Belgian houses get nearly 10% more expensive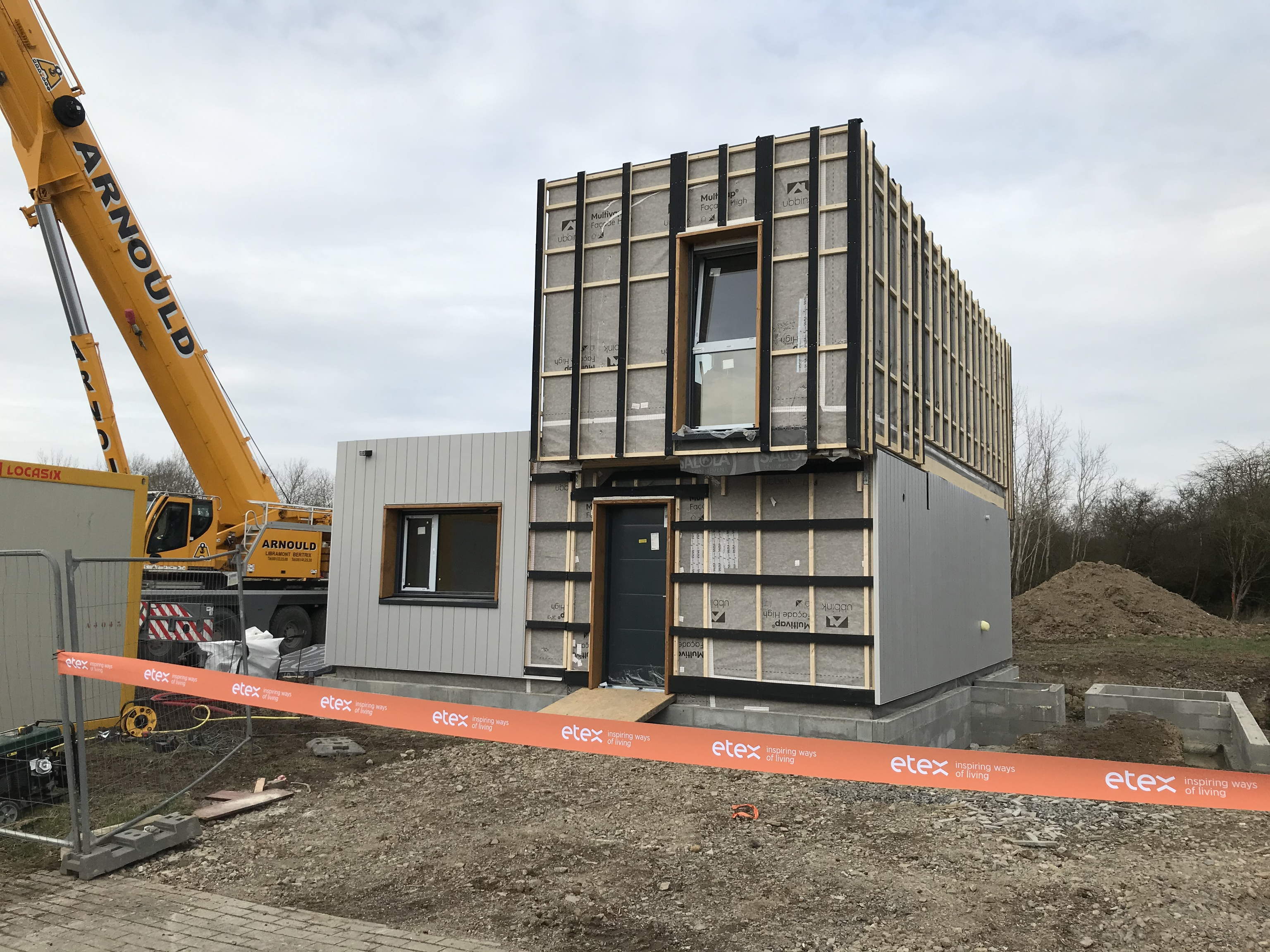 Houses in Belgium are overvalued by at least 8.73%, according to a recent study by Belfius. The report warns that this overvaluation is expected to increase even further given the rise in house prices in the past year.
Researchers found that the overvaluation of the housing market is most noticeable in the provinces of Antwerp and Walloon Brabant, but also in the east of Limburg, on the coast, the region around Liège and the Brussels-Capital Region.
Influencing property price
Aside from location, other housing characteristics also push the price of properties up further. According to the study, an extra indoor parking space can push up the asking price by 11.8%, while a house with an extra bathroom can increase the price by 11.64%.
Besides, house's energy efficiency has the greatest impact on the price. In flats, the presence of a terrace results in the largest price increase (17.45% more expensive than one without a terrace). However, the presence of a garden does not push up the price of a house, according to the study.
Construction prices 
Aside from buying property, the building or renovation of a home or flat is also becoming more expensive.
The ABEX index, which reflects the cost of labour and building materials, has increased by 9.2% this year alone as a result of supply problems caused by Covid-19 measures in China and the war in Ukraine, and a further price increase of 6% is expected next year.
(VIV)
© BELGA PHOTO (SEBASTIEN MONNART)