Belgian hospitals under pressure due to rising wages and energy prices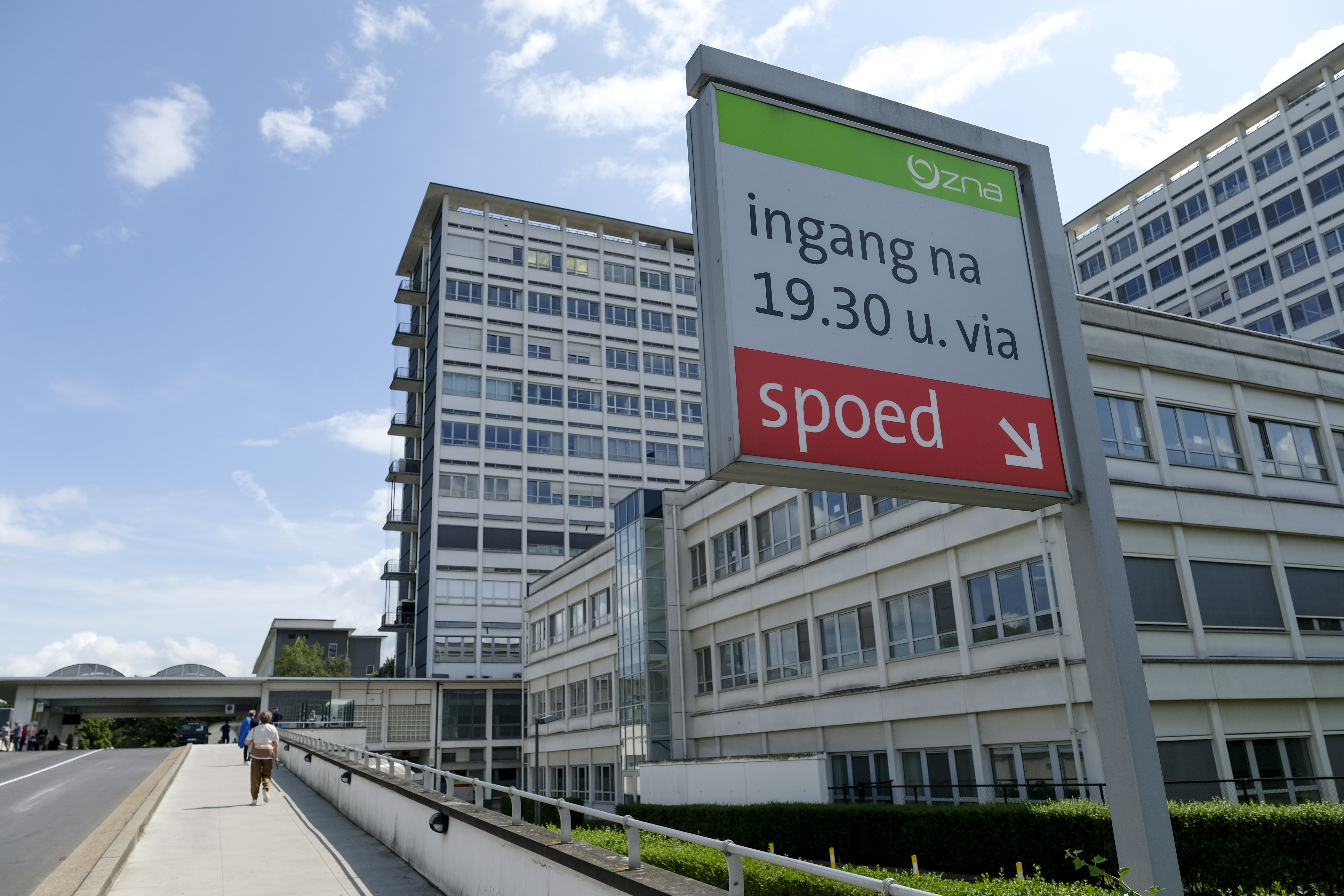 After two years of COVID-19, Belgian hospitals are facing two new major challenges. Energy costs and inflation, and thus higher wages, are weighing heavily on the sector. Belfius forecasts that general hospitals have seen €135 million less operating profit in the first half of 2022 and that the entire sector is heading for a "deficit operating profit" for the whole of 2022.
As is its annual custom, Belfius analysed the finances of general hospitals. The bank combined these 2021 figures with data for the first half of 2022, obtained through a survey.
"We have had two very unique years," said Belfius chief economist Véronique Goossens. She referred to the severe impact of the pandemic on hospitals during the presentation. For example, to care for patients with COVID-19, hospitals had to keep beds free. That meant that a lot of treatments could not take place. This also had an impact on finances. "Just when you think 'now we are getting some breathing room', 2022 comes in with a heavy geopolitical conflict, and the continuing rise of inflation."
During the first two years of the pandemic, the Belgian government stepped in to absorb the financial loss resulting from the sharply lower activity and keep the hospitals afloat. Thanks to the advances, the operating result of the sector remained positive. 
But the financial year 2022 is causing concern. Very high inflation causes several wage indexations and other costs, not least energy, have risen sharply. According to survey data, in the first half of the year, general hospitals' ordinary operating profit will fall by 135 million euros compared to the first half of 2021. For the whole of 2022, the drop would be at least twice as large (270 million euros), "which would amount to a deficit ordinary operating profit for the whole sector".
And there are other concerns. Not only are investments becoming more difficult due to increased interest rates and higher construction costs, but there is also a staff shortage. According to the bank, some hospitals are even having to close departments as a result. In total there are 4,690 unfilled full-time vacancies, 36 percent more than in 2019. 
(TOM)
The ZNA Middelheim hospital in Antwerp. © BELGA PHOTO DIRK WAEM