World first as Belgian hospitals successfully treat abnormality in baby in the womb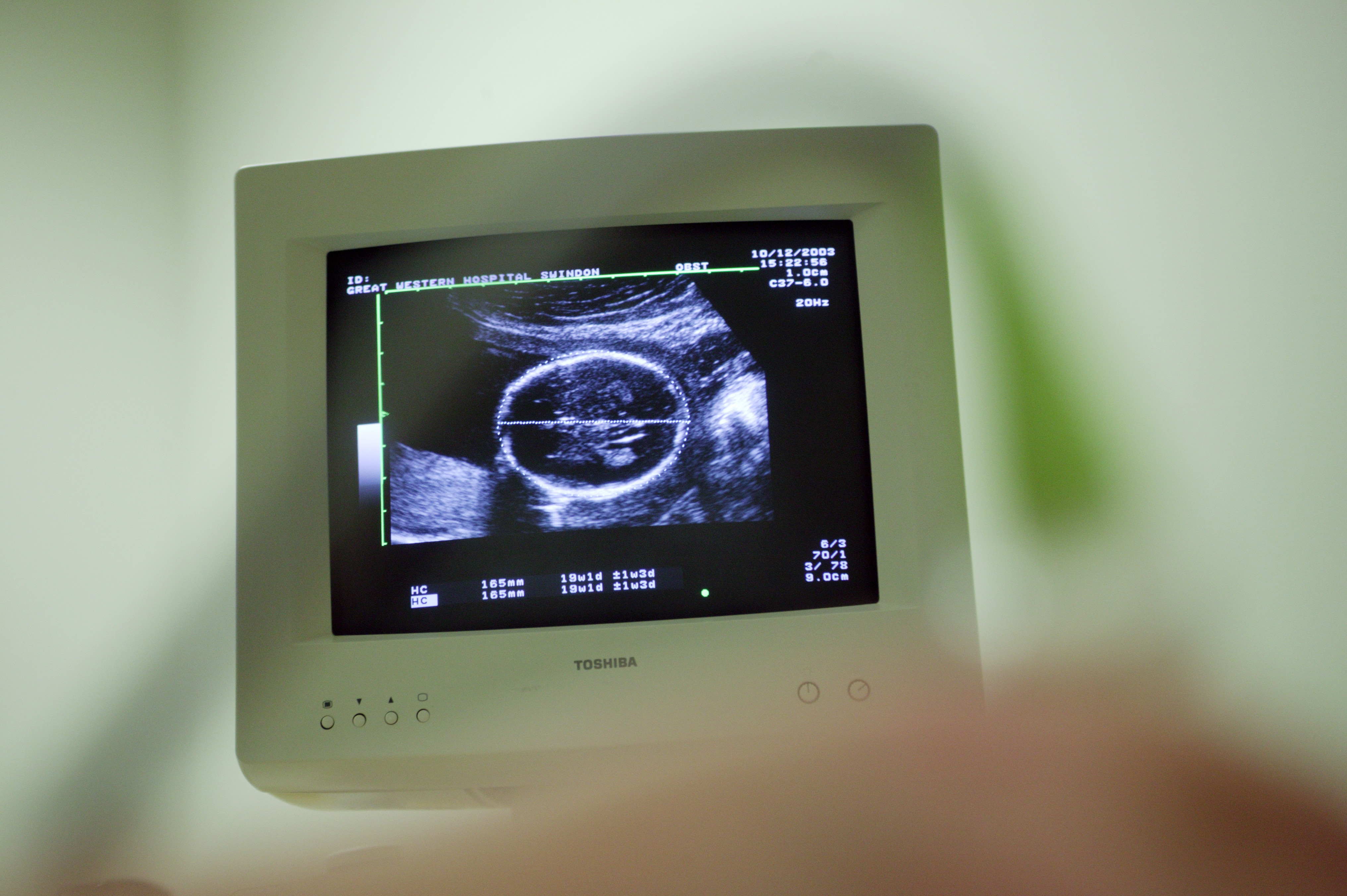 Belgian hospitals have used a drug to treat a lymphatic abnormality in an unborn child, the first time such a process has been carried out. ​ Six years later, the child is living a normal life.
A mother and her child have been monitored for six years after the baby was found to have a severe lymphatic abnormality in the womb. This could compress the airways during pregnancy, preventing them from developing. Doctors treated the condition with the drug Sirolimus, administered directly to the mother during pregnancy.
The abnormality decreased significantly between the 29th and 34th week of pregnancy, and the baby was born successfully and without complications. Both mother and baby have been monitored ever since.
At 11 months old, the baby underwent sclerotherapy - an injection of a drug into the abnormal vessels to dry them up. Another operation took place at 15 months and the child is now living a normal life and doing well.
The treatment results were published last Thursday in the journal Nature Cardiovascular Research, with UCLouvain describing the procedure as a "medical tour de force".
For the treatment, teams from the vascular anomalies and obstetrics departments at Saint-Luc university hospital have been working with UC Louvain's de Duve Institute since 2016.
"This is a major step forward in the treatment of foetuses suffering from significant vascular malformations," UCLouvain said. This breakthrough has triggered "many innovations in other disciplines about the possibility of starting treatment as soon as possible".
© SCIENCE PHOTO LIBRARY RM