Belgian heat wave comes to an end after eight days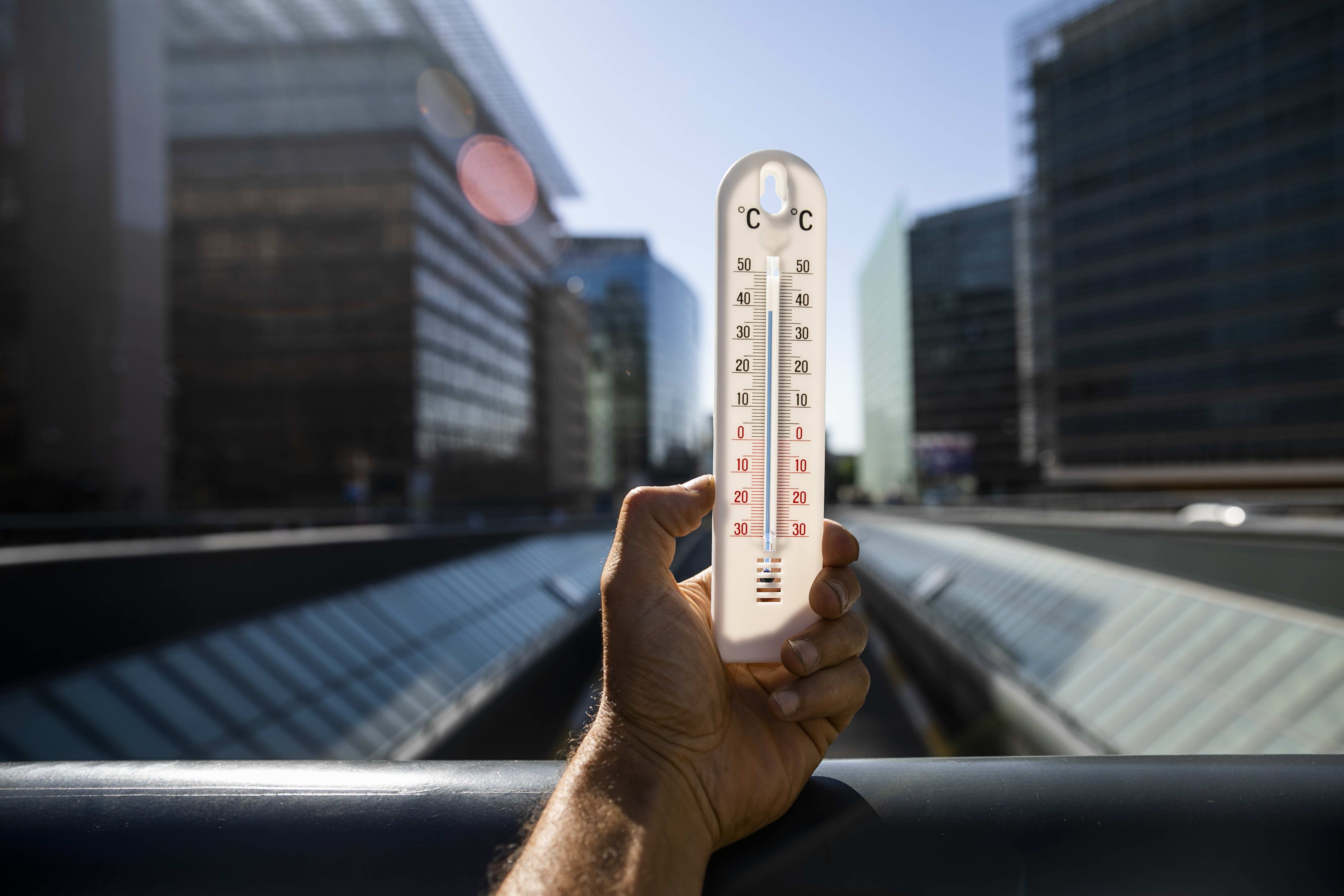 Today marks the end of an eight-day heat wave in Belgium, as temperatures will no longer reach the 25-degree mark at the Uccle reference point.
"Tuesday was the last day of the national heat wave that lasted from 9 to 16 August," said Royal Meteorological Institute of Belgium (RMI) weatherman David Dehenauw.
Record-setting temperatures have plagued large parts of Europe in both July and August, causing deadly wildfires in the UK, France, and Spain. In order to be considered a heat wave, certain temperature values must be exceeded within a specified period. 
A heat wave requires a series of a minimum of five consecutive days of at least 25 degrees Celsius and a minimum of three days of at least 30 degrees. The first - and probably only - heat wave of 2022 in Belgium started on August 9 with a maximum temperature of 27.6 degrees in Uccle.
An eight-day heat wave is not exceptional in Belgium, according to Dehenauw. The longest heat wave in Belgium since 1901 dates back to 1947 and lasted 19 days. Three shorter heatwaves were recorded that same year. In 1976 a heat wave of 17 days was recorded.
The recent heat wave may not be particularly rare, but extreme temperatures are nonetheless causing unseen conditions in Belgium. The country experienced the driest July in 137 years this summer and has been suffering from persistent drought for weeks. 
(KOR)
© BELGA PHOTO HATIM KAGHAT