Belgian green energy companies claim to have no excess profits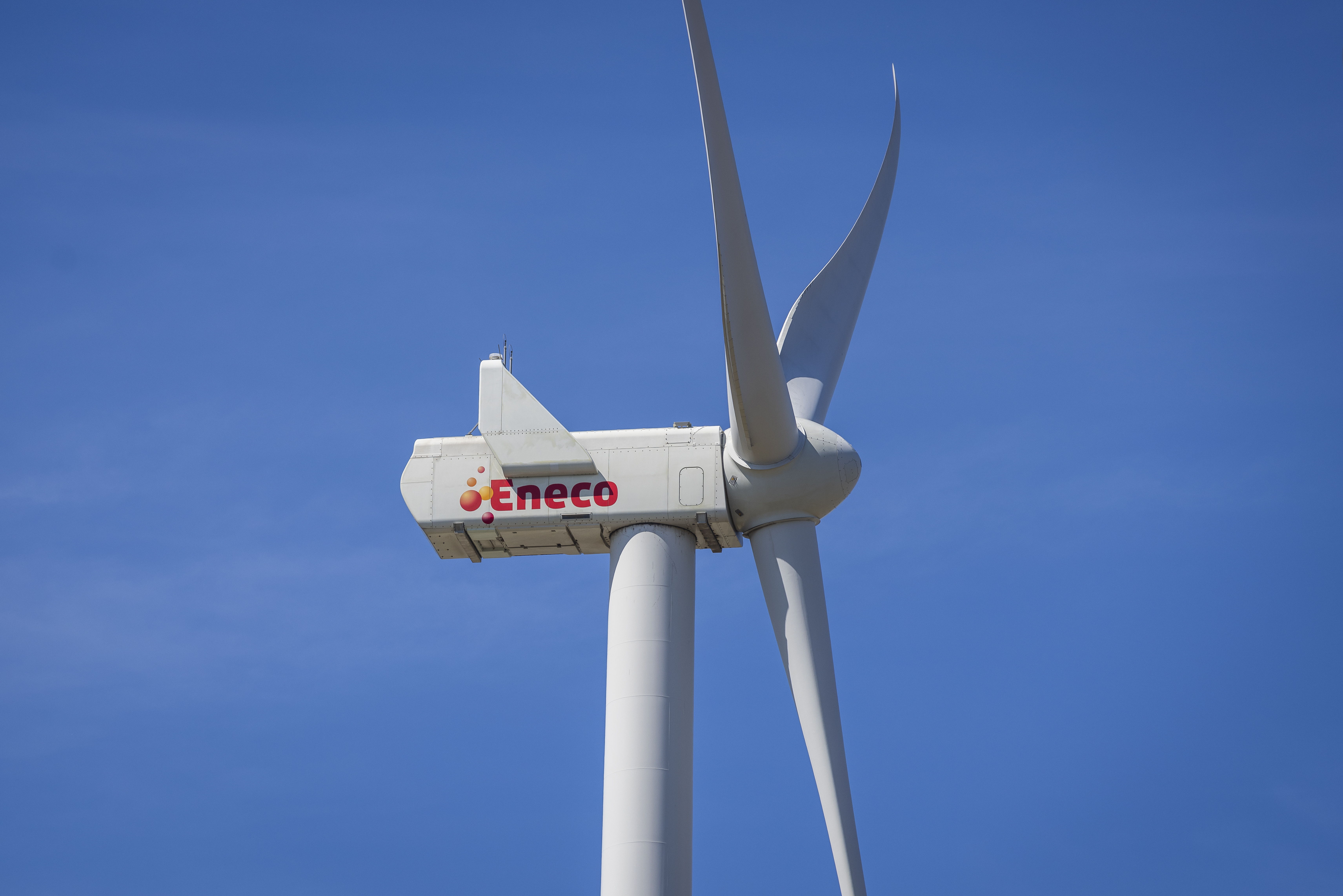 The Belgian government decided Wednesday after the consultation committee that it will skim off the excess profits of the energy companies. This decision came after much indignation about the usurious profits of some energy companies. Now green energy companies say there is no such a thing as excess profits.
The skimming will not take place through a tax as previously stated - because that is legally difficult - but through a contribution. There was talk of a so-called repartition contribution, a system that was previously introduced to capture profits from Electrabel's nuclear power stations. This contribution amounts to 38% of Electrabel's profit margin and had fallen to an absolute minimum of 72 million euros a few years ago due to technical problems, but this year it amounts to 838 million euros.
Such a distribution contribution would now be introduced as a crisis contribution for the entire sector, producers and suppliers of electricity, but also of gas and oil. What this will look like is still very unclear to the sector. The green electricity production and offshore wind sector has been in the spotlight in recent days. But the energy companies are sceptical about such a crisis contribution and point out that their wallets are not doing so well after all. A number of studies have shown that many energy companies ended up in the red last year, when prices had already risen sharply.
Energy regulator CREG confirmed in February that there is no evidence of excess profits from offshore wind farms. With green power projects, the selling prices have often been fixed for a long time, usually even before construction starts in order to be able to finance the projects. Prices would have been fixed for some time, so that they did not change during the crisis. On the contrary, in some cases the agreed price would even be below the production cost. So the farms are in fact running on variable support measures.
Eneco Belgium, a major supplier and owner of green electricity production also claims not to have any surplus money. 'We certainly don't see any usurious profits in our books. On the contrary, the sector is struggling,' says Eneco in De Tijd. Last year it closed with a small loss. Eneco spokesman Mark Van Hamme thinks a false picture is being painted. He notes that the volatility of solar and wind production must be taken into account. A lesser year we see immediately in our profit and loss account.
© BELGA PHOTO