Belgian governments meeting to discuss soaring energy prices on Wednesday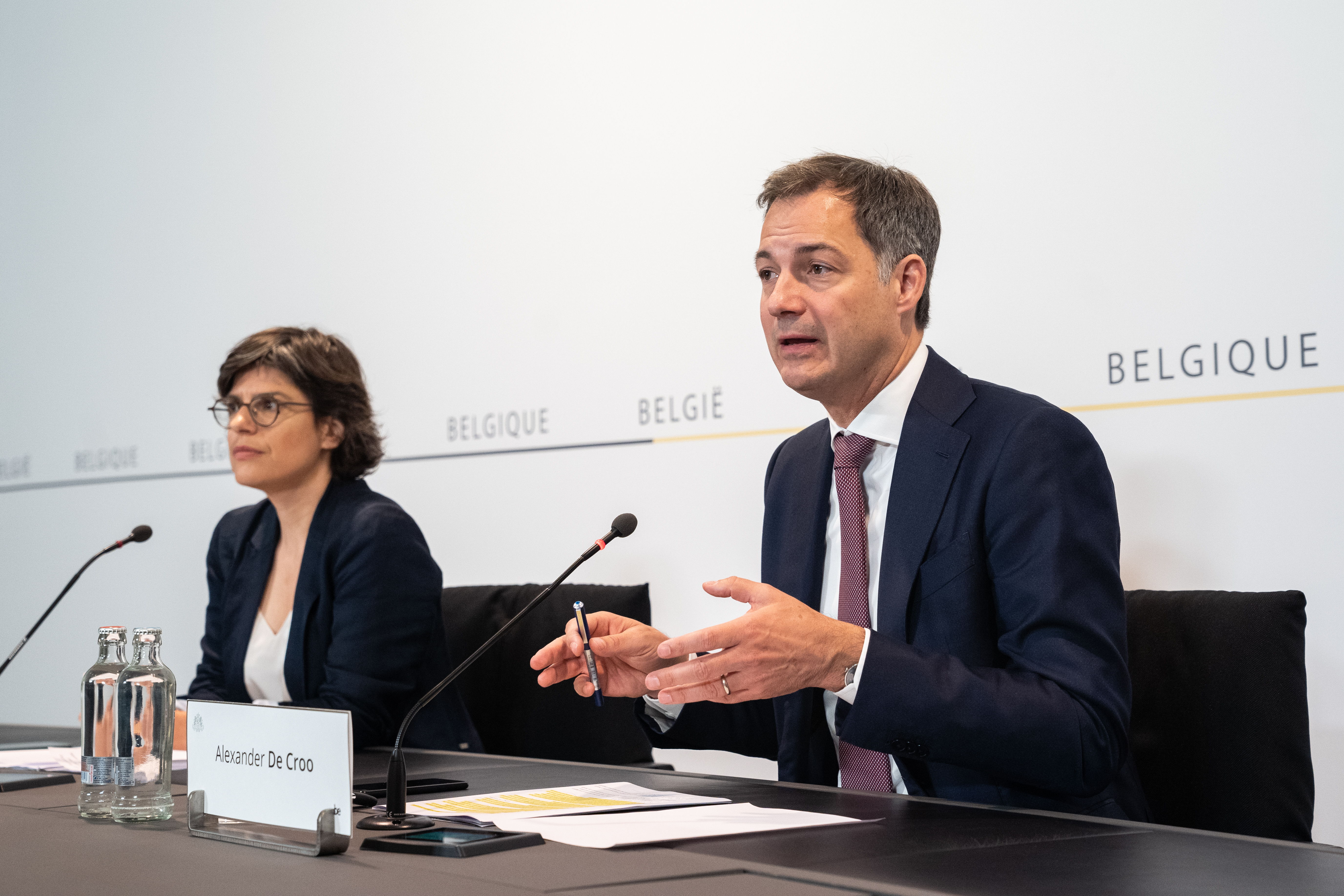 Belgian Prime Minister Alexander De Croo (Open Vld, Flemish liberals) has confirmed he will be convening a Consultative Committee to discuss the ongoing energy crisis in light of soaring energy prices on Wednesday. A Consultative Committee brings together the Belgian federal government and the country's regional governments.
De Croo will hold the meeting on Wednesday at 3 pm. The gathering was announced following a question from Vooruit (Flemish socialists) chair Conner Rousseau, who pleaded with the government to convene ministers and discuss long-term solutions.
"It's all hands on deck. Winter is coming, we need to work with all governments and across all party lines to make bills affordable for people again," De Croo said.
The meeting will be held to discuss the different initiatives of the governments and how they "can do the maximum to protect people as much as possible," he said. Efforts made by the consumer, such as looking at how people can limit their average consumption of energy, will also be discussed.
According to Finance Minister Vincent Van Peteghem, long-term solutions are necessary, such as a tax reform, "whereby we ensure that people have more net income at the end of the month."
The federal government already took some measures earlier this year in light of the energy crisis, including a VAT reduction on gas and electricity (from 21% to 6%), an extension of the social rate and a heating bonus of €100.
On Sunday, both De Croo and Belgium's Energy Minister Tinne Van der Straeten made an urgent call for a Europe-wide price cap on energy bills. If Europe fails to act quickly, the country will consider implementing a national price cap.
(KOR)
Belgian Energy minister Tinne Van der Straeten (left) and Belgian Prime Minister Alexander De Croo (right) © BELGA PHOTO JULIETTE BRUYNSEELS