Belgian government will skim off excess energy profits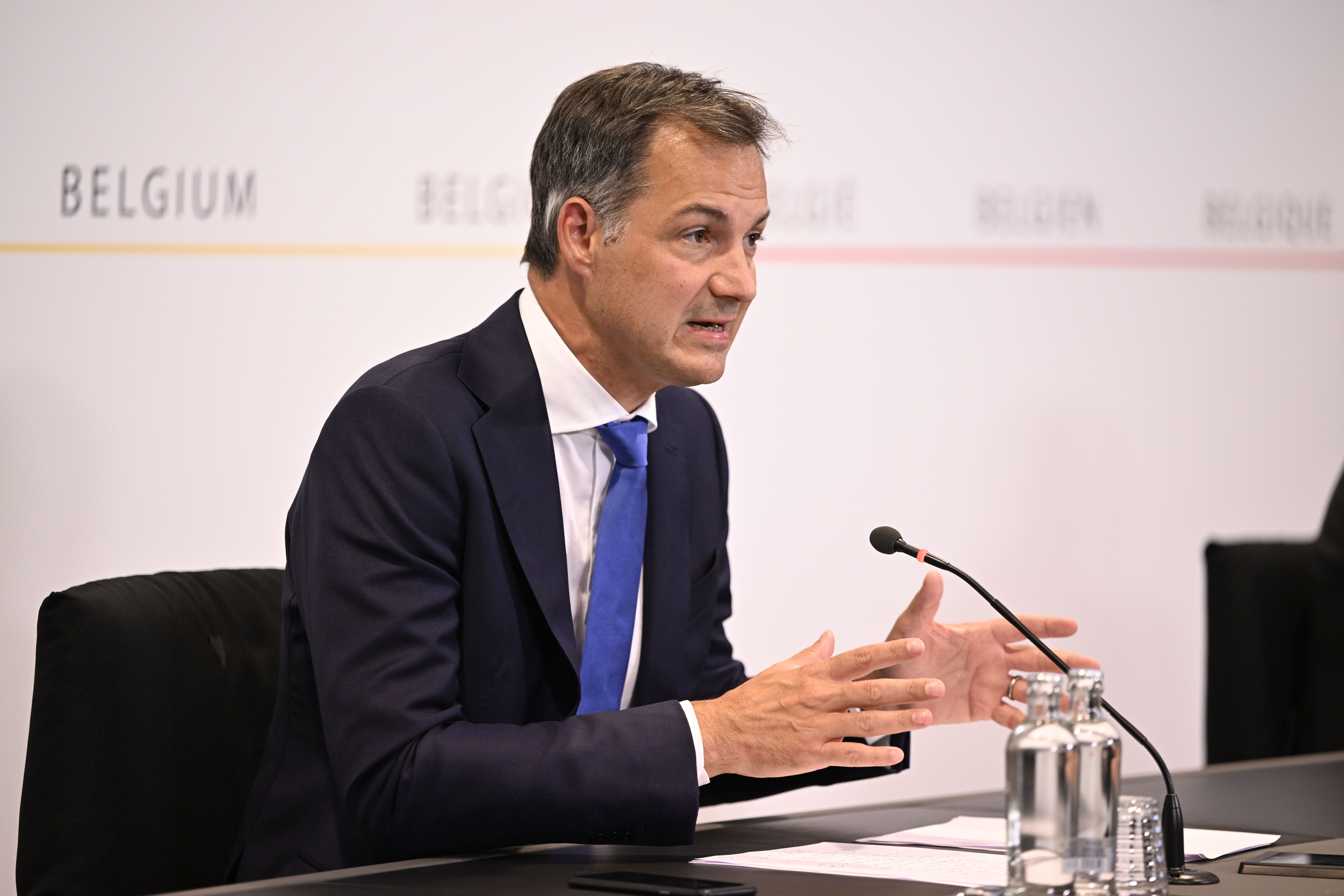 The Belgian federal government wants to skim off excess profits in the energy sector to feed a solidarity fund, Belgian Prime Minister Alexander De Croo said on Wednesday after a consultative committee on high energy prices.
"We already have a nuclear rent today, we will try to extend it to other companies in the sector that are currently making excess profits," De Croo said.
The consultative committee convened by the Prime Minister brings together Belgium's federal, regional and community governments.
The Belgian federal government also decided to extend the VAT reduction on gas and electricity and the reduction in excise duties on motor fuels until the end of March.
Belgium will also explore how people can get a mortgage payment postponement with the banks. "Already today we see that some people pay more for energy than for their mortgage," De Croo said. The banks will also be consulted to free up more funds for energy renovations.
Together with the regional Minister-Presidents, De Croo will consult companies on the measures they consider necessary in the coming days. In exchange, these companies will be asked to start reducing their energy consumption. 
Belgium recently stressed that the most effective instruments against soaring energy prices are located at the European level. On Sunday, both De Croo and Belgian Energy Minister Tinne Van der Straeten made an urgent call for a Europe-wide price cap on energy bills. If Europe fails to act quickly, the country will consider implementing a national price cap.
(KOR)
Belgian Prime Minister Alexander De Croo during a press conference after a consultative committee on the rise of energy prices © BELGA PHOTO LAURIE DIEFFEMBACQ