Belgian government unable to unify after visit of Tehran mayor to Brussels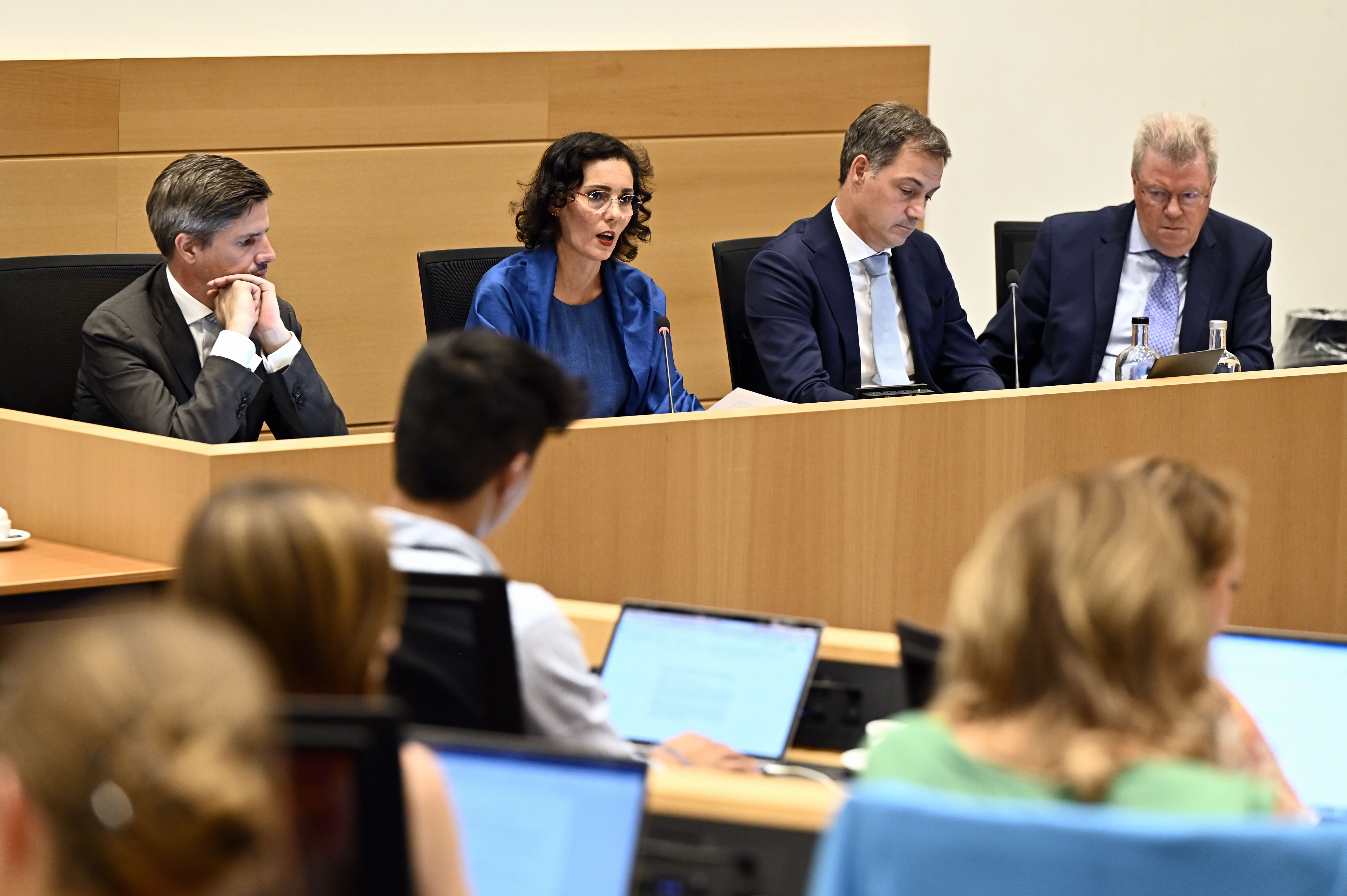 Foreign minister Hadja Lahbib continues to face pressure from the opposition and her own government partners after she answered questions in parliament regarding the presence of the mayor of Tehran at the Brussels Urban Summit. Coalition partners want her to apologise for granting visas to the Iranian delegation. 
Lahbib and prime minister Alexander De Croo had to defend themselves for hours on Wednesday afternoon in the Parliamentary Committee on Foreign Affairs against criticism of the visas granted to 14 Iranians to attend the conference in Brussels. Afterwards, the far-right opposition party Vlaams Belang submitted motions of no confidence against De Croo and Lahbib, while N-VA submmited a motion against Lahbib.
De Croo admitted the matter wasn't handled the way it should have been, but Lahbib denied wrongdoing.
Based on the hearing, several political parties want to question Lahbib again in parliament. De Croo, during a plenary session on Thursday, said "the incident is closed", but his coalition partners disagree. A decision should be found by Friday, otherwise, the coalition could be in danger. A resignation offered by Lahbib is possible but unlikely.
© BELGA PHOTO ERIC LALMAND