Belgian government reaches deal on tackling migration crisis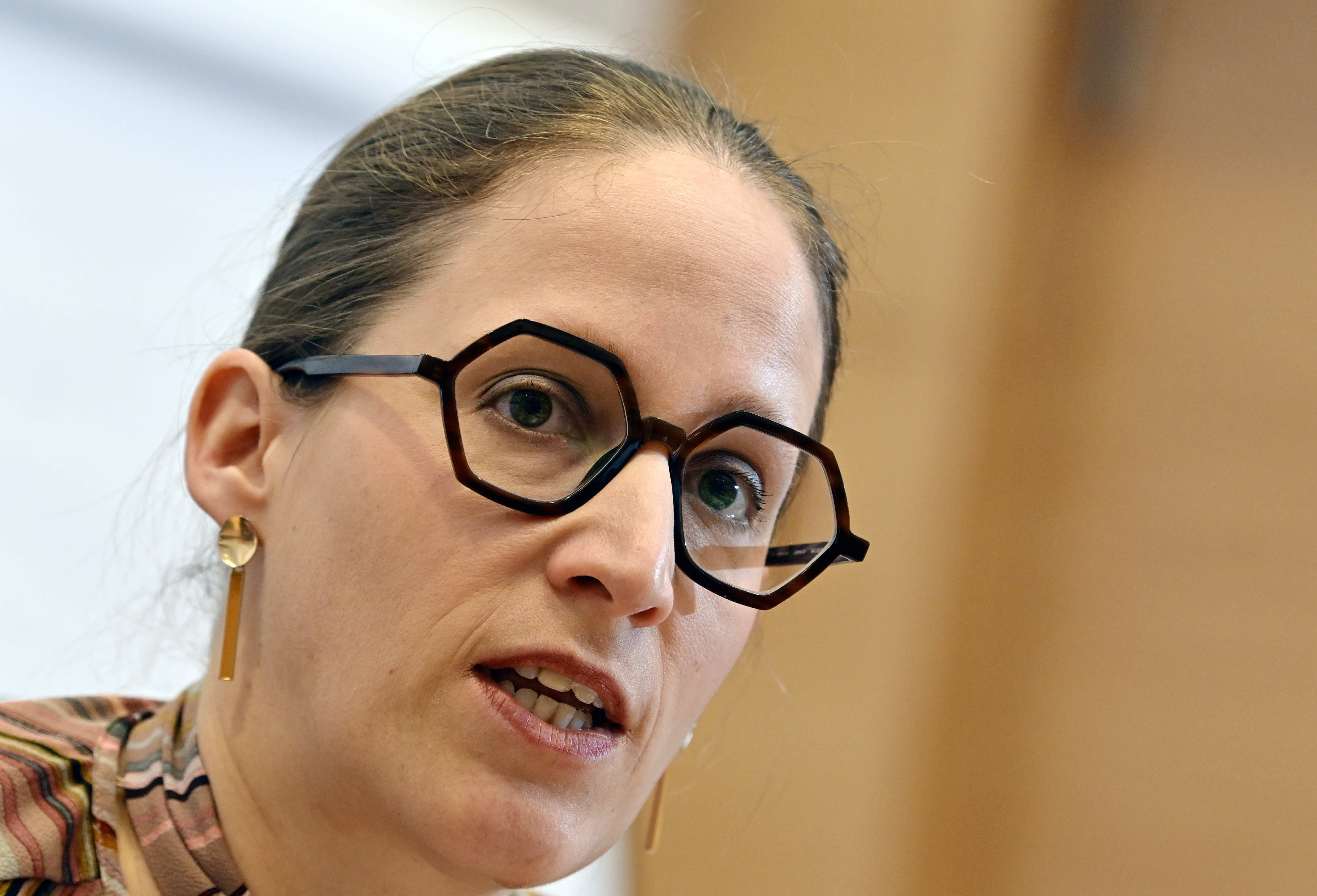 The Belgian federal government agreed on a migration deal on Wednesday night. The agreement states that state secretary for Asylum and Migration Nicole de Moor is willing to create additional reception places on a structural basis, for example through the use of containers, on the condition that the influx is no longer left unrestrained.
State secretary de Moor announced the deal via Twitter after the meeting, and the information was later confirmed by prime minister Alexander De Croo's cabinet. Specifically, the Reception Act will be amended to speed up the outflow of migrants. For those who have received an unfavourable decision about their migration status, this means the end of reception. The state secretary had previously argued that these people still too often remain in reception today, taking the place of someone who does have the right to a place and, moreover, keep on litigating.
In addition, the deal states that an order to leave the territory will be executed faster and 'better'. To this end, an obligation to cooperate will be introduced. This obligation to cooperate will also apply to medical examinations.
To support this new 'outflow' policy, more escort officers will be employed at the Immigration Department (DVZ). They, together with the police, will accompany people during their deportation. From now on, one police officer will suffice for DVZ or Frontex deportations. There will also be a stricter and faster application of the Dublin Directive, which should allow asylum seekers to be sent back more quickly to the EU member state where they first arrived.
The agreement also provides for an adjustment to the rules around family reunification. This will include a test for so-called "parental authority and actual care". Family reunification with Belgian children will only be possible by the parent who takes care of the child on a daily basis.
Belgium has already been condemned several times for failing to guarantee every asylum seeker a place to sleep. An encampment in the Brussels municipality of Molenbeek-Saint-Jean was evacuated Tuesday morning. Asylum seekers had been living in tents along the Brussels-Scheldt canal for several months due to a shortage of reception places. The Brussels encampment had been in place for five months but had grown since the eviction of a squat in the Brussels municipality of Schaerbeek in mid-February. The camp housed more than 150 people.
(BRV)
State secretary for Asylum and Migration Nicole de Moor © BELGA PHOTO ERIC LALMAND