Belgian government reaches agreement with Engie to extend life of nuclear reactors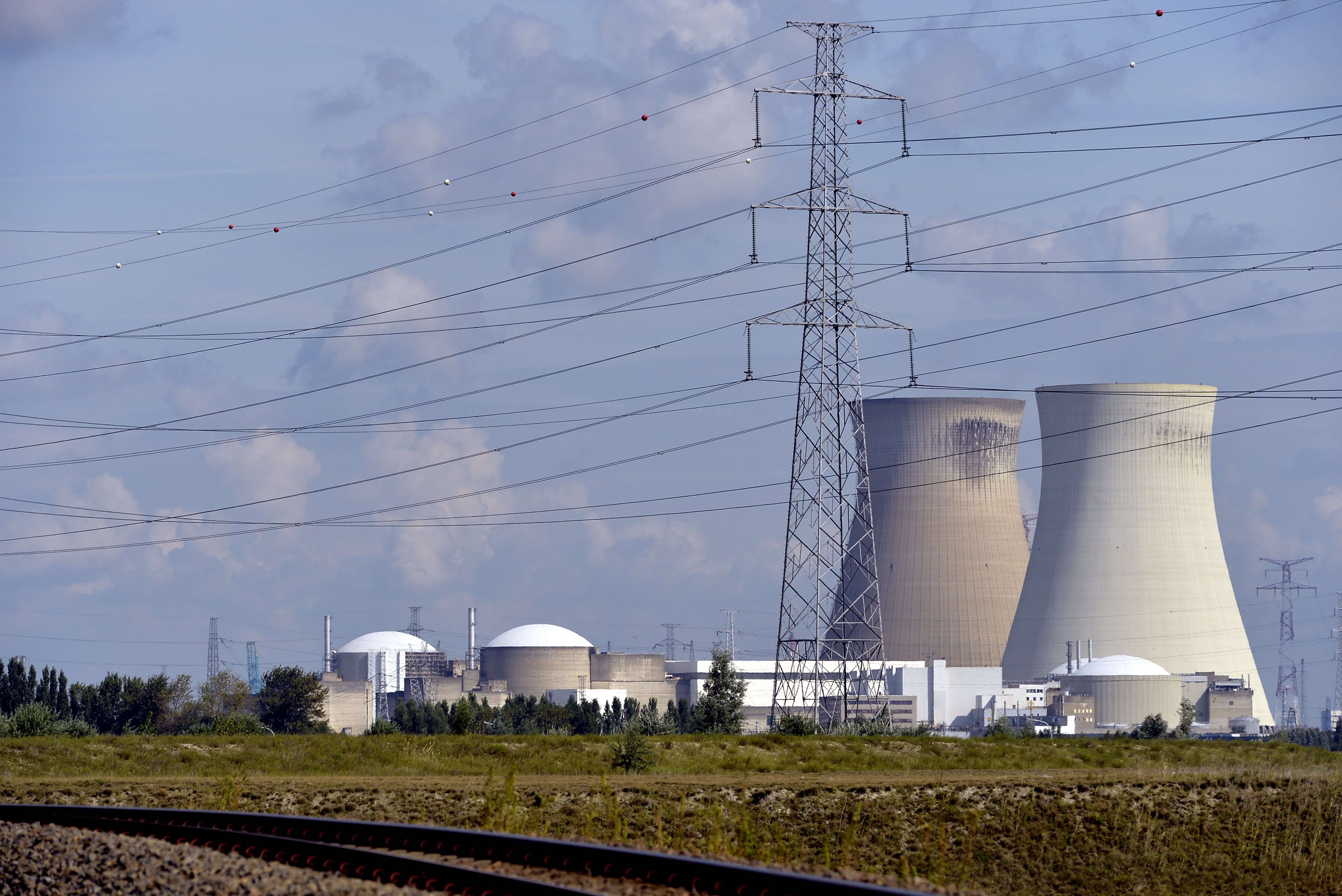 On Monday, the Belgian federal government reached an agreement with operator Engie about the life extension of the Doel 4 and Tihange 3 nuclear reactors. "This means that work can start tomorrow to extend the lifespan of the two youngest reactors. We will also return part of the control to our country," prime minister Alexander De Croo said at a press conference.
De Croo and Belgian Energy minister Tinne Van der Straeten have been negotiating for months about keeping Doel 4 and Tihange 3 open for ten more years. The decision in principle was made in March, as a result of the Russian war in Ukraine. On July 21, the government and Engie signed a letter of intent, and Monday both parties agreed to the main points of the deal.
Thanks to the agreement, a number of studies can start tomorrow, concerning the safety and the provision of information to the government, and an environmental impact report. The Belgian state and Engie will operate the nuclear power plants together through a company.
Concrete amounts have not yet been announced. "It is not up to us to set those amounts. It will also not be an obstacle to the life extension of the nuclear power plants," said the prime minister. De Croo did say that the decommissioning of the seven nuclear power plants in Belgium is entirely the responsibility of Engie. The government will only deal with the waste from Doel 4 and Tihange 3.
"There is still a lot of work, we are not finished yet," said Van der Straeten. "But this is an important step that we can build on in the months ahead." 
© BELGA PHOTO ERIC LALMAND