Belgian government plans to sell 2.2 billion euros in BNP Paribas shares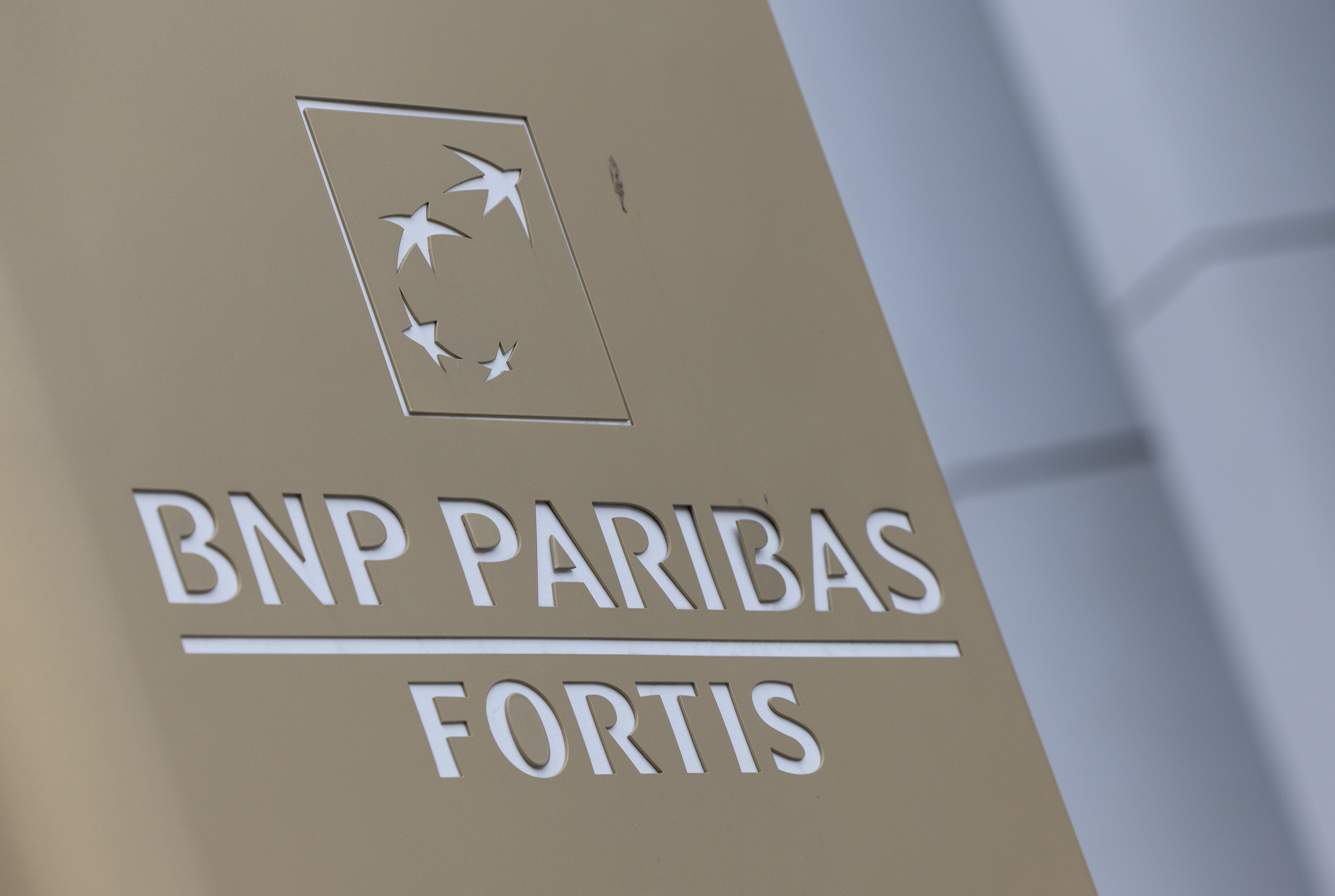 The Belgian federal government plans to sell part of its stake in French bank BNP Paribas, financial newspaper De Tijd and Bloomberg news agency report.
According to Bloomberg, the Federal Holding and Investment Company (SFPI) plans to sell 33.3 million shares in the French bank at 64.96 euros per share, good for a total amount of 2.2 billion euros. The federal government's stake in BNP Paribas would thus shrink from 7.8 per cent to about 5.1 per cent.
The Belgian state became a shareholder of BNP Paribas during the 2008 financial crisis. It paid a "panic price" of €9.4 billion for Fortis Bank in September 2008 and immediately resold 75 per cent of Fortis Bank to the French. At the time of the resale, Belgium's largest bank was valued at 11 billion euros. In exchange, the Belgian state received 121.1 million shares of BNP Paribas. The government already sold part of its shares in the spring of 2017. Since becoming a BNP Paribas shareholder, the country has received 3.3 billion euros in dividends from the banking giant.
With the proceeds of over 2 billion euros, the Belgian state plans to acquire a "strategic stake" in Ageas and Euroclear, Finance minister Vincent Van Peteghem stated on Wednesday in an interview on Flemish public radio. The former is an insurer, the latter a securities depository. Moreover, both are Belgian companies. "We are making a clear choice to anchor them here and ensure that the headquarters do not go abroad or the company ends up in foreign hands," the minister explained. The sale of BNP Paribas shares will mean fewer dividends, but Van Peteghem says this will be offset by dividends from Ageas and Euroclear.
Part of the proceeds - the minister mentioned half a billion euros - will be used to reduce the country's national debt.
(BRV)
© BELGA PHOTO BENOIT DOPPAGNE