Belgian government nominates special drugs commissioner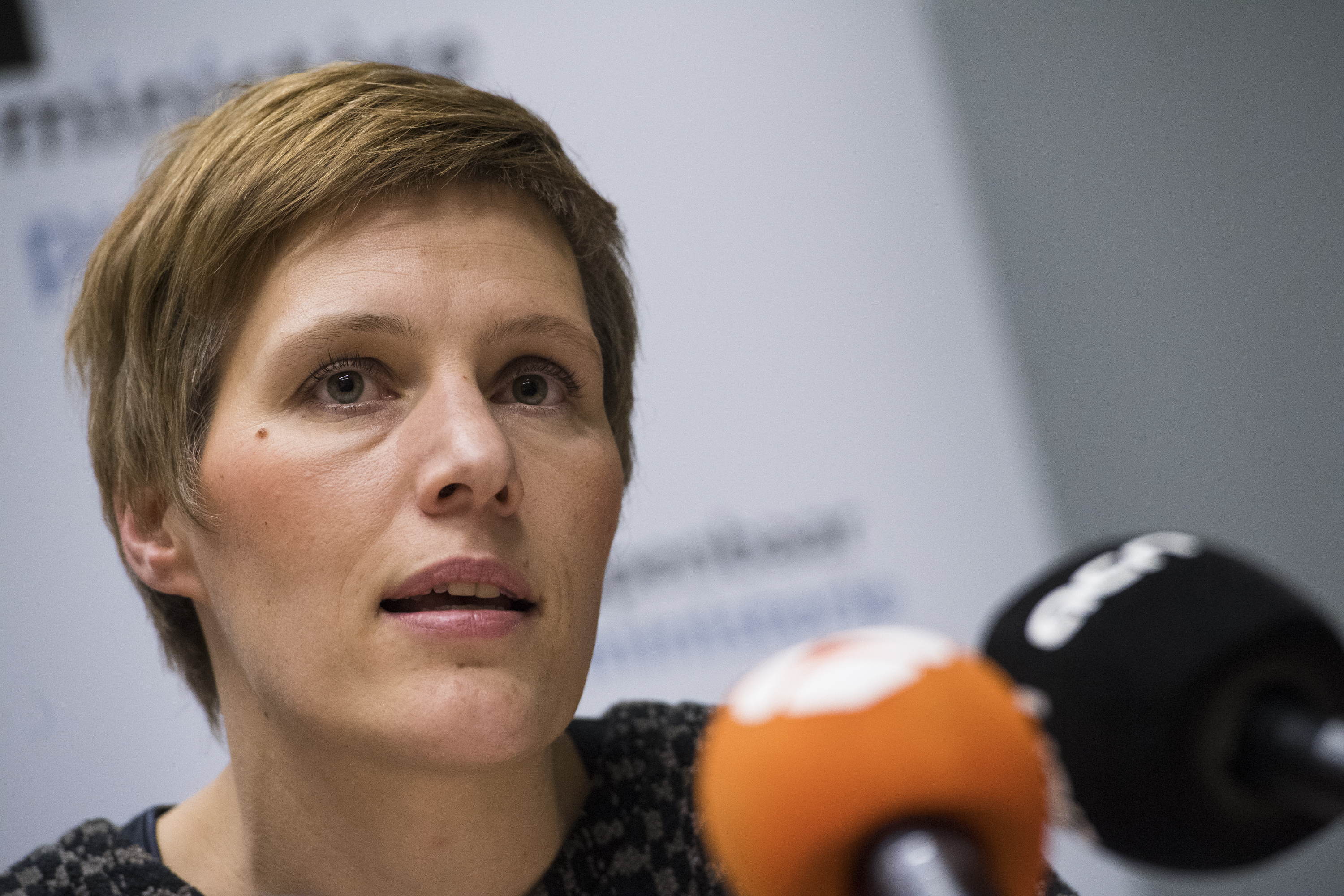 Ine Van Wymersch will coordinate the fight against the import of drugs. She was nominated on Friday morning by the federal government. On Thursday February 16, Belgian authorities took additional measures against the drugs mafia, and on Friday afternoon cooperation with the Netherlands and large shipping companies will be concluded.
The port of Antwerp has become a major entry for drugs into Europe. The city of Antwerp has become the scene of increasing drugs-related violence, with different gangs attacking one another.
A more coordinated approach should remedy this. Ine Van Wymersch will have to do this. She's now the prosecutor for a region in the south of Brussels, and was a spokesperson for the Brussels justice before.
Friday afternoon, the federal government and the local authorities of Antwerp will sit together with their counterparts from the Netherlands and the port of Rotterdam (another important hub). Large shipping companies, such as MSC, Hapag-Lloyd, CMA CGM and Maersk, will promise to do more on screening.
Ine Van Wymersch © BELGA PHOTO LAURIE DIEFFEMBACQ