Belgian government calls on banning alcohol advertising for young people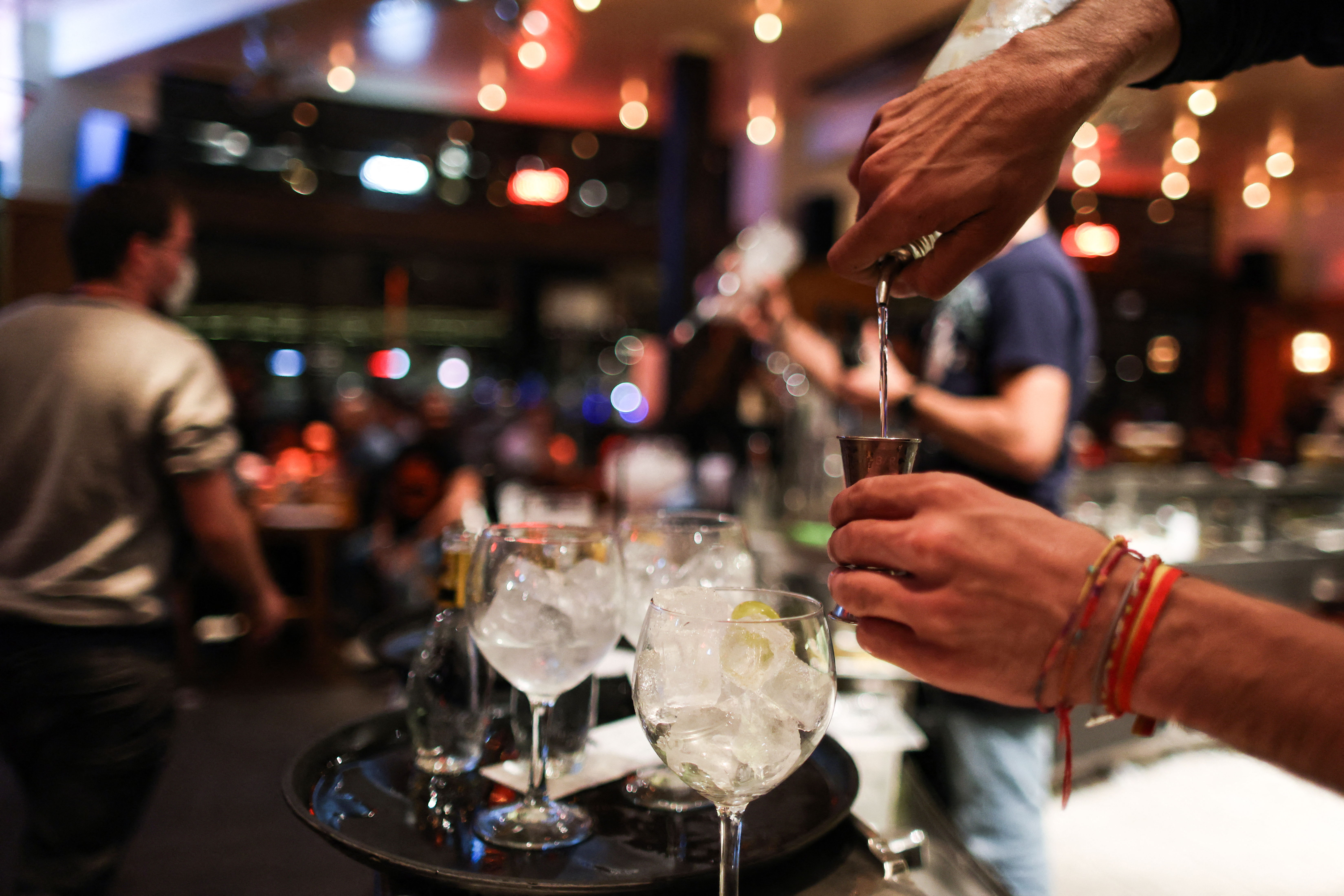 The Belgian federal government is calling for a ban on alcohol advertising in media aimed at children and young people. The core cabinet decided it on 10 November, confirming the cabinet of Health Minister Frank Vandenbroucke (Vooruit).
The measure is part of a broader alcohol plan that must be knocked off with the states by the end of this year. According to Vandenbroucke, more than 30 disorders are directly caused by excessive alcohol consumption. Moreover, the substance is one of the main causes of traffic accidents and domestic or sexual violence. He also mentioned that 5.4 per cent of all deaths in Belgium can be linked to alcohol; drinking it at a young age is particularly harmful.
In concrete terms, there would be a ban on advertising alcoholic beverages from five minutes before a broadcast on radio or TV aimed at children and young people, until five minutes after the broadcast.
Advertising for alcohol would also be prohibited during cinema screenings, digital media, newspapers and magazines aimed at minors.
In addition, the government wants to restrict the sale of certain drinks to 16 to 18-year-olds. There is already a ban on spirits for that age group, but now fortified beers such as beer with tequila or fortified wines such as port or madeira are also being added. In principle, only beer and sparkling wine can then be sold to young people between 16 and 18 years.
If it depends on the federal government, there will also be a ban on alcohol sales in shops along the highway at night - between 10 pm and 7 am. Also, alcohol should no longer be sold in vending machines, to prevent impulse purchases. For shops in hospitals, the government is calling for a ban on chilled and strong alcoholic drinks.
Finally, a care program for young people with alcohol problems is being developed. The focus is mainly on the intense supervision of young people who are admitted to the hospital with alcohol intoxication.
The aim is to set up a care program for alcohol addiction, specifically for the target group of young adults, in collaboration with mental health care network partners. Young people who arrive urgently or because of alcohol intoxication and/or as a result of an accident under the influence are offered a care program.
The federal government has now determined its position in the debate, but the alcohol plan has yet to be knocked off during an inter-ministerial conference with the state governments that would take place in December.
(VIV)
 © BELGA PHOTO (Kenzo TRIBOUILLARD / AFP)