Belgian gas consumption drops 18.5% but 'situation remains extremely serious'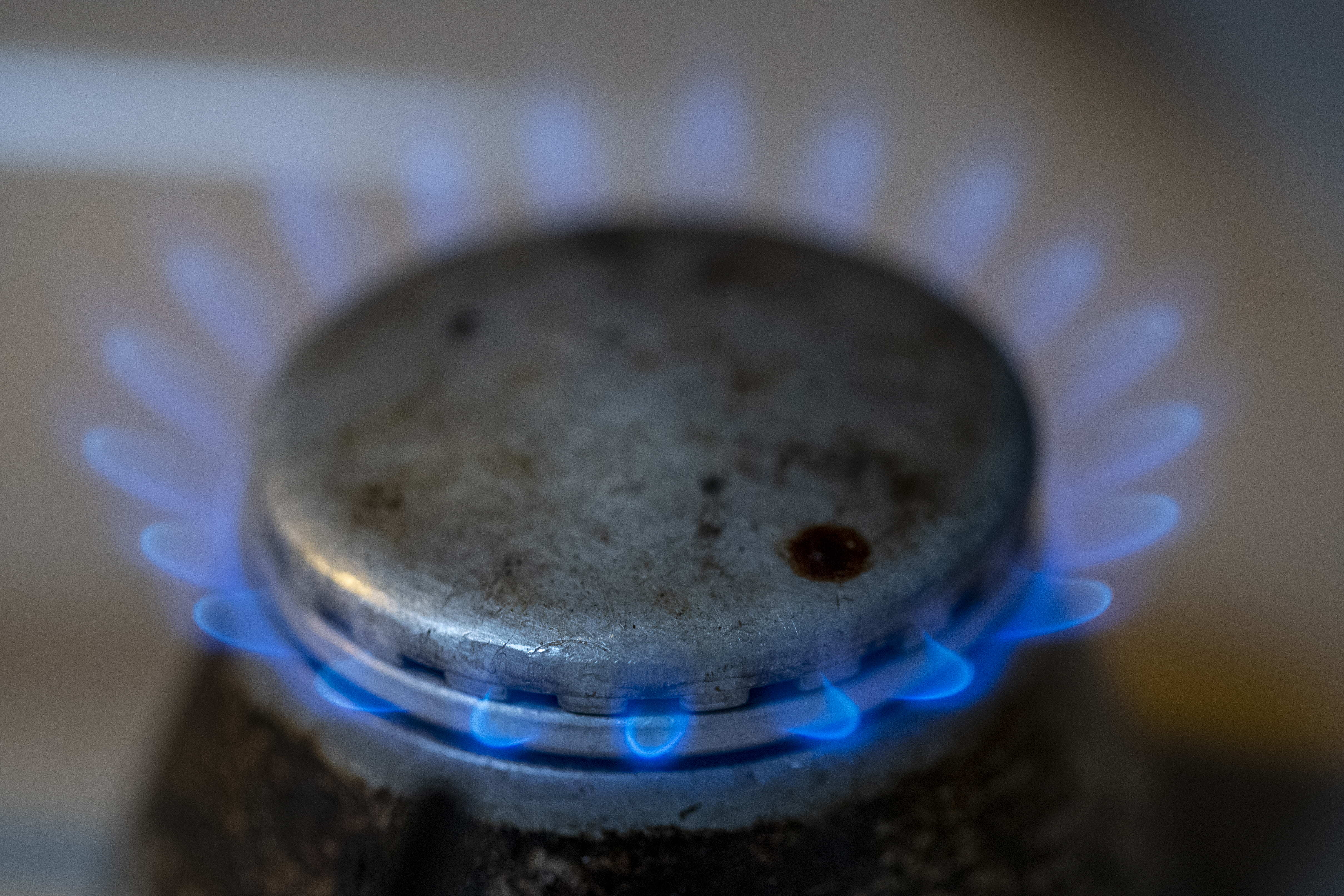 Belgium's gas consumption in the first six months of this year is 18.5% lower than during the same period last year, said Federal Energy Minister Tinne Van der Straeten in the Federal Parliament on Tuesday.
Figures from the manager of Belgium's gas network, Fluxys, show that the gas consumption of households and small and medium-sized enterprises (SMEs) has been 18% lower in the past six months than last year. A 26% decrease is recorded for the energy sector, and 11% for the industrial sector.
"Nonetheless, the situation is and remains extremely serious. We are preparing on all fronts and leave nothing to chance," Van der Straeten said in the Federal Parliament on Tuesday afternoon.
Last week, she stated that Belgium's Emergency Plan for Natural Gas (formulated in April) was constantly being refined and sharpened through consultation with the sector so it would be ready if needed.
In Parliament on Tuesday, Van der Straeten warned that "the painful reality" is that energy prices will remain high and may even rise more if Russia were to cut off the gas supply completely. "Although there is no indication of a supply problem, the situation is being evaluated every day. Smart use of energy is more important than ever."
The lower consumption partly has to do with the high prices due to Russia's invasion of Ukraine, but also the relatively mild weather this year: while 2021 started off with freezing temperatures, the winter this year was mild.
Households and SMEs account for more than half of gas consumption in Belgium and the industry and the energy sector each account for about a quarter. While Belgium hardly imports Russian gas, it remains vulnerable to price fluctuations on the European gas market.
© BELGA PHOTO NICOLAS MAETERLINCK