Belgian gas consumption almost 30 percent lower than expected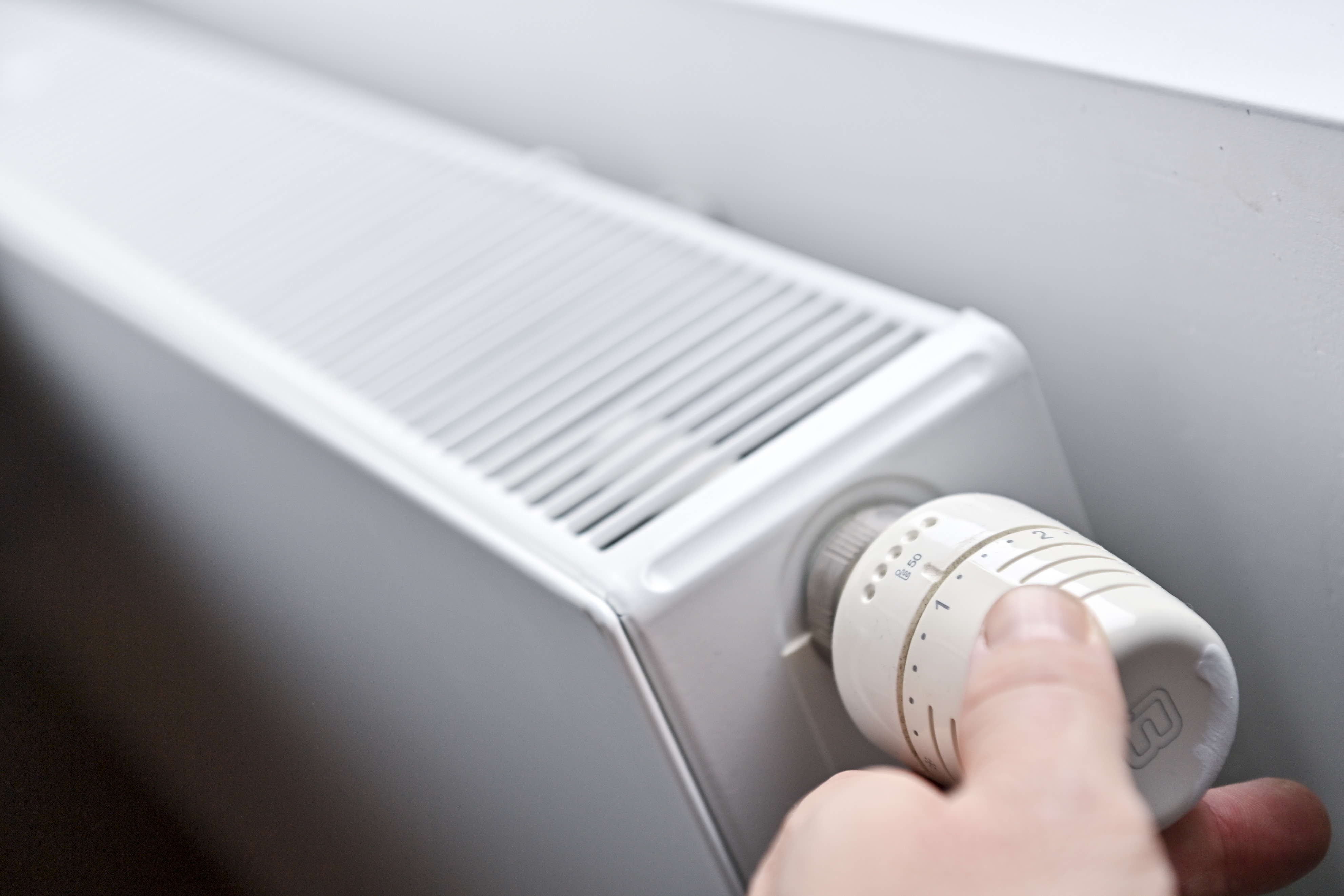 Fearing a sky-high energy bill, Belgians are saving heavily on their gas consumption. The warm autumn weather also plays a role. But even if the impact of those high temperatures is filtered out, gas consumption turns out to be almost 30 percent lower than expected, writes De Tijd on Wednesday.
The gas consumption of Belgian households and small consumers in recent weeks was significantly lower than in other years, consumption data from the European network of gas network operators ENTSOG show. Throughout October, gas consumption remained well below the average level of recent years. In the third and fourth weeks, the difference even went up to more than 40 percent.
During the summer months, gas consumption among Belgian households was slightly higher than expected. But since the second week of September, that is no longer the case. Both in September and October, the temperature-adjusted consumption of natural gas was 28 percent lower. Looking only at the heating season, which starts on 1 October and spans winter, consumption is almost a quarter lower than expected, according to the newspaper.
What efforts specifically contributed to the substantial gas savings is not immediately clear. 
(TOM)
© BELGA PHOTO DIRK WAEM