Belgian former ISS commander hopes to train new astronauts from April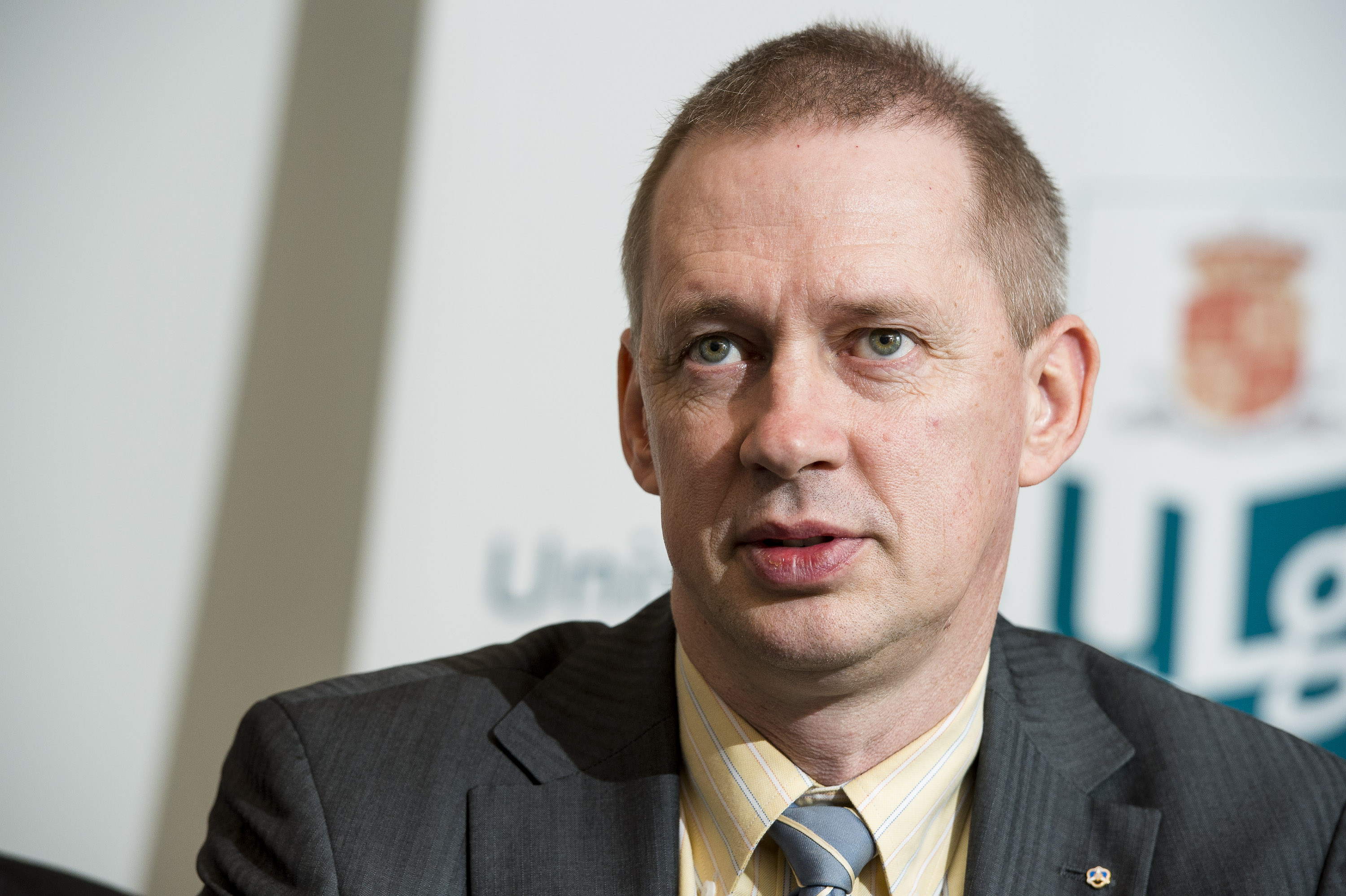 Belgian astronaut Frank De Winne, who currently heads the European Astronaut Training Centre (EAC) in Cologne, Germany, hopes to start training the new selection of astronauts in April next year, the European Space Agency (ESA) announced in Paris on Tuesday.
The space agency will announce a new selection of four to six astronauts on Wednesday afternoon. Belgium's secretary of state for Space Thomas Dermine, who travelled to Paris for ESA's ministerial conference, said on Monday that he hoped a Belgian would be among them.
Whoever emerges, the laureates will not immediately give up their current jobs. "They also have to take their family into account with such a big change in their lives," De Winne told Belga News Agency. The former International Space Station (ISS) commander also pointed out that "these are people who already excel in their jobs", meaning they need to respect their current employers.
When the selection process began last year, more than 22.000 candidates applied. After an initial screening, 1.400 candidates underwent psychotechnical and psychomotor tests in Hamburg. Subsequently, 400 candidates had to take psychological tests at the EAC and were interviewed by astronauts from the 2009 batch, followed by medical tests, a management interview and finally, an interview with ESA director general Josef Aschbacher, who makes the final decision.
"China, the US, Russia and India are investing in this domain, which they use as an instrument of soft power"
Frank De Winne sees ESA's continuation of manned space flights - which are not guaranteed at this stage - as an opportunity for Europe to gain more strategic autonomy. "China, the US, Russia and India are investing in this domain, which they use as an instrument of soft power," he said. "A high-level advisory committee will advise the ESA Council next year, ahead of the November 2023 space summit in Germany, where ministers will decide whether Europe should continue to invest in this field."
De Winne, a former fighter pilot, first participated in a flight to the International Space Station (ISS) in 2002 and subsequently became the first non-US, non-Russian ISS commander in October-November 2009.
(BRV)
Belgian astronaut Frank De Winne © BELGA PHOTO NICOLAS LAMBERT