Belgian Foreign Minister's visit to DRC postponed over "changes in host's agenda"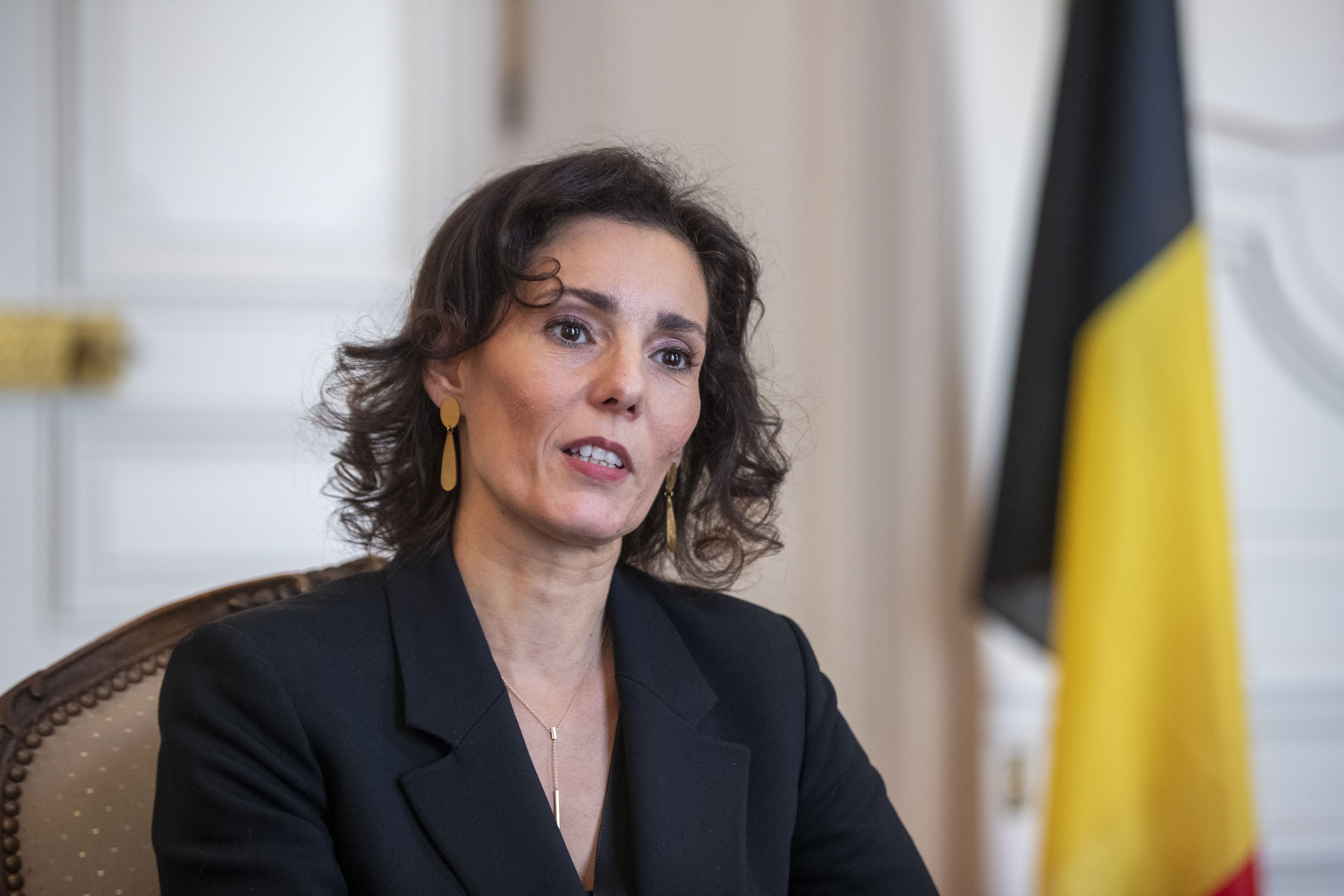 Belgium's Foreign Affairs minister Hadja Lahbib's planned working mission to the Democratic Republic of Congo has been postponed "at the request of the Congolese side because of changes in their agenda," the Foreign Affairs ministry announced this week.
While many details about the working visit were yet to be made public, it seemed that Lahbib would mainly have political contacts in the DRC's capital, Kinshasa. An announcing press release also mentioned a possible site visit outside Kinshasa.
The visit was scheduled for 9 to 11 November and would also serve as a follow-up to the Royal couple's state visit in June this year. The King and Queen were accompanied by prime minister Alexander De Croo, Development Cooperation minister Meryame Kitir and state secretary for Science Policy Thomas Dermine.
In 2023, elections will be held again in Congo, and some fear that the DRC's current president Félix Tshisekedi is not in a rush to ensure that those elections will be held on time.
Additionally, the east of the country continues to suffer from heavy violence. Recently, fighting has resumed between the Congolese government army and the M23 rebels near Goma, the capital of the North Kivu province – causing thousands of civilians to flee.
Last Wednesday, Lahbib had a meeting in Brussels with Congolese gynaecologist Denis Mukwege, who won the Nobel Prize for his work with women who have been raped by armed rebels and has also been highly critical of the Congolese authorities.
Belgian Foreign Affairs minister Hadja Lahbib © BELGA PHOTO NICOLAS MAETERLINCK