Belgian Foreign minister visits Armenia and Azerbaijan amid conflict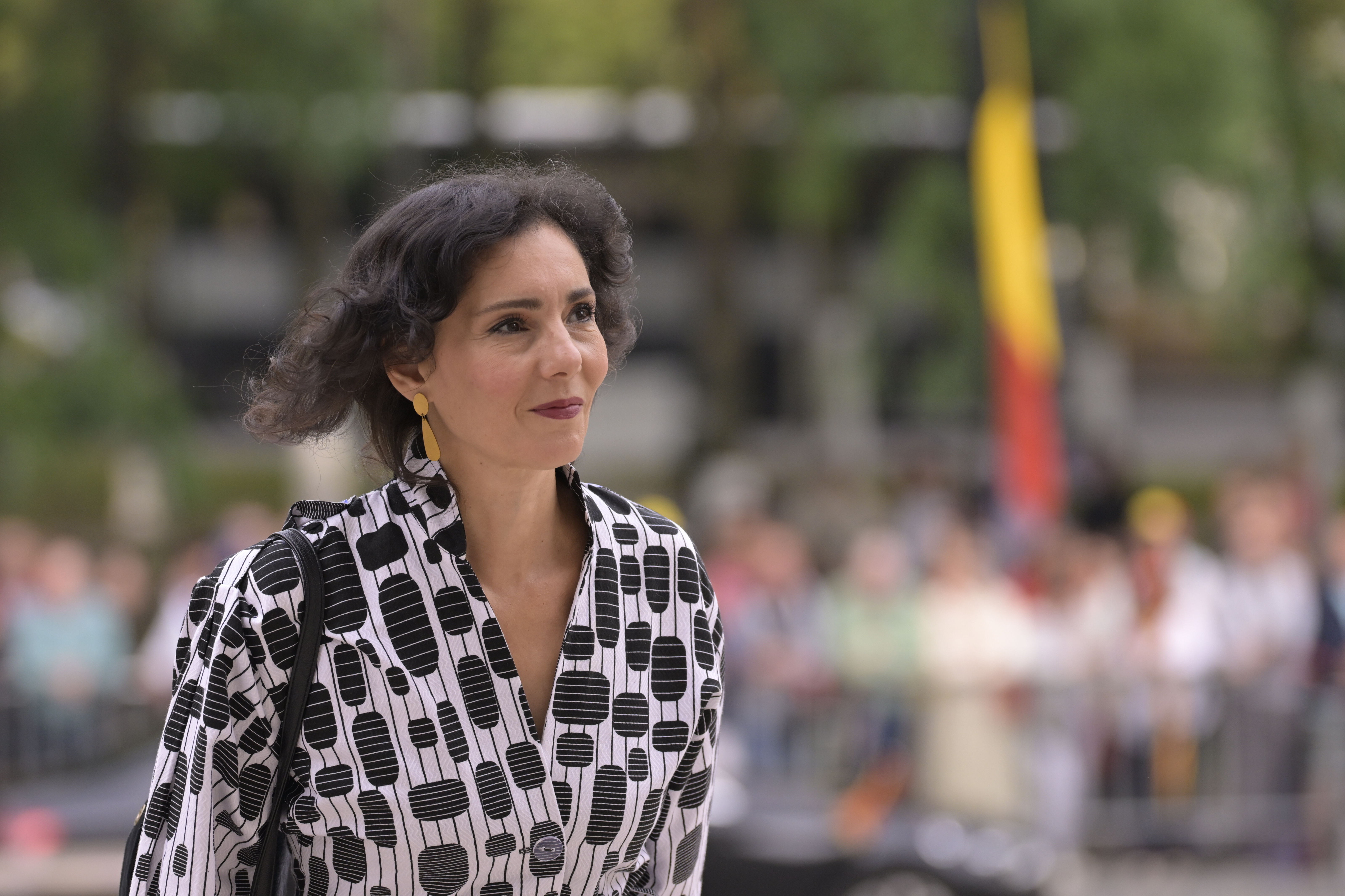 Belgium's Foreign minister Hadja Lahbib left on Monday for a four-day visit to the South Caucasus, where she will meet the foreign ministers of both Armenia and Azerbaijan. The two countries are involved in a tense conflict over the region of Nagorno-Karabakh.
Tensions in the region have been high since the autumn of 2020, when Azerbaijan took control of Nagorno-Karabakh after a six-week war. Nagorno-Karabakh is a breakaway region on Azeri territory with a predominantly Armenian population. The conflict over the territory has persisted for more than 30 years and has already claimed at least 30,000 lives.
Armenia has accused Azerbaijan of creating a humanitarian crisis by blocking access to the region. In April, Azerbaijan set up a checkpoint on the only road in and out of the area for "security reasons", effectively cutting off access.
On 21 July, Armenian prime minister Nikol Pashinyan said a new war with Azerbaijan was "very likely". He accused Azerbaijan of committing genocide against the Armenian population in the region. 
France, the US and the EU have called on Azerbaijan to end its blockade, and the issue was on the agenda of the UN Security Council's meeting on 16 August. Belgium is aligned with the EU's position.
Lahbib will meet her Armenian counterpart Ararat Mirzoyan on Tuesday and Azerbaijani Foreign minister Jehyun Bayramov on Wednesday. Her office did not give any details on the content of the talks.
Belgium has had an embassy in the Azerbaijani capital Baku for many years and decided to open a diplomatic office in the Armenian capital Yerevan in May. In July, Lahbib underlined the excellent political relations between Armenia and Belgium, the significant increase in bilateral trade and the potential for academic cooperation. 
Belgian Foreign minister Hadja Lahbib © BELGA PHOTO LAURIE DIEFFEMBACQ