Belgian Foreign minister visits Angola and Congo to address violence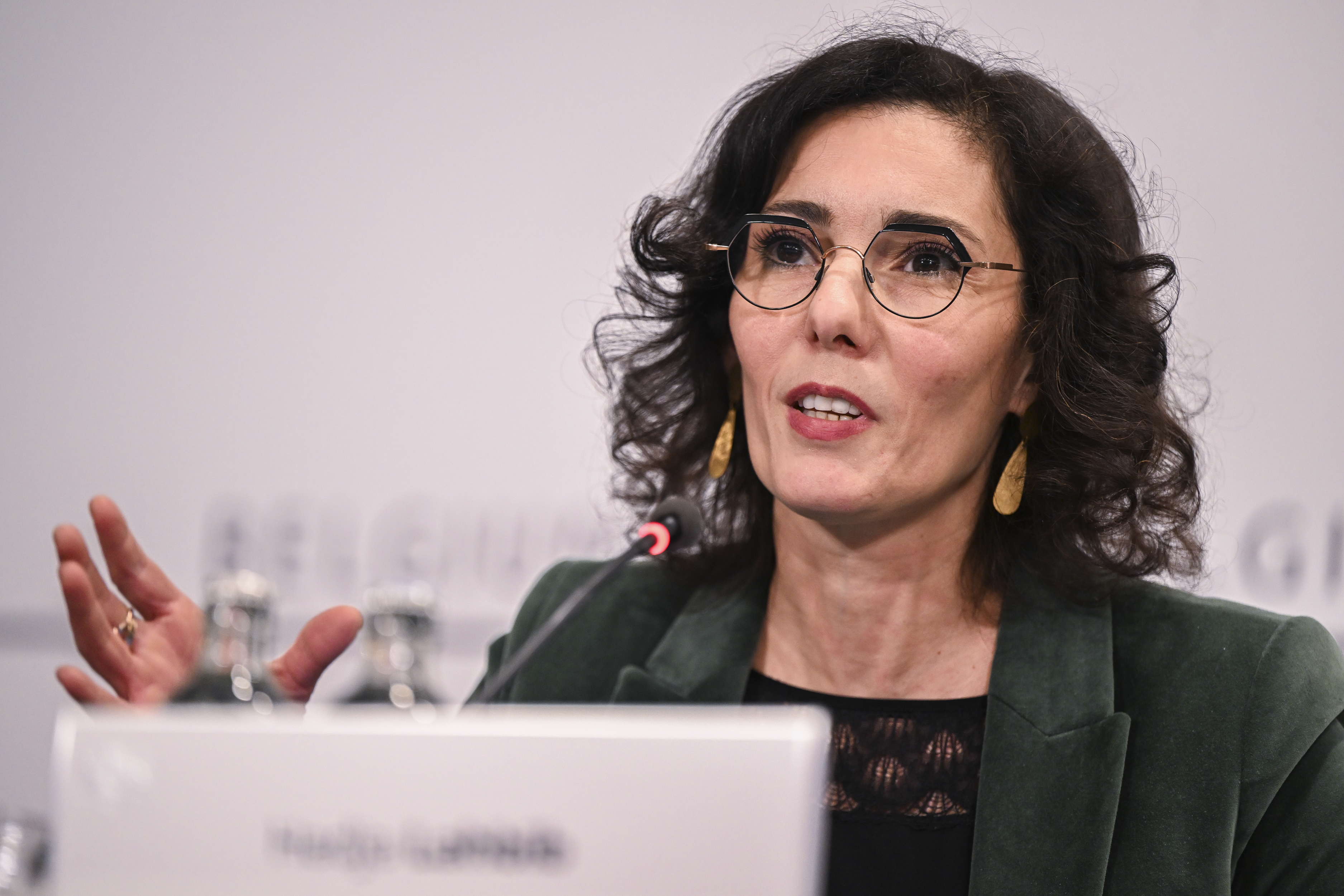 Belgian Foreign minister Hadja Lahbib (MR) left this Tuesday 31 January for a five-day visit to Africa. The main topic of conversation on her agenda is the violence in eastern Congo.
Lahbib's journey starts in Luanda, the capital of Angola. The country is under tensions between Congo and Rwanda. The Belgian minister wants to encourage her Angolan colleagues to continue peace efforts. Belgian diplomacy will continue to conduct an open dialogue with both countries, without taking sides.
In addition to being an important player for stability in the region, Angola is an emerging country that has established itself among the major African economies. It is a Belgian's partner country rich in oil and diamonds.
Lahbib arrives in Congo on Thursday. In addition to the violence in the east of the country, the minister will also ensure the follow-up to the royal visit to the country in June last year. In the context of the return of goods linked to our colonial past, Lahbib will visit the national museum. There is currently a mask that King Philippe donated back six months ago.
The organization of the elections is also on the agenda. Belgium is closely following the president's promise to organize new presidential elections on 20 December. Belgium will confirm its availability to contribute to the smooth running of the electoral process.
(VIV)
#FlandersNewsService | Foreign minister Hadja Lahbib during a press conference in Brussels, 27 January 2023. © BELGA PHOTO (LAURIE DIEFFEMBACQ)