Belgian Foreign minister travels to Geneva for 52nd session of UN Human Rights Council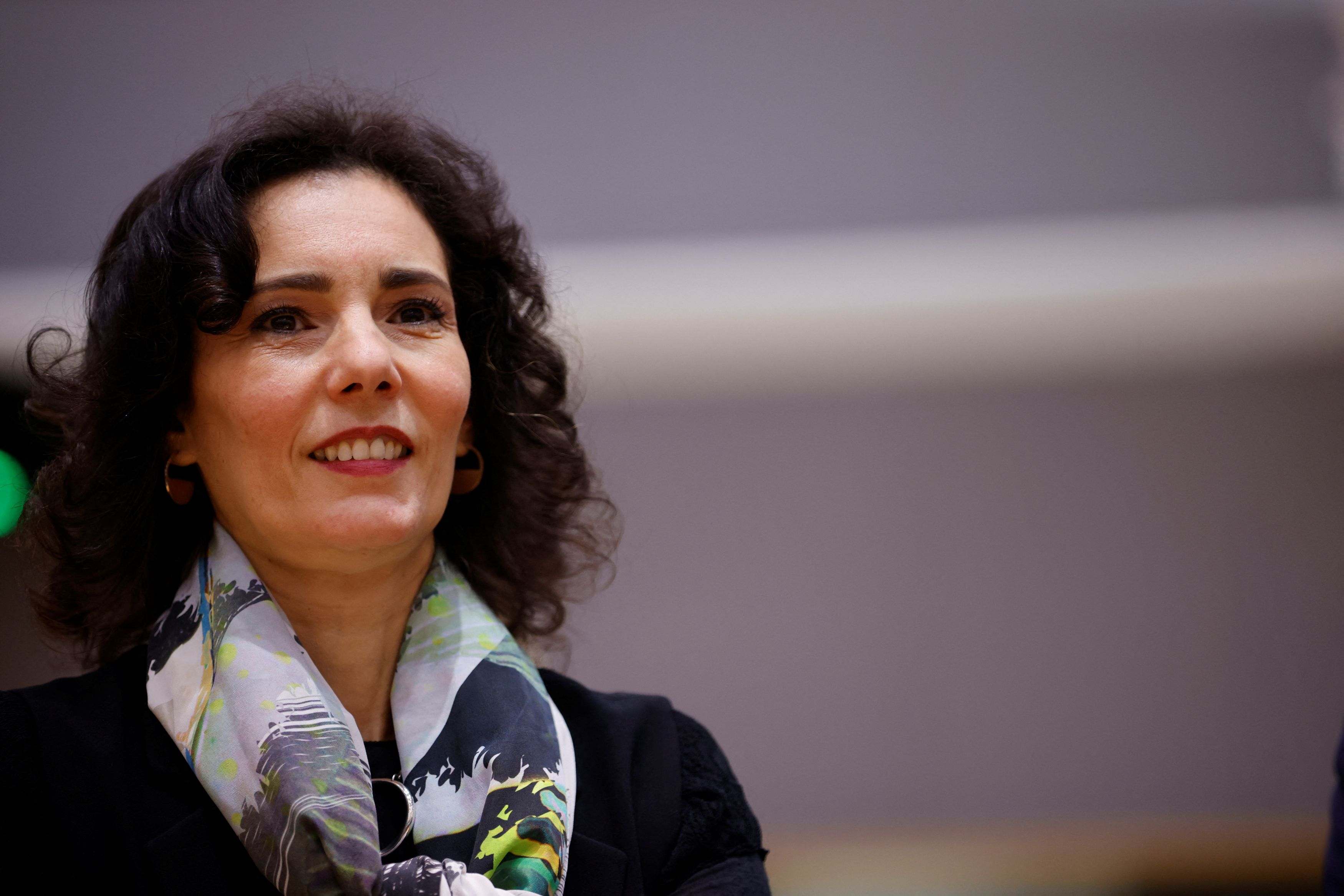 Belgian Foreign minister Hadja Lahbib travelled to Geneva, Switzerland, on Sunday for the opening of the 52nd session of the United Nations Human Rights Council. Her participation in this session is of particular importance as Belgium will join the council, for the third time only in the country's history, for a two-year term.
Belgium applied in 2019 to sit again on the Human Rights Council, consisting of 47 members. At the time, then foreign minister Didier Reynders highlighted the country's "continuous commitment" in the field of human rights, especially in the fight against the death penalty and regarding the situation of "people who cannot count on adequate legal protection by the state".
This commitment was highlighted several times in the following period, such as at the Seventh World Congress against the Death Penalty organised in Brussels that same year. In mid-November 2022, current foreign minister Lahbib also participated in the eighth edition of the congress in Berlin, Germany.
Both themes are among Belgium's priorities during the upcoming two-year mandate. Lahbib will participate in a panel on the death penalty on Tuesday. On Monday, the Belgian delegation will organise a side event on trials involving the death penalty in cooperation with the Organisation for Security and Cooperation in Europe (OSCE) and the International Bar Association.
The 52nd session of the Human Rights Council ends on March 31st. The session takes place against the backdrop of the war in Ukraine, and other events such as the violent repression of demonstrations in Iran. Several resolutions will be discussed. Several reports are also expected, including one on the human rights situations in Iran, Belarus and Ukraine after the Russian invasion.
(BRV)
Belgian minister of Foreign Affairs Hadja Lahbib © PHOTO REUTERS/Johanna Geron