Belgian Foreign minister confirms intention to visit Ukraine after Crimea trip controversy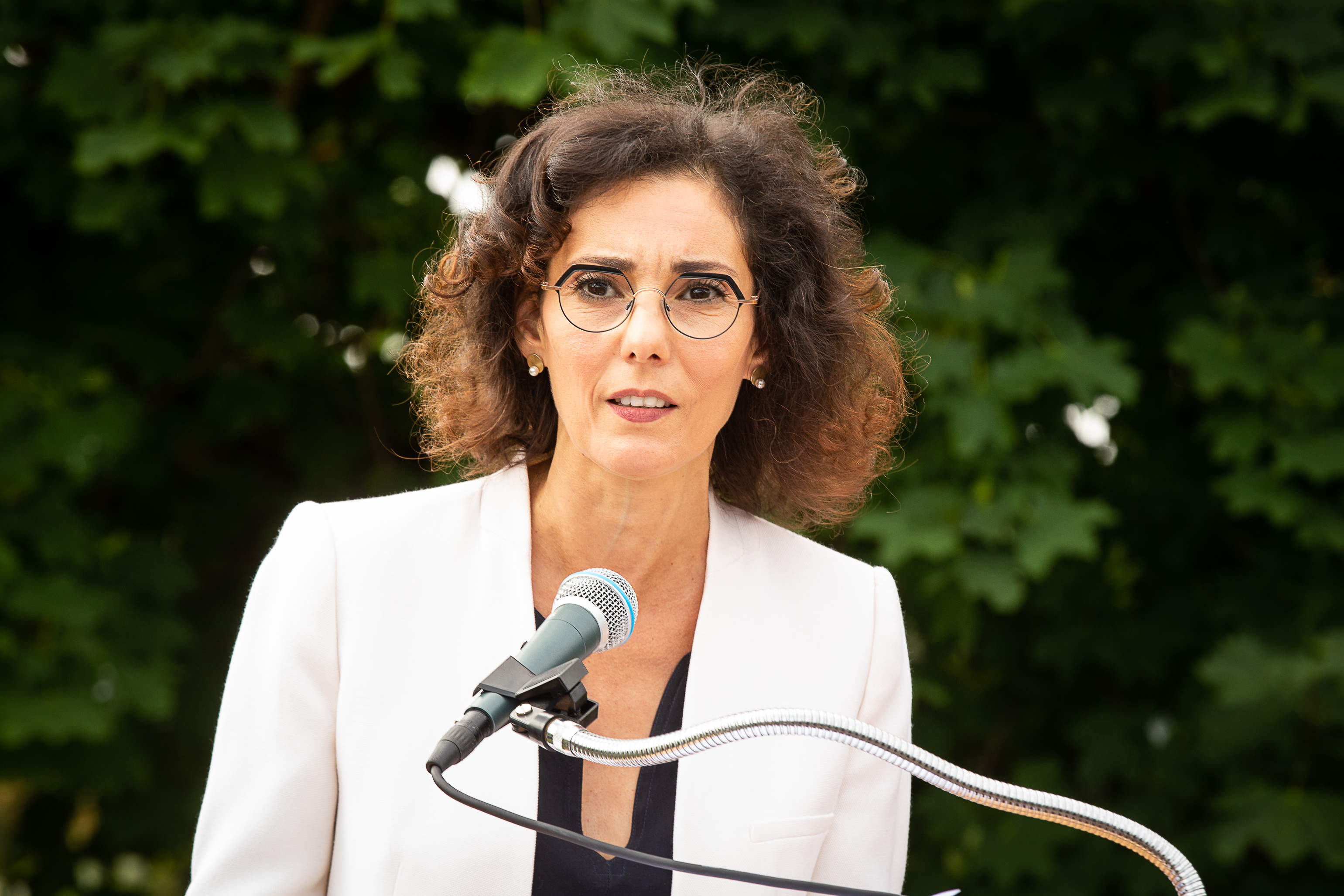 On Tuesday, Belgian Foreign minister Hadja Lahbib (MR, French-speaking liberals) confirmed her intention to travel to Ukraine when conditions allow it. Lahbib's controversial visit to Crimea in 2021 caught Ukraine's attention last week, but mutual trust has since been reaffirmed according to the Belgian minister.
"We are going to prepare this trip but it cannot be improvised. The timing has to be right," she told Belga during her working visit to UN headquarters in New York, which has been devoted to the Nuclear Non-Proliferation Treaty Review Conference since Sunday. 
In July 2021, Lahbib visited a festival in Crimea organised by 'Russian seasons', a propaganda initiative of the Russian government. Working as a journalist at the time, Lahbib travelled to Crimea via Russia, which is illegal under Ukrainian law. 
The controversy surrounding her trip is "regrettable, in the current international context," the Foreign minister stated. "If I had known at the time that I would be a minister during the following year, perhaps I would have acted differently", she said.
The minister confirmed that exchanges have taken place at the highest level between Belgium and Ukraine since the news of her trip to Crimea aroused controversy in both countries. "We have reiterated our mutual trust", Lahbib said.
(KOR)
© BELGA PHOTO JAMES ARTHUR GEKIERE