Belgian Foreign Affairs minister will attend Qatar World Cup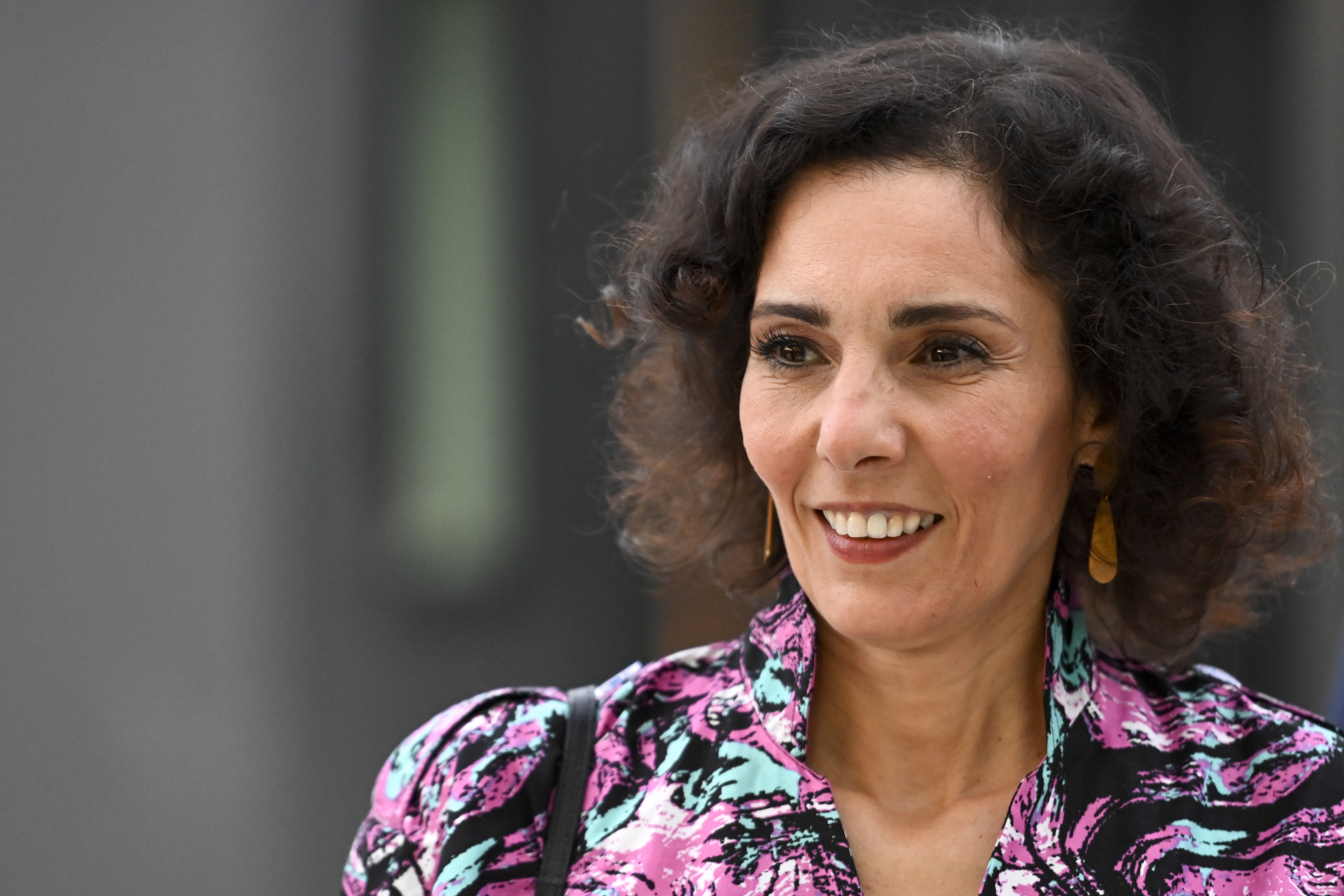 Belgian Foreign minister Hadja Lahbib will travel to the Qatar World Cup during the group stage with a "strong, clear message" on working conditions and human rights, focusing on the rights of women and the LGBTQI+ community. This was decided by the government on Wednesday.
Rarely has so much ink been spilt over the organisation of the World Cup. This primarily concerns the fate of the many migrant workers employed to build the stadiums, thousands of whom lost their lives. There are also strict laws for women and LGBTQI+ individuals in Qatar.
The Belgian government agreed on Wednesday that Minister Lahbib will attend one of the group matches of Belgium's national team, the Red Devils. "Belgium remains strict and demanding in terms of respect for human rights and working conditions, but if we want things to evolve, we must support Qatar in its efforts to improve those conditions," the minister explained. 
According to Lahbib, breaking off dialogue will not move things forward. "We should go to Qatar and continue the dialogue, to support the efforts they are making and ask them to go further in the reforms." Not going, moreover, according to the minister, amounts to isolating ourselves on the international stage. "Because all other qualified countries, including our European neighbours, will send high-level representatives."
Moreover, Qatar is an important partner for Belgium in terms of economy and geopolitics, Lahbib said. "Qatar is also one of our main gas suppliers. In addition, it is a country we could count on when we had to repatriate our people from Afghanistan" after the Taliban seizure of power over a year ago, she concluded.
(TOM)
© BELGA PHOTO DIRK WAEM