Belgian football teams hope to continue historic success in Europe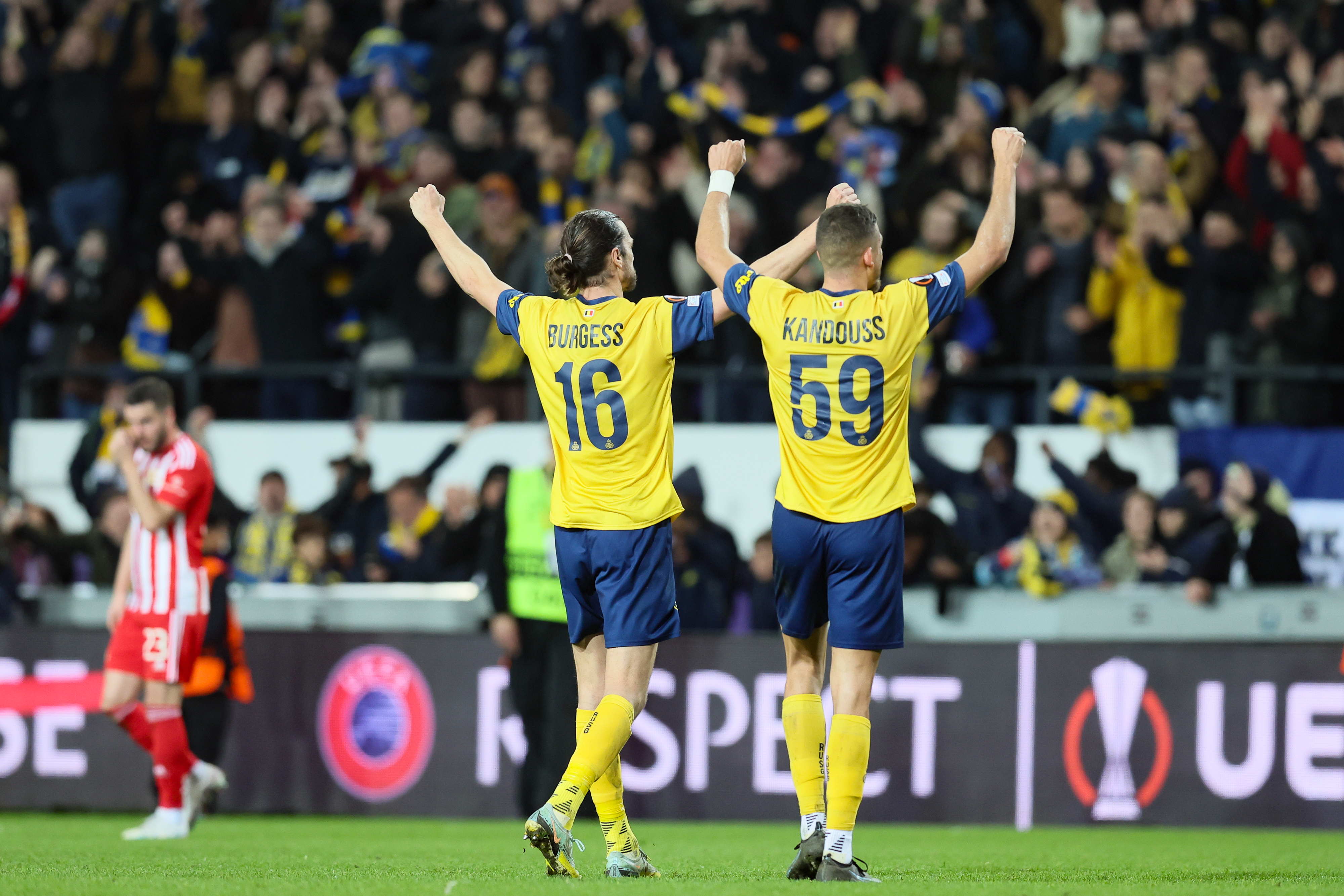 This season is the best ever for Belgian football clubs in Europe. Three teams have reached the last eight of a European competition: Union Saint-Gilloise in the Europa League and KAA Gent and RSC Anderlecht in the Europa Conference League. They hope to continue their success in the first legs of the quarter-finals on 13 April.
The clubs have broken several records after their victories in the last round of the competitions in March. The Belgian UEFA coefficient, used to rank countries based on their European performances, has reached an absolute high of 13.400, 0.900 more than the previous record set during the 2016-2017 season.
Belgium scored higher than France, Portugal and the Netherlands this season. Thanks to the record-high coefficient, Belgian clubs have guaranteed a place in the Champions League group stage, which they lost due to poor performances in previous years.
Financial windfall
Financially, Belgian clubs also have a reason to celebrate. Club Brugge reached the knockout stages of the Champions League for the first time in their history. While they were knocked out by Benfica, the club earned a record-breaking 41.18 million euros for their campaign.
Union's run to the Europa League quarter-finals has made them 11.49 million euros so far, while KAA Gent and RSC Anderlecht have earned more than 7.5 million euros each. A semi-final spot would add 2.8 million euros to Union's total, and 2 million euros to Gent and Anderlecht.
Having three Belgian teams still in the running for a European title would not have been possible without the Conference League. This was introduced by UEFA last season as a third tier for European football and is meant to give smaller European clubs more chances in an international setting.
The Belgian squads have a chance to go even further. In the quarter-finals, Union travel to Bayer Leverkusen, currently seventh in the German Bundesliga. KAA Gent take on Premier League relegation candidates West Ham, while Anderlecht will face Dutch side AZ Alkmaar. The first legs will be played on 13 April, with the return legs a week later.
© BELGA PHOTO BRUNO FAHY