Belgian football icon 'Mister Michel' dies at 91
14 September 2022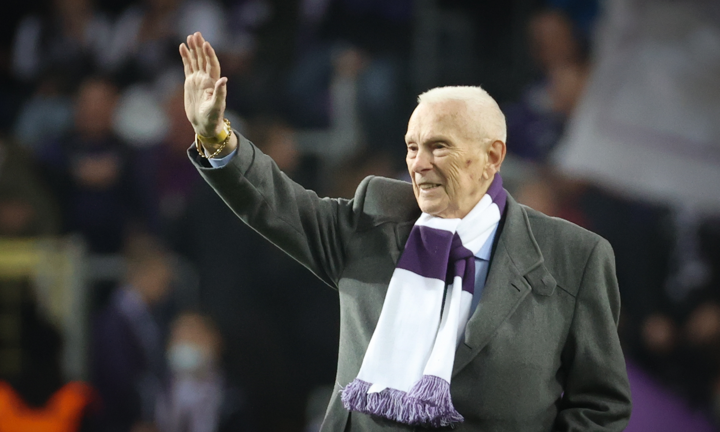 Belgian top football team Anderlecht mourns the death of its former manager Michel Verschueren. 'Mister Michel' died today at the age of 91.
The team calls him an icon in Belgian football. He was manager between 1980 and 2003. In that period, Anderlecht won 11 national titles, 3 cups and the UEFA Cup in 1983.
Verschueren was well respected and remained a popular guest in several media until recently. He contributed a lot to modernising football and building a business model around it.
(DDW)
©BELGA PHOTO VIRGINIE LEFOUR