Belgian football federation sued by fired CEO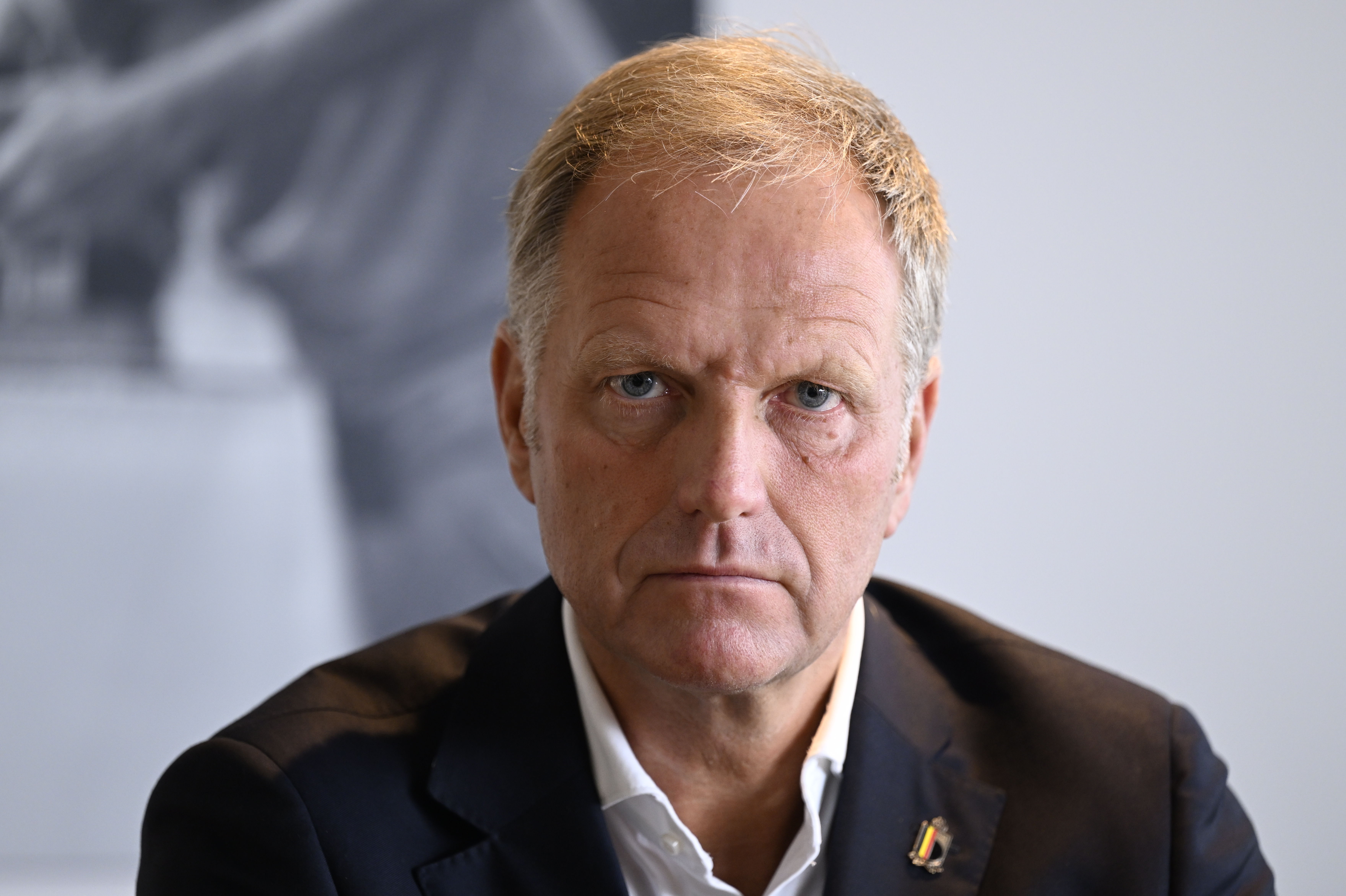 Peter Bossaert is taking the Royal Belgian Football Federation (KBVB) to court. "It is unacceptable that the federation is putting my good name and reputation up for grabs," the former CEO says in a press release on Friday.
The Belgian Football Federation announced the resignation of CEO Peter Bossaert on 23 March. Bossaert had come under fire for a salary adjustment in his contract that did not follow the calibrated procedure. As a result, his contract was terminated with immediate effect.
Nevertheless, the former CEO denies that he made any mistakes. "The contract negotiations were entirely by the rules," Bossaert says after two weeks of silence. "At the beginning of 2022, my contract was adjusted through an appendix in consultation with the president and vice-president of the federation. This followed the same procedure as in 2018 when my first contract with the Football Federation was signed."
"The appendix does not provide for any increase in the contractually agreed fee," he continues. "It aimed to maintain the remuneration, taking into account inflation. As far as the annual bonus is concerned, the appendix provided targets not included in the original contract".
© BELGA PHOTO LAURIE DIEFFEMBACQ