Belgian football associations launch campaign against racism and discrimination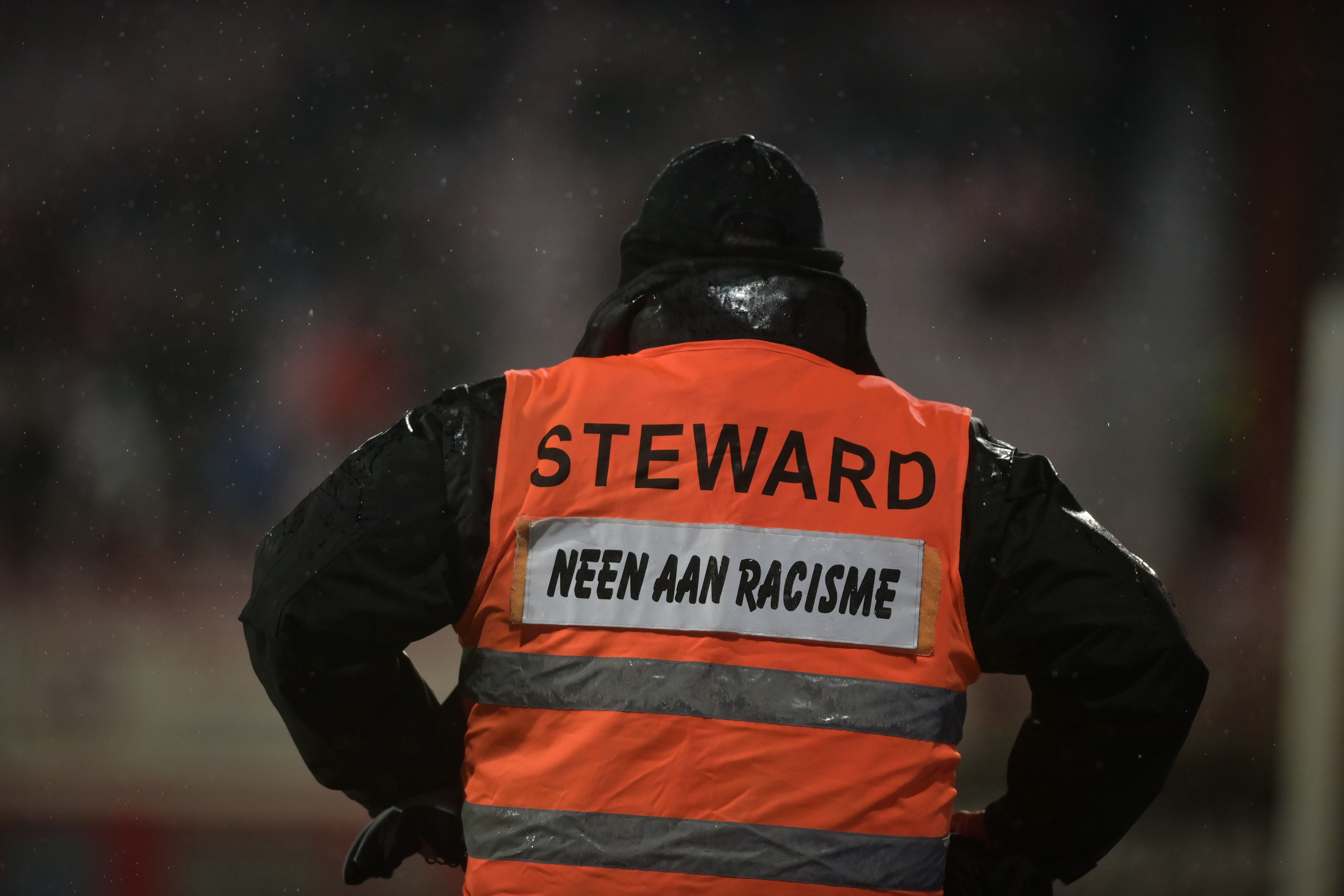 The Belgian Football Federation (KBVB), the French-speaking ACFF, Football Flanders and the Pro League are launching a video and awareness campaign to expose racism and discrimination in Belgian football. It calls on everyone not to remain silent but to raise the alarm about any incident of discrimination.
The campaign comes two years after the launch of Come Together, the action plan for inclusive football. The campaign compares racism, homophobia and sexism to a tattoo. "A tattoo is a perfect symbol of how someone can be scarred for life by discrimination, an often recurring element in the stories of victims," say the initiators. "The campaign deliberately chooses a child as its protagonist because racism and discrimination often start early."
"Unfortunately, discrimination still happens several times a week on Belgian football pitches," says Samia Ahrouch, inclusion manager at the KBVB. "Only by reporting every incident, condemning it en masse and then taking targeted action can we put an end to discrimination in Belgian football."
Research by the KBVB and the Catholic University of Louvain found that 37 per cent of young footballers have been the victim of discrimination in the last two years. For girls, the figure is even half. In 2022, there were 590 reports of discrimination on Belgian football pitches, compared to 237 in 2021. However, many incidents are not reported.
© BELGA PHOTO DAVID STOCKMAN