Belgian firms risk being fined for long-term absentees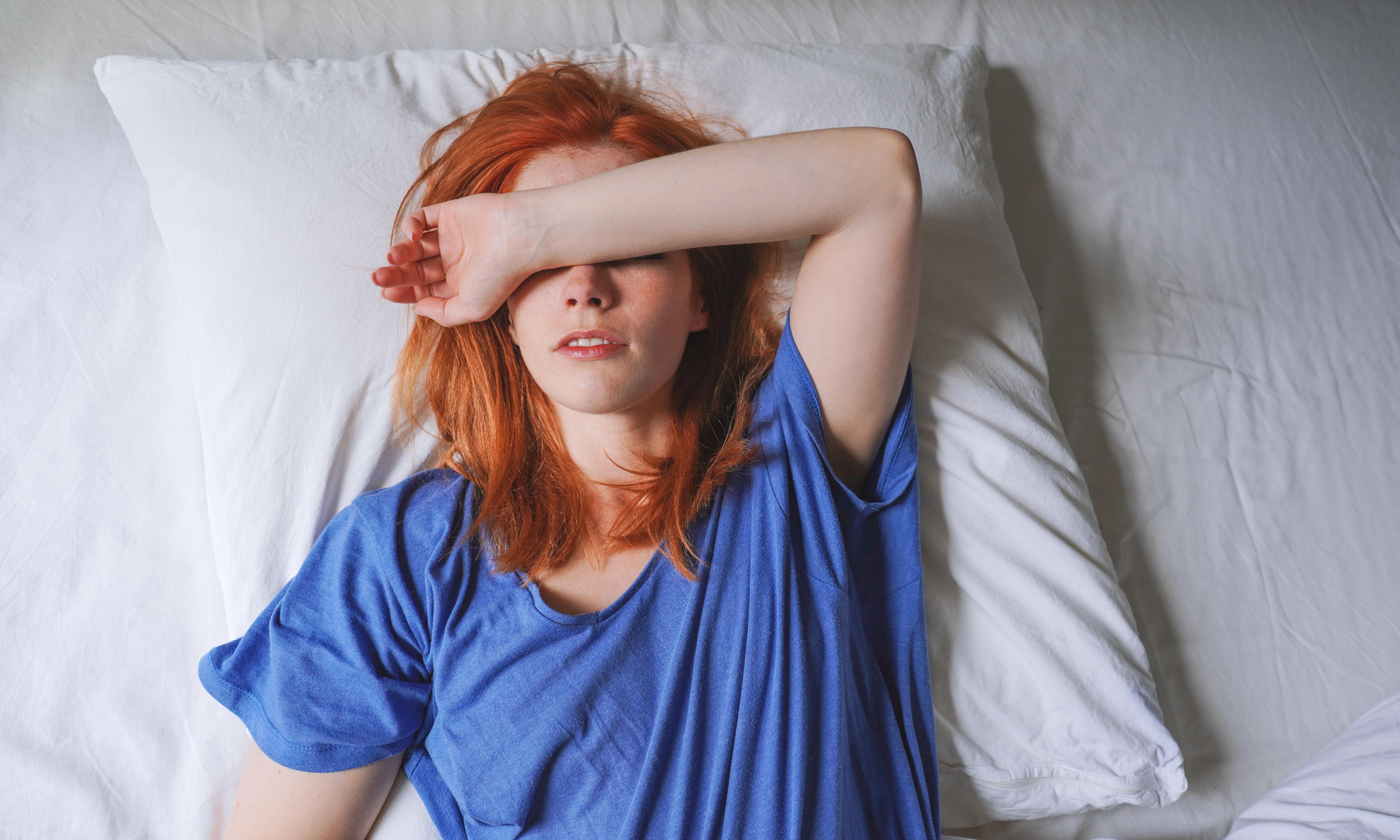 As many as 474 companies in Belgium received a warning in December that the number of long-term ill employees was reaching the limit.
These are employees who have been unable to work for more than one year and continue to receive benefits, excluding civil servants. Half of these firms are at risk of being fined, according to reports in several Flemish newspapers including De Standaard and Het Nieuwsblad.
The companies most affected are active in the cleaning, residential and hospital care sectors. If they fail to reduce the number of long-term ill employees in their organisation, they risk being fined during 2023. This can amount to 2.5% of their total annual payroll.
In a small company this could result in fines of nearly 20,000 euros, while larger companies could face fines of up to 200,000 euros.
© BELGA PHOTO