Belgian Finance minister pushes for minimum tax on multinationals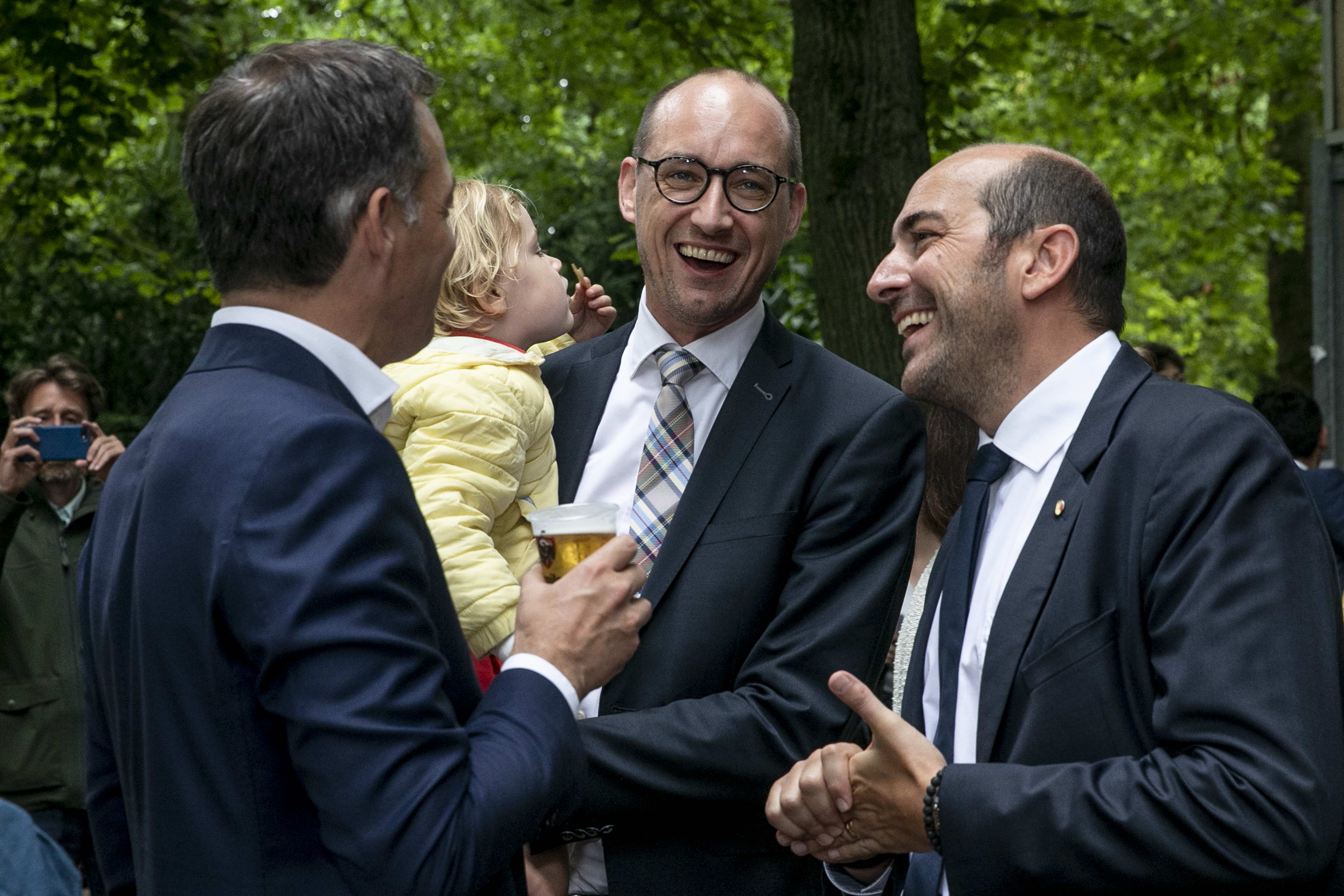 Finance minister Vincent Van Peteghem wants to wait no longer to introduce the minimum tax for multinationals, writes de Tijd. If Hungary continues to obstruct, he is open to a temporary solution. In doing so, he opens himself up to the initiative of Germany, France, the Netherlands, Spain and Italy, which announced in September a possible 'enhanced cooperation'.
On the initiative of the think tank OECD, 136 countries reached an agreement to introduce a global minimum tax of 15 per cent for multinationals in 2021. The idea was to distribute revenue based on profits made in each country. And thus to prevent companies from diverting to tax havens where they pay little or no tax and for states to compete with each other by cutting corporate taxes. But the minimum tax is blocked on European level by Hungary, presumably because Europe has not yet approved the Orbán government's recovery plan.
Now Germany, France, the Netherlands, Spain and Italy propose 'enhanced cooperation', in which a limited group of member states - at least nine - would be given the green light by qualified majority to introduce the tax. 
During the budget preparation, which is in full swing, Van Peteghem now announces that, as far as he is concerned, Belgium should introduce the tax in 2023. ​ When it took office, the federal De Croo government wrote into its multi-year budget €300 million in revenue from 2023. And 100 million for a European digital tax, also from 2023. But that turned out to be too optimistic. There still is no unanimity on either tax at the European level. 
The Liberals are apprehensive about adventures, one can hear in the government. But the Socialists and Greens support Van Peteghem. If the two European taxes do not materialise, the government is left with an additional hole of 400 million in the 2023 budget, which is already recording a deficit of 31.5 billion anyway.
© BELGA PHOTO HATIM KAGHAT - Prime Minister Alexander De Croo, Vice-prime minister and Finance Minister Vincent Van Peteghem and State Secretary for Digital Agenda and Privacy Mathieu Michel pictured during the lunch at Fritkot Bevers, during 'Feest in het Park', at the Warandepark, on the Belgian National Day, in Brussels, Thursday 21 July 2022.