Belgian film voted best of all time in prestigious poll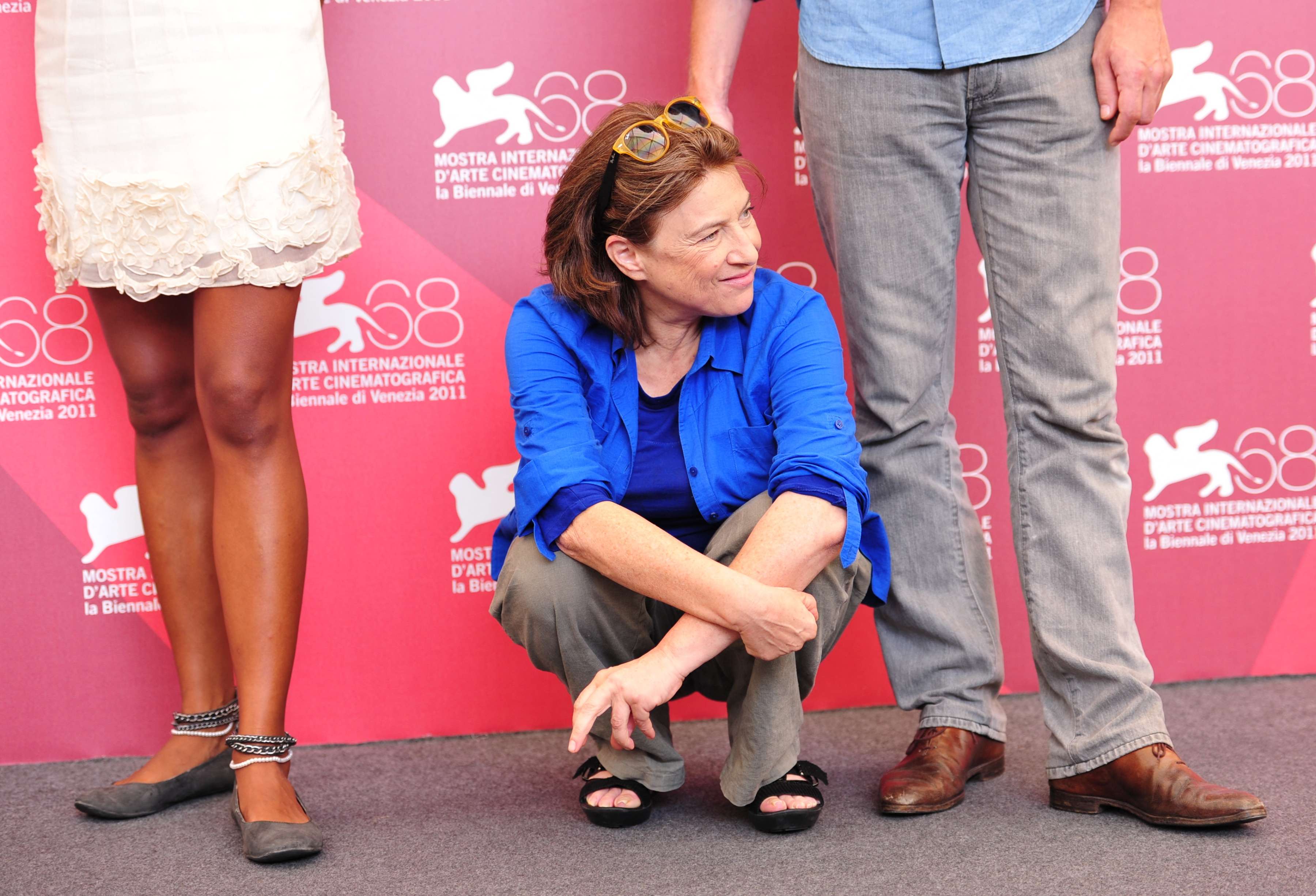 The Belgian film 'Jeanne Dielman, 23 quai du Commerce, 1080 Bruxelles', directed by Chantal Akerman, has been voted the best film of all time by the prestigious British film institute Sight and Sound. So reports British broadcaster BBC.
The magazine has been polling more than 1,600 industry experts (filmmakers, critics, academics...) every ten years since 1952, but for forty years it was Orson Welles' Citizen Kane that topped the rankings each time. Then, ten years ago, it was Alfred Hitchcock's 'Vertigo''s turn to be hailed as the best film of all time.
Now, for the first time, the honour falls to a woman, and a Belgian one at that. Akerman was just 25 when she directed the 1975 film 'Jeanne Dielman'. The film, which lasts almost three and a half hours, has been described as very innovative. It shows the daily life of a widow and single mother -Jeanne Dielman- in minute detail: while she is peeling potatoes, to her work as a prostitute. The film is not known to the general public, but critics consider it a "masterpiece" and "groundbreaking" as a feminist piece of work, writes BBC.
In second and third place in this year's poll are 'Vertigo' and 'Citizen Kane', followed by Yasujir¿ Ozu's 'Tokyo Story', Wong Kar-Wai's 'In the Mood for Love' and Stanley Kubrick's '2001: A Space Odyssey'.
In the past, the list was still widely criticised for a lack of diversity. There were hardly any female or coloured directors in the top.
Actress Aurora Marion, Belgian film director Chantal Akerman and actor Stanislas Merhar pose during the photocall of La folie Almayer at the 68th Venice Film Festival on September 2, 2011 at Venice Lido. ​ © BELGA PHOTO GIUSEPPE CACACE