Belgian figure skater Loena Hendrickx prepares for World Skating Championships
22 March 2023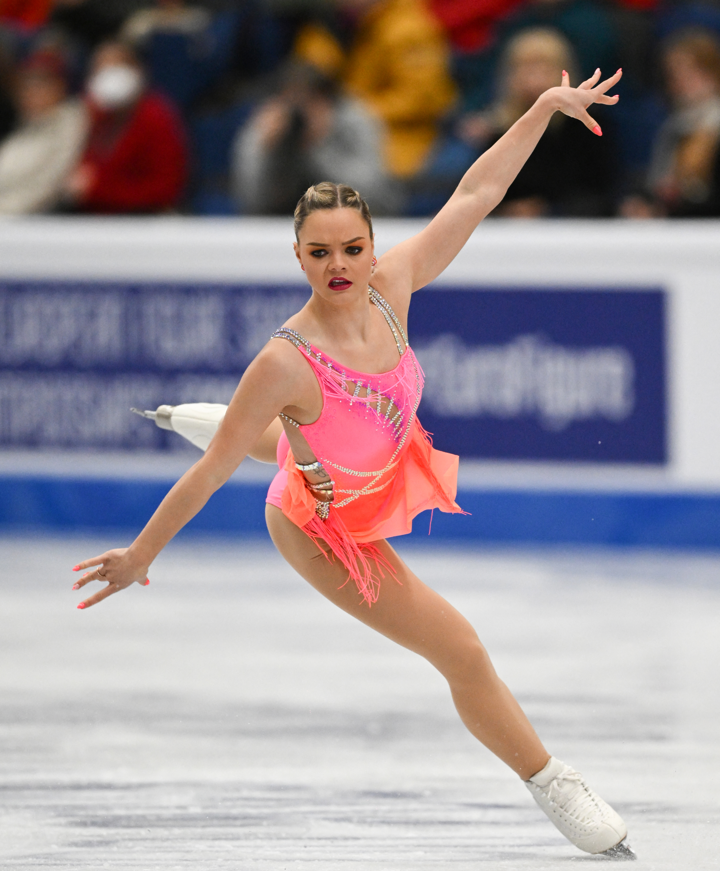 Belgian figure skater Loena Hendrickx will compete this week in Saitama, Japan for the World Figure Skating Championships. In 2018 she represented Belgium in the Pyeongchang Winter Olympics in which her brother Jorik Hendrickx also competed in singles figure skating. Her brother, now retired, is currently Ms. Hendrickx's coach.
After multiple injuries during the 2019-2020 season, Ms. Hendrickx was able to return to the ice to compete most notably in the 2022 Beijing Olympics and earning a silver medal in the World Figure Skating Championships in the same year. She became the first Belgian woman to win a medal in this competition. 
With the 2023 World Figure Skating Championships looming, Ms. Hendrickx has been open about working with both a sports psychologist and a mental health coach, Belgian former athlete Eline Berings. Ms. Henrdrickx said of her mental training, "I feel good. The preparation was a bit difficult mentally, but the sports psychologist helped me a lot. Mainly she advised me to enjoy the sport again." 
The short freestyle will take place on Wednesday morning, Loena Hendrickx will compete at 12.42 a.m. Belgian time. The free freestyle follows on Friday.
HM ©Daniel MIHAILESCU / AFP