Belgian fatal hazing trial to resume in March 2023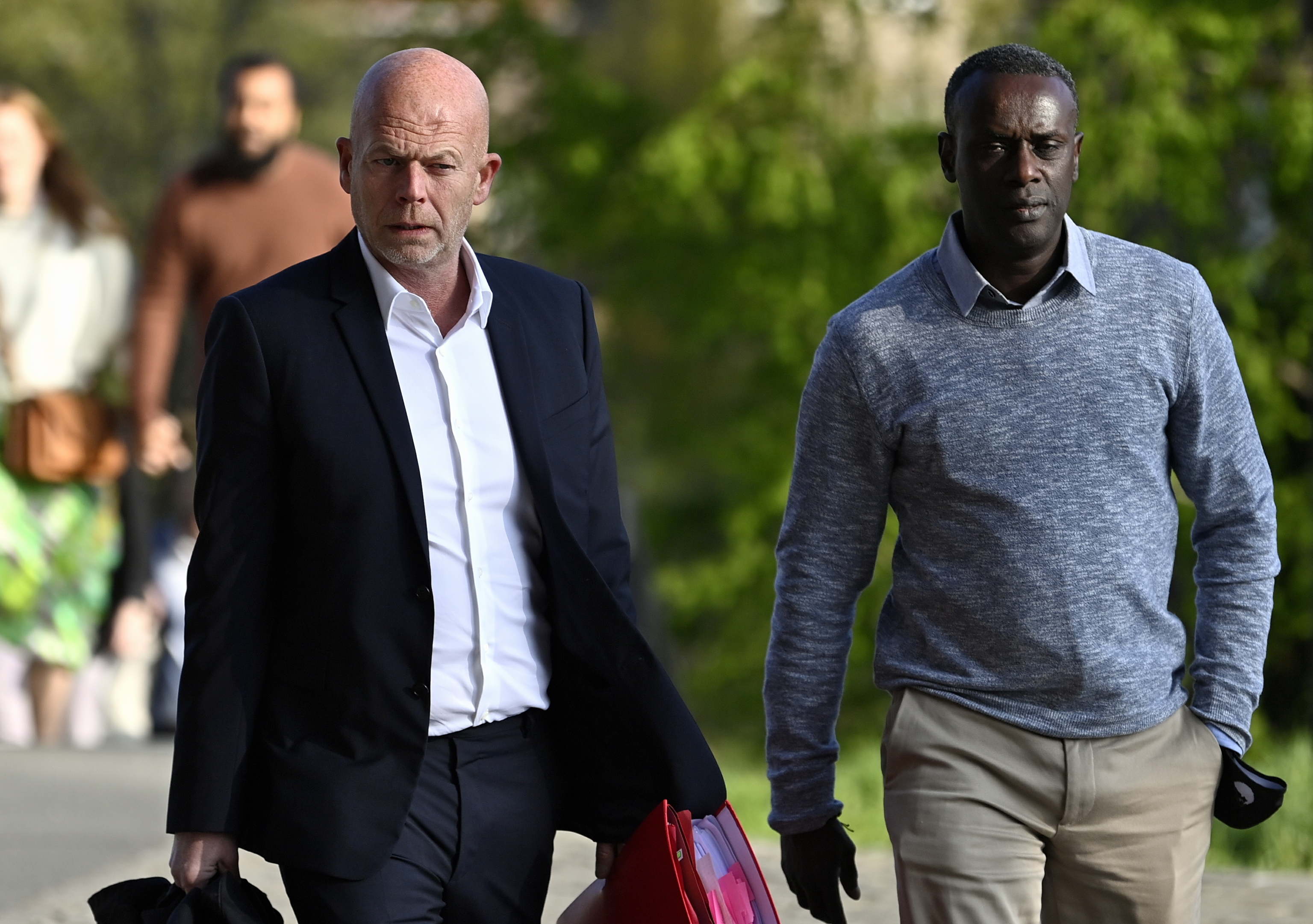 The trial on the death of Sanda Dia, the Belgian student who died after a hazing in 2018, will be heard at the Antwerp Court of Appeal from 13 March 2023. The court announced this new date on Thursday.
The long-awaited trial of 18 members of KU Leuven's student fraternity Reuzegom initially started on April 22 this year, but was interrupted on April 29 after Dia's family appealed against a remark by the judge. This Thursday, The Antwerp Court of Appeal ruled that the family's appeal can be heard as of March 13.
The judge had stated she could not legally judge the whole hazing, which took place over several days, but was only in a position to rule on the charges relating to the last afternoon and evening of 5 December 2018. The defence of Dia's family believes that the events leading up to and following that moment are also of importance.
Dia, a 20-year-old civil engineering student at the University of Leuven, died of hypothermia and multiple organ failure during an initiation ritual to join the student fraternity Reuzegom, after drinking large amounts of alcohol and fish oil, being urinated on and standing in a cold pool of water for an extended period of time.
18 members of the now-disbanded fraternity are suspected of administering harmful substances resulting in death, unintentional manslaughter, degrading treatment and refusal of assistance due to guilty negligence.
(KOR)
#FlandersNewsService
Lawyer Sven Mary (left) and Sanda Dia's father Ousmane Dia (right) arrive for the start of the trial on the death of Sanda Dia on 22 April 2022 © BELGA PHOTO ERIC LALMAND