Belgian employment rate still below European average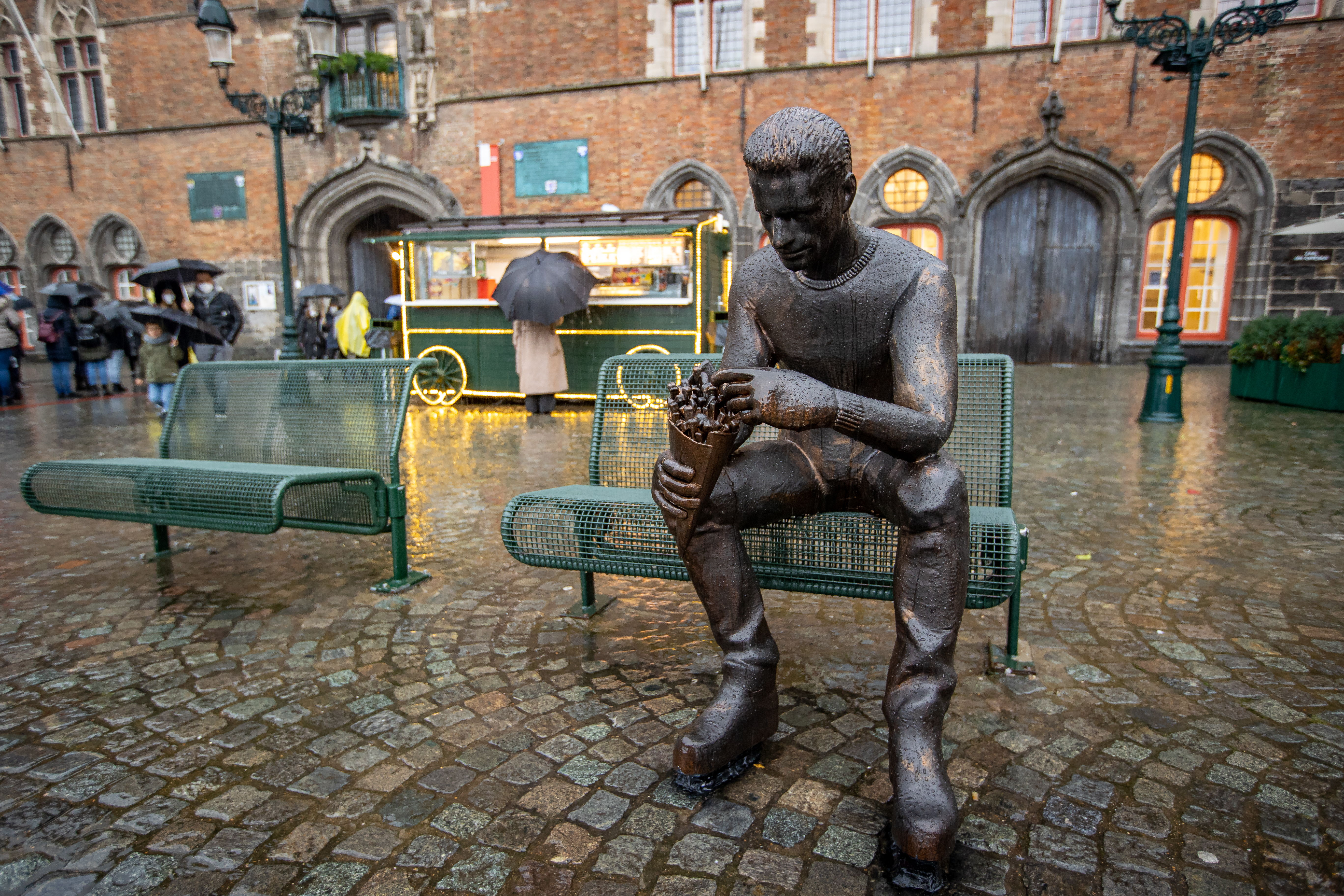 Although the employment rate in Belgium has risen by 2021, with 70.6 percent to be exact, it actually still continues to score worse than the average countries in the European Union, which is 73.1 percent. That percentage increased after the start of the corona pandemic, creating jobs for a total of 189.7 million employees.
The five EU countries scoring a lower employment rate than Belgium are Croatia (68.2 percent), Spain (67.7 percent), Romania (67.1 percent), Italy (62.7 percent) and Greece (62.6 percent). Other countries, such as the Netherlands (81.7 percent), Sweden (80.7 percent), but also the Czech Republic (80 percent) all have a much higher level of employment than Belgium.
The increase regarding the employment rate in Belgium compared to the situation before the corona crisis is considered minimal: in 2019 the employment rate in our country was 70.5 percent. Other countries, such as the Netherlands and France, but also Poland, Romania and even Greece, saw their number of workers increase.
(AS)
© Belga Photo Kurt Desplenter