Belgian economic growth accelerates, inflation falls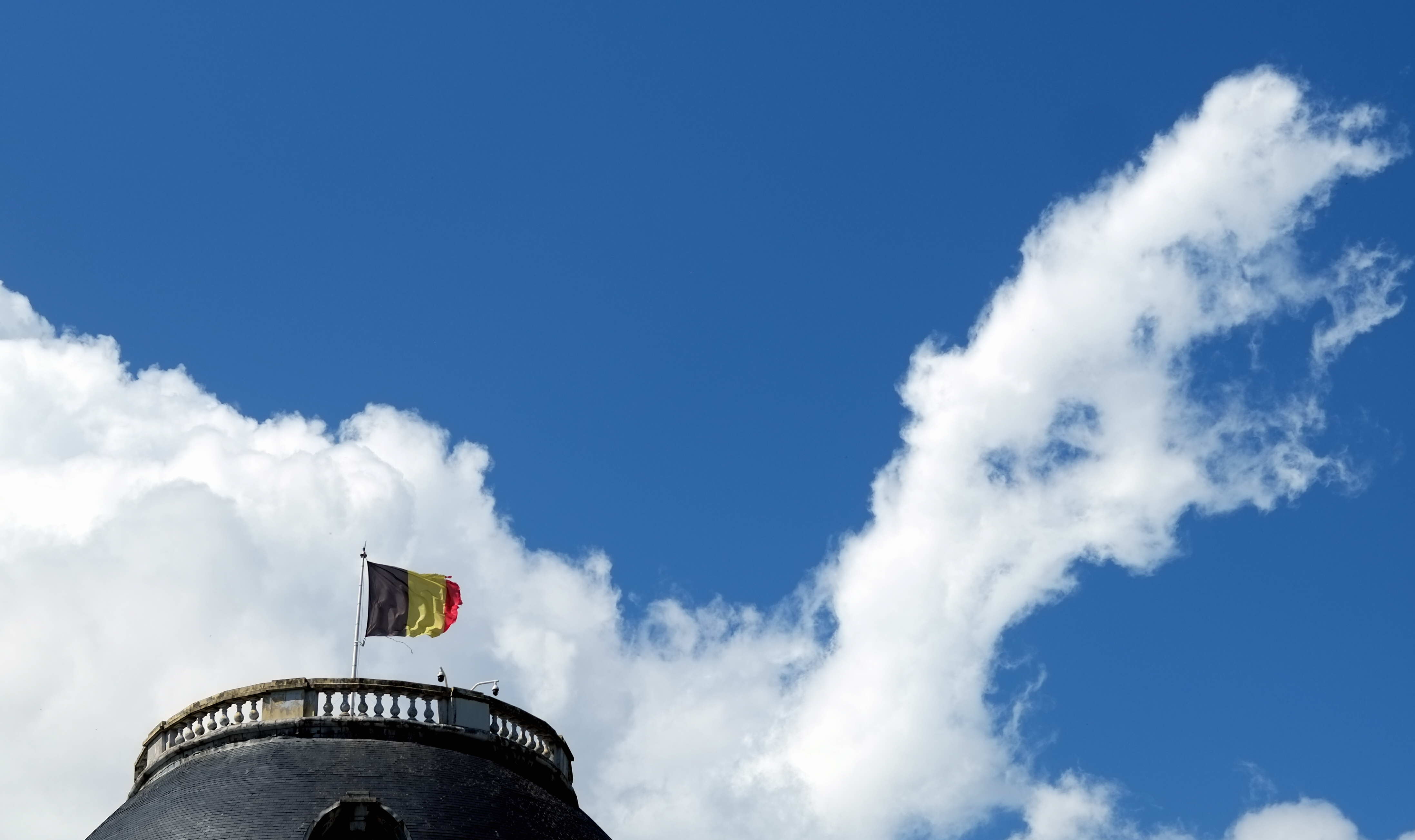 The Belgian economy grew by 0.5 per cent in the third quarter of 2023, according to an initial estimate from the National Bank. That is an acceleration compared with the first quarters of this year.
According to the first estimate, value added in industry fell by 0.6 per cent between the beginning of July and the end of September. In contrast, services grew by 0.8 per cent. The construction sector recorded an increase of 0.6 per cent.
The Belgian economy is thus growing faster than in the previous four quarters. In the second quarter, growth was 0.3 per cent, while in the first three months, Belgium's GDP grew by 0.4 per cent.
Inflation falls further
Belgium received more good economic news on Monday, as the annual inflation rate fell to 0.36 per cent in October, the lowest level since January 2021. Prices were 2.39 per cent higher in September and 4.09 per cent higher in August, reported Statbel.
Inflation in Belgium has not been below 2 per cent, the European Central Bank's medium-term target, since June 2021. At the end of last year, Belgian inflation even exceeded 10 per cent for several months.
However, food inflation remains high, at 8.98 per cent in October, compared with 11.15 per cent in September. Energy products are pushing the overall percentage down: natural gas is 77 per cent cheaper than a year ago, while electricity is 50.7 per cent cheaper.
Products that have become more expensive compared to October last year include olive oil (+23.6 per cent), potatoes (+22.9 per cent), hotels (+22.1 per cent), eggs (+20.4 per cent) and sugar (+19.8 per cent).
© BELGA PHOTO ERIC LALMAND