Belgian e-commerce increased by 18 percent
Belgians have spent 12.1 billion euros on e-commerce last year. That's an increase of 18 percent compared to 2020 according to the BeCommerce Market Monitor. The Belgian study labels the growth of 2021 as an absolute record year.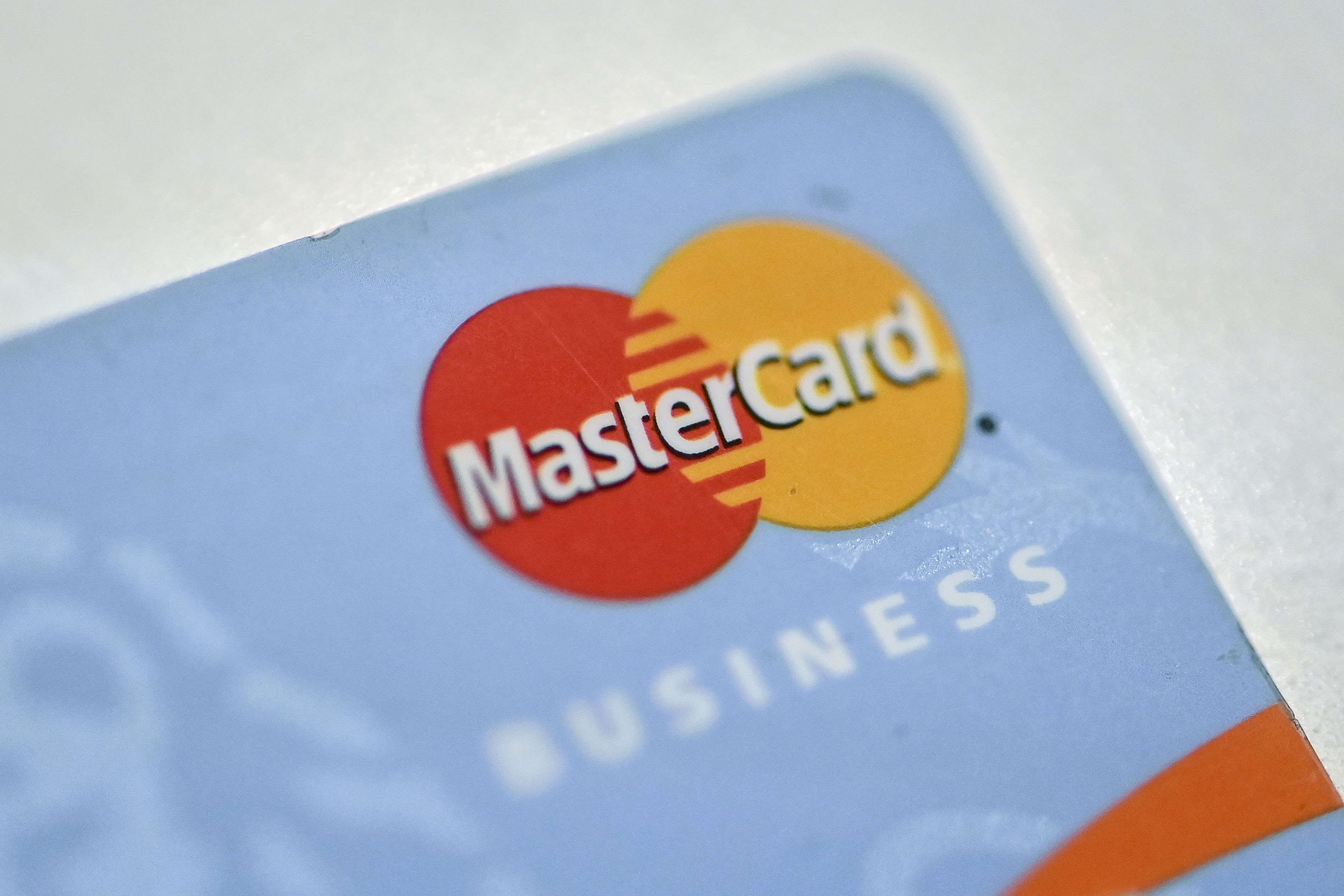 On average, Belgians still prefer shopping online by using Bancontact followed up by a credit card. Almost half of all purchases are made on a laptop, but the smartphone is slowly gaining popularity too and accounts for 17 percent of the purchases.
The average amount per person spent is 1445 euro, that's 250 euros more than in 2020. A total of 168 million online purchases were made in 2021, that's 35 percent more than in 2020. Clothes, games and entertainment remain the top categories.
'The corona boom in e-commerce is clearly not temporary', says Sofie Geeroms, managing director of BeCommerce. 'Consumers have definitely discovered the benefits of online shopping. We can further consolidate this strong position of Belgian e-commerce in 2022, among other things by focusing on adapted, modernized legislation, such as night work', she claims.
The BeCommerce Market Monitor is commissioned by the Belgian e-commerce association BeCommerce and performed by GfK, provider of data and analytics based in Nuremberg, Germany.
©BELGA