Belgian-Djiboutian opposition figure arrested in Djibouti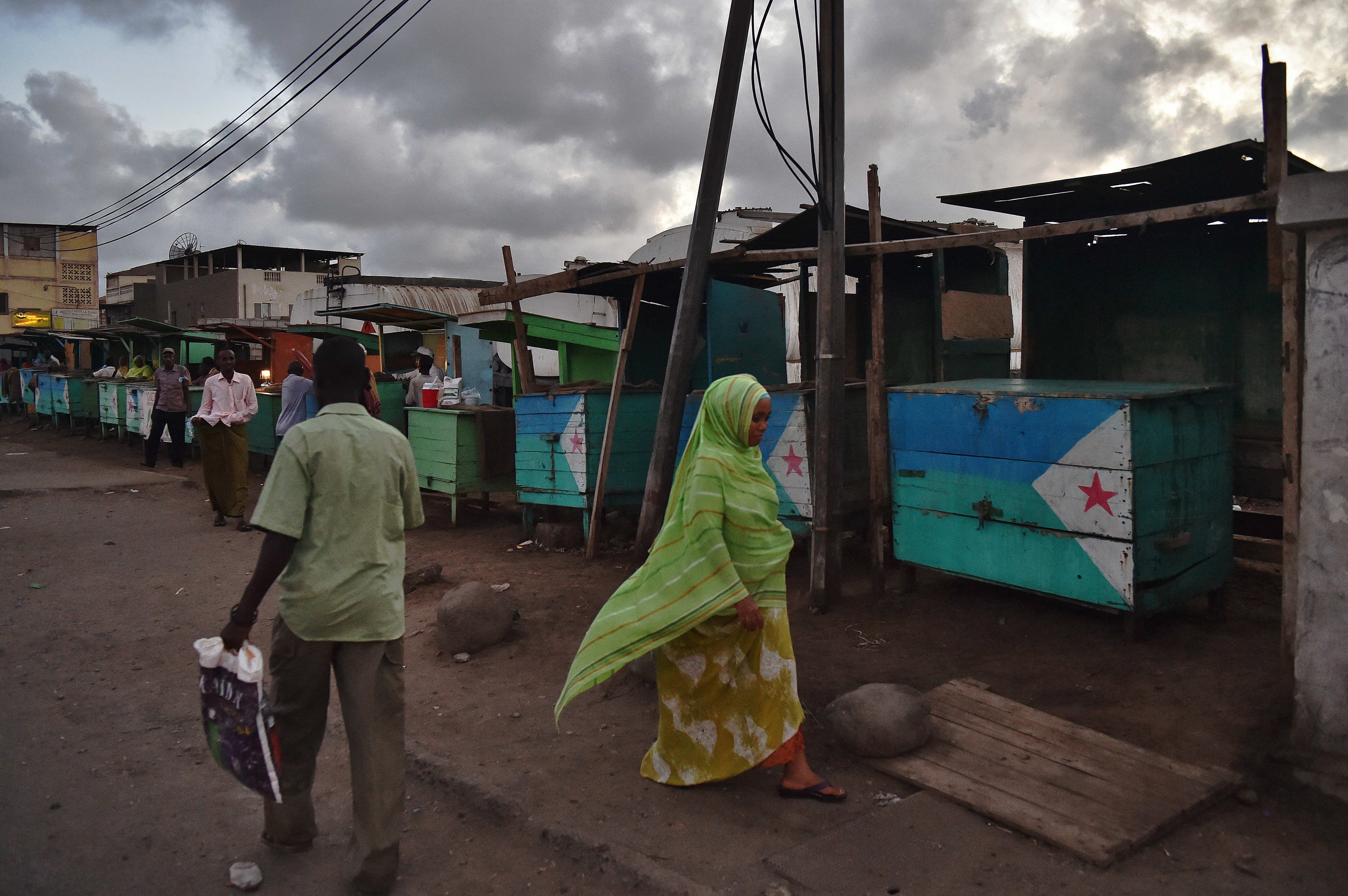 A Belgian-Djiboutian national and the former treasurer of the Djiboutian opposition party MRD was arrested on Saturday at the airport of Djibouti. The Belgian Federal Public Service Foreign Affairs confirmed the arrest of Nasser Abdillahi Boulaleh on Thursday. 
MRD reported on social media that Boulaleh had been detained at the airport in the capital of Djibouti upon arrival on a flight from Paris. He has reportedly been detained without legal counsel or medical care. He had travelled to Djibouti to visit family, according to several sources close to the man.
MRD condemned the conditions of his detention and his arbitrary arrest. "We really fear for his life," the party said. "Clearly, this is an act of fear by a regime on its last legs, hoping to intimidate Djibouti's democrats," it said in an announcement on Facebook.
Belgium's Federal Public Service for Foreign Affairs confirmed it was monitoring the situation through its embassy in neighbouring Ethiopia, which has jurisdiction over Djibouti. "Within the framework of consular assistance, it will insist that his rights are respected, particularly the assistance of a lawyer," a spokesperson said.
Alexis Deswaef, the Belgian lawyer who advises the MRD, is also closely monitoring the situation. Deswaef, who is also vice-president of the International Federation for Human Rights, was himself deported immediately after arriving in Djibouti in March.
"This series of arrests is alarming and unacceptable," said Deswaef. Earlier this year, MRD's European coordinator, Moustapha Ahmed Ali, was arrested upon arrival in Djibouti to visit his family. Ali, also a Belgian-Djiboutian national, was deported to Belgium a week later.
© AFP PHOTO/ CARL DE SOUZA