Belgian director Jaco Van Dormael's 'Bovary' wins award at Milan Film Festival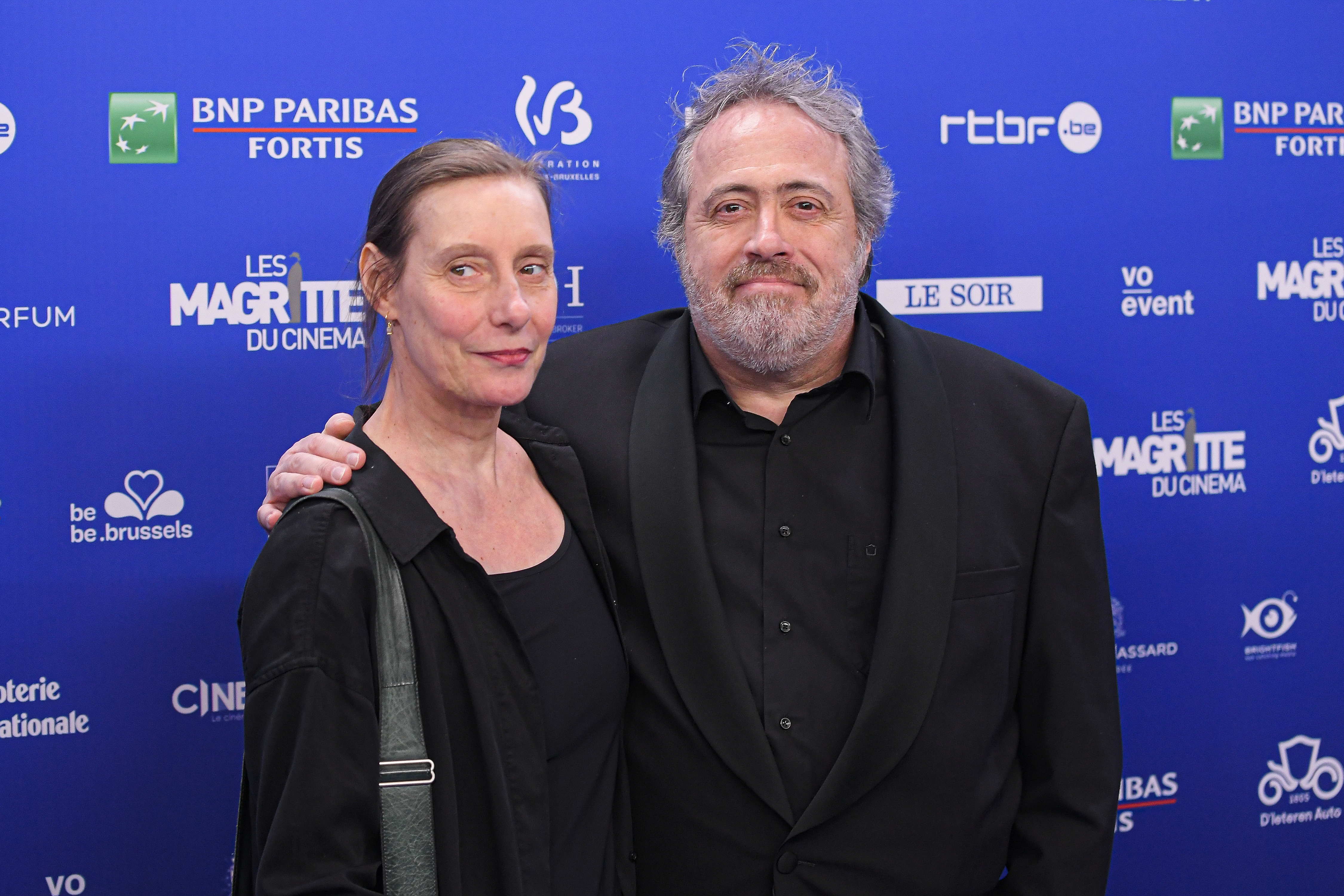 'Bovary', a theatre and film adaptation of Gustave Flaubert's 'Madame Bovary' by Belgian director Jaco Van Dormael, has won a prize at the MIFF Festival in Milan. The MIFF Festival recognises independent filmmakers.
'Bovary' was nominated in the six main categories: best director (Jaco Van Dormael), best actor (Koen De Sutter), best actress (Maaike Neuville), best film, best editing (Günter Hoogstyn) and best cinematography (Juliette Van Dormael). In the end, the film was awarded the 'Menzione Speciale, Il Cavallo Di Leonardo Da Vinci'.
The idea for the film came about while the coronavirus pandemic was in full swing and the premiere of the theatre play had to be postponed. The Royal Flemish Theatre (KVS), public tv channel Canvas and Brussels-based director Jaco Van Dormael joined forces and filmed the play so that the general public could still see it.
The play, which can be seen this season in Madrid, Barcelona, Reims and Amsterdam, was written by Michael De Cock. It is a contemporary adaptation of Gustave Flaubert's world-famous novel. The performances were directed by Carme Portaceli. Flemish actors Maaike Neuville and Koen De Sutter play the lead roles. Besides them, soprano Ana Naqe and the orchestra of La Monnaie also play a role in both the performance and film.
(BRV)
Director Jaco Van Dormael and partner pictured above at 2020 edition of the 'Magritte du Cinema' film awards in Brussels © BELGA PHOTO LAURIE DIEFFEMBACQ