Belgian diplomat Frans van Daele appointed as EU special envoy for freedom of religion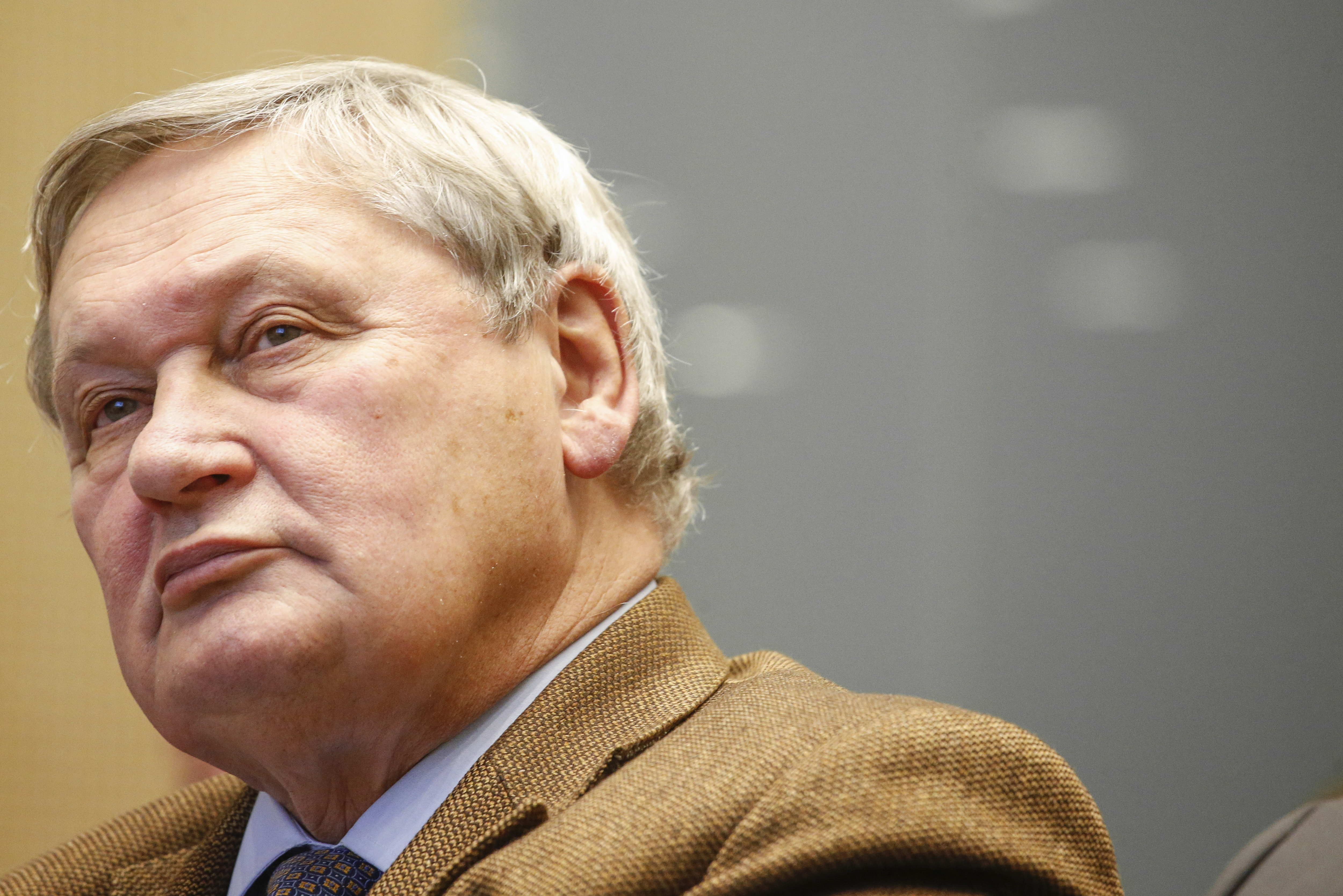 The European Commission has announced the appointment of Frans van Daele, a Belgian national and former chief of staff to the king of Belgium, as special envoy for the promotion of freedom of religion outside the EU. "Freedom of religion or belief is under attack in many parts of the world", the Commission stated in a press release on Wednesday.
Van Daele, who "will assume this position immediately", will be working directly under EU Commission vice president Margaritis Schinas. The latter is in charge of leading the Commission's dialogue with churches, religious communities, and philosophical or non-confessional organisations. Van Daele's appointment, the European institution wants to show its "commitment to ensuring that the rights of all faiths and beliefs are respected", rights which the Commission believes are "under attack in many parts of the world".
To this end, the new special envoy should support intercultural and interreligious dialogues, between representatives of different faiths, and set up joint initiatives. He will also "put in place measures to target de-radicalisation and prevention of extremism" and, in cooperation with authorities from third countries, promote religious diversity and tolerance within educational programmes. Van Daele will coordinate his activities closely with Eamon Gilmore, the EU special representative on Human Rights, the statement reads.
Frans van Daele has held several key diplomatic positions in the past. He worked as chief of staff for the king of Belgium, chief of staff for former EU Council president Herman van Rompuy (also of Belgian nationality, ed.) and Belgium's permanent representative to NATO. Previously, he served as Belgium's ambassador to the United States and the European Union.
(BRV)
Frans van Daele © BELGA PHOTO THIERRY ROGE