Belgian Development Cooperation minister takes indefinite break due to mental health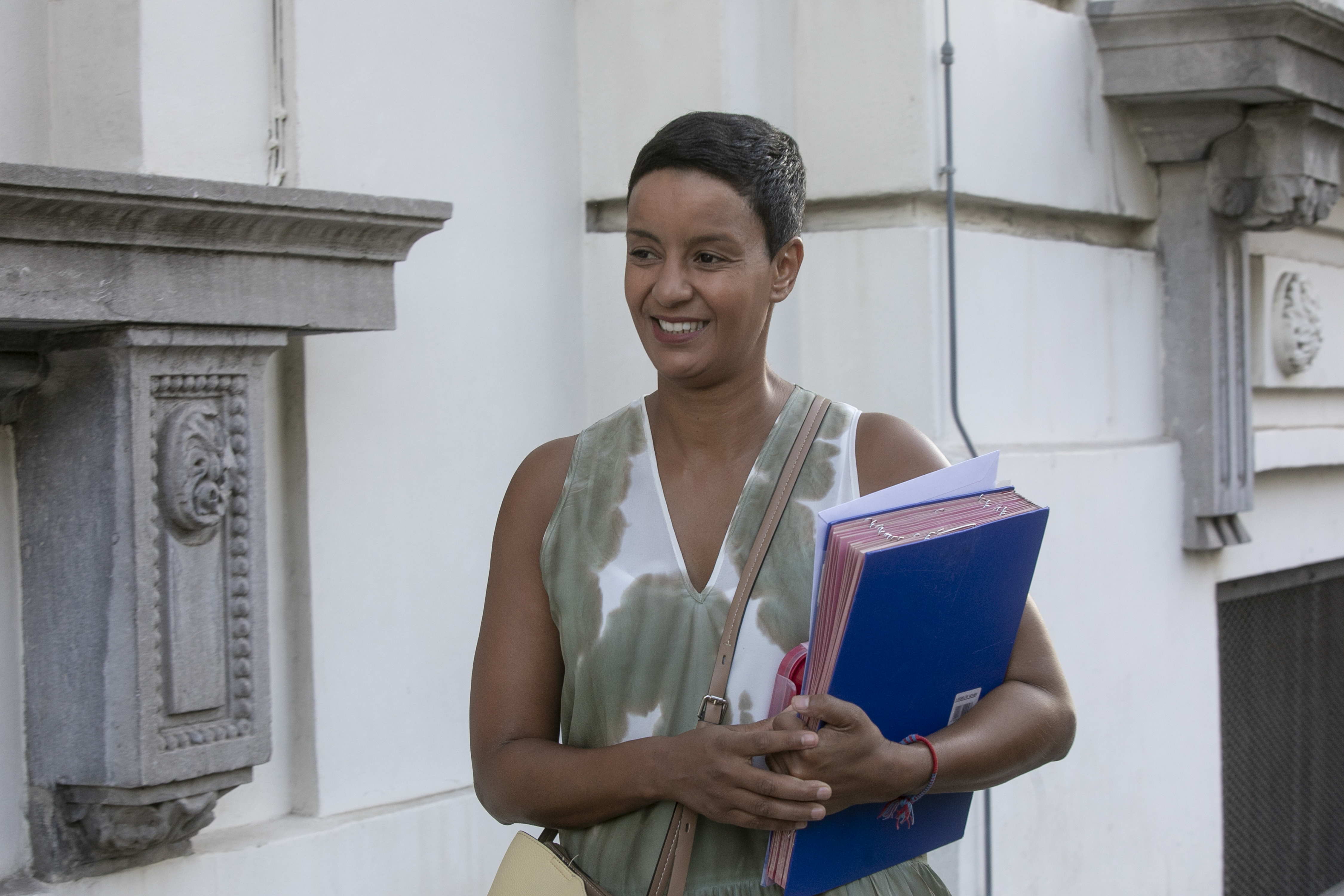 Belgian Development Cooperation minister Meryame Kitir is taking an indefinite break on the advice of her GP. She revealed this on Facebook. "The past few years have been extremely busy. My job has given me a lot of satisfaction (...) but it has also demanded a lot from me," Kitir wrote. "At a certain point, you also have to think about yourself. My mental well-being comes first for now."
According to the weekly magazine Knack, she is leaving behind a cabinet in chaos. The minister "mentally reached her limits and that affected the functioning of the cabinet," a source confirmed to Belga.
Vooruit chairman Conner Rousseau is said to have received signals from Kitir's cabinet indicating that the atmosphere there was not right. According to Knack, more than 10 employees have already left, been fired or dropped out with burnout this year.
According to a source, Rousseau and Kitir decided by mutual agreement to take some time to unwind. According to the chairman, there was "absolutely no" intention to relieve her from her duties. It remains difficult to predict when the minister will be back.
A survey on well-being at work is happening among Kitir's cabinet colleagues in the coming weeks. Those who want, can tell their stories to a psychologist.
Minister Kitir's powers - Development Cooperation and Metropolitan Policy - will be taken over by her party colleague, Health and Social Affairs minister Frank Vandenbroucke, in the coming period.
(TOM)
© BELGA PHOTO HATIM KAGHAT