Belgian deputy PM was "shocked" by question to extend life of nuclear reactor Doel 3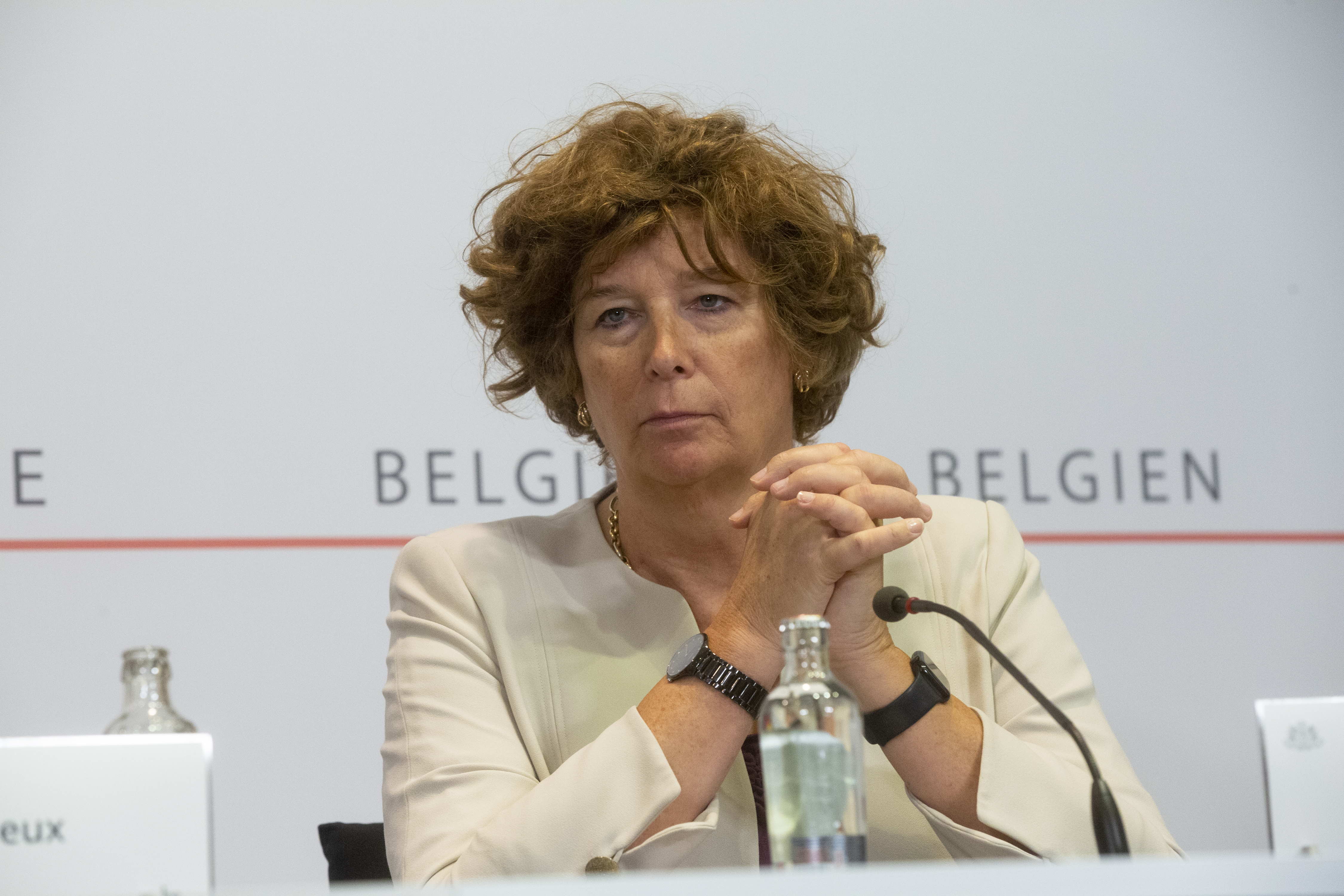 "Asking the FANC just a few days before shutting down operations if an extension would still be possible, we were shocked by that." This was said by Belgian deputy prime minister Petra De Sutter on Sunday during the news show De Zevende Dag.
Belgian Interior minister Annelies Verlinden asked the Belgian nuclear watchdog FANC last week whether the decommissioning of nuclear reactor Doel 3 could be safely postponed. That would have possibly allowed the plant to be restarted at a later date.
During the tv programme Terzake, the minister said that the nuclear watchdog had responded positively to the question. This was later denied by the FANC.
The government had already asked the question this summer whether Doel 3 could continue to operate this winter," De Sutter said on Sunday. "Even then the answer was that it would not be possible."
Minister Verlinden's appearance on Terzake was "not on behalf of the government", according to De Sutter. "We were all a bit surprised by that. She may have communicated a bit too quickly and was then reined in. I hope the lesson is clear that it's better not to do something like that."
(TOM)
© BELGA PHOTO HATIM KAGHAT