Belgian Defence looks to hire over 4,000 new employees in 2024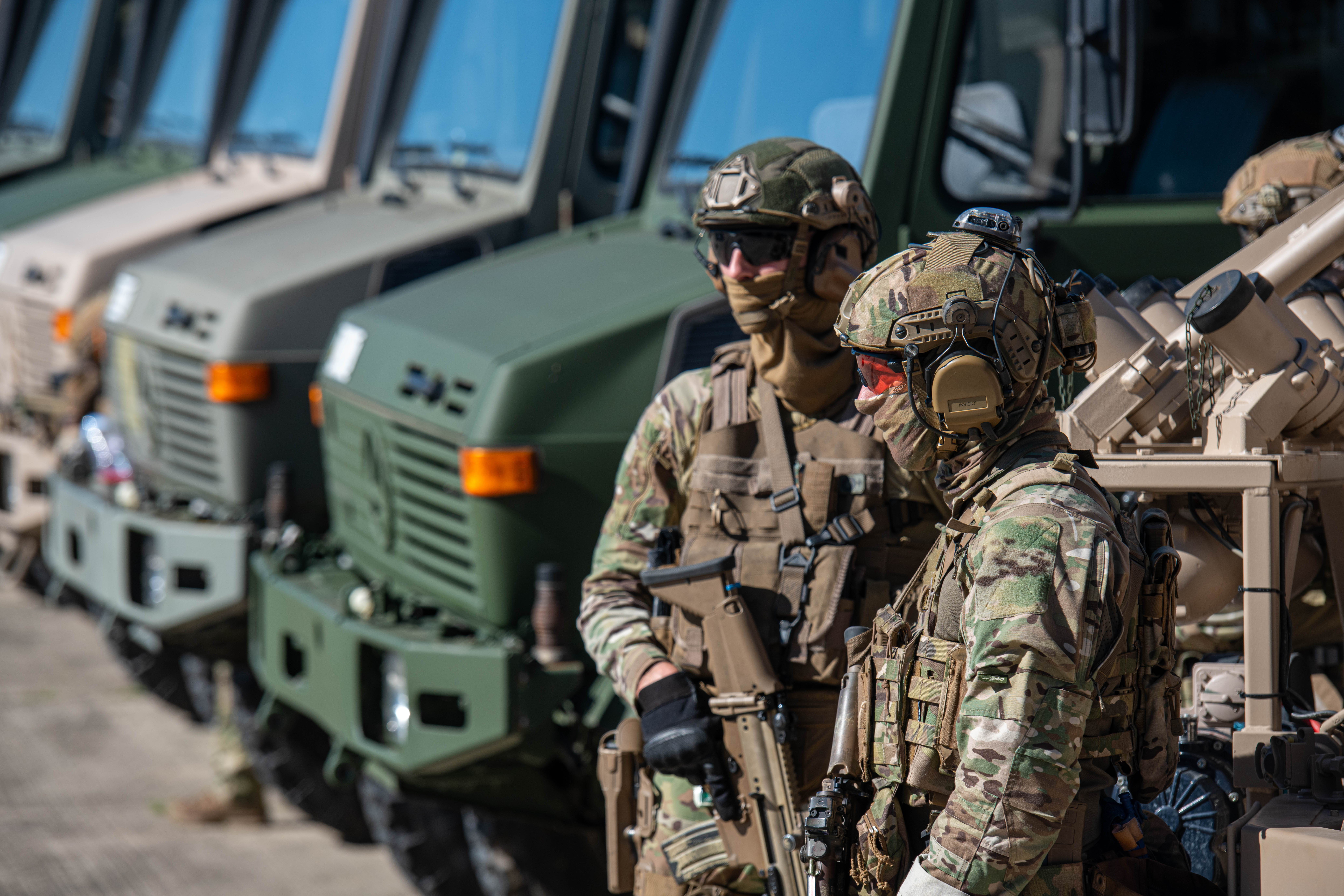 The Belgian ministry of Defence hopes to recruit 4,010 new staff next year. Most of the jobs, around 2,500, are for military personnel, but the ministry is also looking for 460 civilian employees and 1,050 reservists.
"It is important as a ministry to be a reflection of society," Defence minister Ludivine Dedonder said during a press conference on Wednesday. "Certain functions, such as administrative tasks, do not always require military personnel. Civilians could also be useful for these purposes."
Technicians wanted
Special attention will be paid to attracting technical profiles. "In the labour market in general, technicians are in high demand. This is also true for the ministry of Defence," said spokesperson Margot Van Waeyenberghe. "We are looking for profiles at all levels, from mechanics to engineers."
To attract more technical profiles, people starting or finishing a technical bachelor's degree can do so at the department's expense, on condition that they continue to work in the army for at least one and a half times the duration of their studies.
29,000 employees by 2030
From 2025, the ministry aims to recruit 2,800 military personnel each year. By 2030, the goal is to have 29,000 employees, up from about 27,000 at present.
Dedonder is pleased with the recruitment so far. "We see a lot of young people flocking to the jobs. At the same time, a lot of people will be retiring in the next few years. If we had done nothing, 20 per cent of the jobs would have disappeared."
© BELGA PHOTO JONAS ROOSENS / © BELGA VIDEO INE GILLIS