Belgian cremation costs rise with high energy prices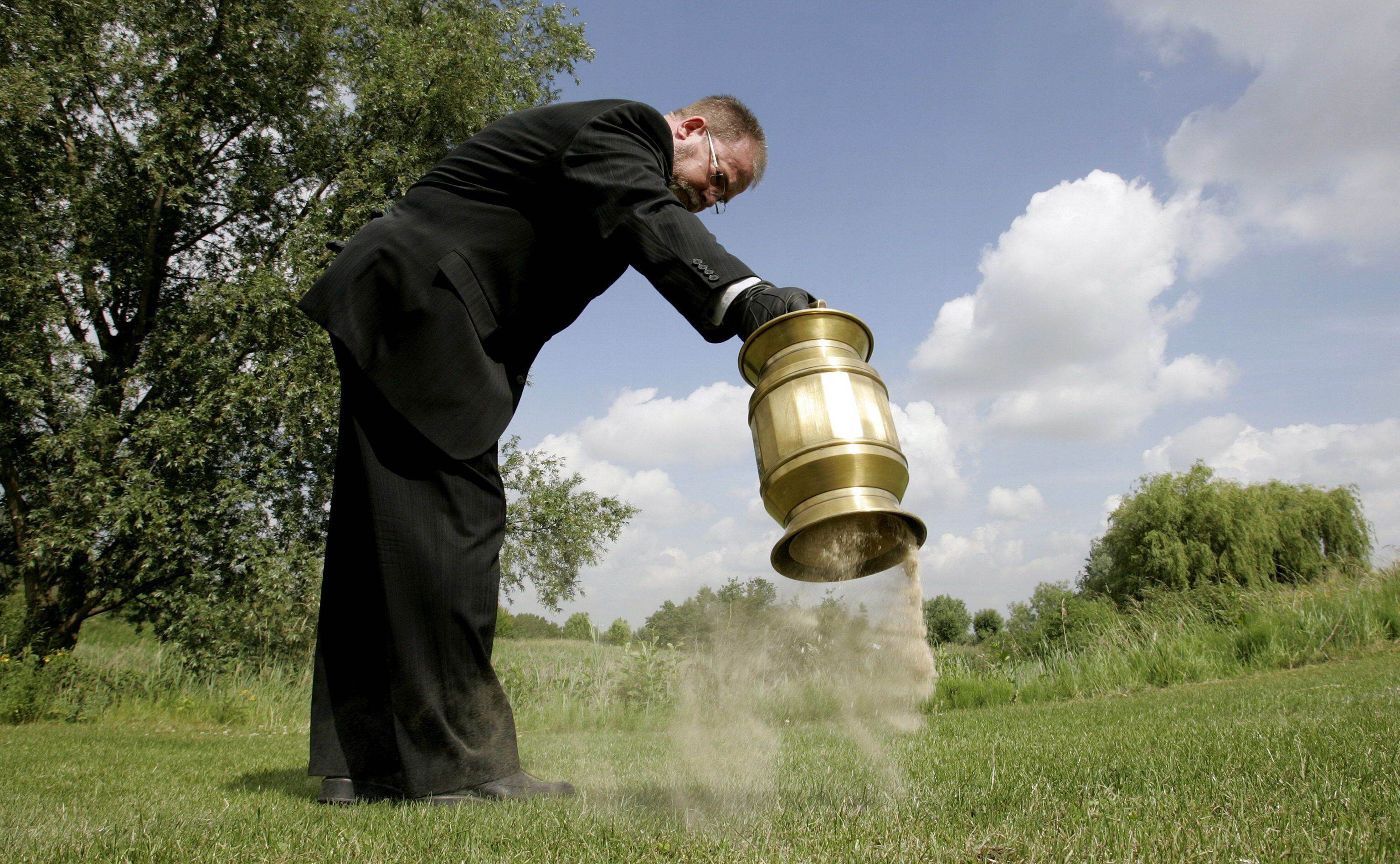 Even in death, Belgians cannot escape high energy prices. In the city of Liège, Wallonia, prices of cremations have risen significantly due to the high cost of natural gas used in the cremating process.
Cremation is an increasingly popular means of disposing of bodies in Belgium. In 2019, around 62% of bodies in Belgium were laid to rest by cremation, according to statistics from the Cremation Society.
This figure rose significantly in 2020 to up to 74%, partly due to increased deaths and elevated burial costs as a result of the Covid-19 pandemic. Belgium is now one of the leaders in cremation in Europe.
At the Robermont crematorium in Liège, around 3,700 bodies are burned each year, funeral home worker Fouad Elmekki told Walloon public broadcaster RTBF : "Throughout the week, we are overloaded with the number of cremations."
In just under a year, the funeral homes' energy bills have quadrupled. "In January 2021, we paid €9.000. In January 2022, we paid €36.000", said Phillipe Dussard, General Manager of the funeral home.
The crematorium's electricity bills have also risen enormously: from €8,000 to €20,000. Belgian energy prices are 231% higher than in France. Electricity bills reached record highs in 2021, due to energy uncertainty and a lack of thermal fuels.
And though the crematorium has done its best to shield customers from the price hikes – not least given the sensitivity of their line of business – an increase in charges is all but inevitable.
According to Neomansio , the owner of the Robermont crematorium site, the popularity of cremations has continued to rise.
Cremations rose 8,03% in Belgium since 2019. In 2021, around 73% of all bodies in Belgium were cremated. Over half of these (56%) took place in the Liège region.
© BELGA PHOTO BENOIT DOPPAGNE