2016 Brussels terror attacks trial: Belgian Court of Appeal bans nude strip searches and blindfolds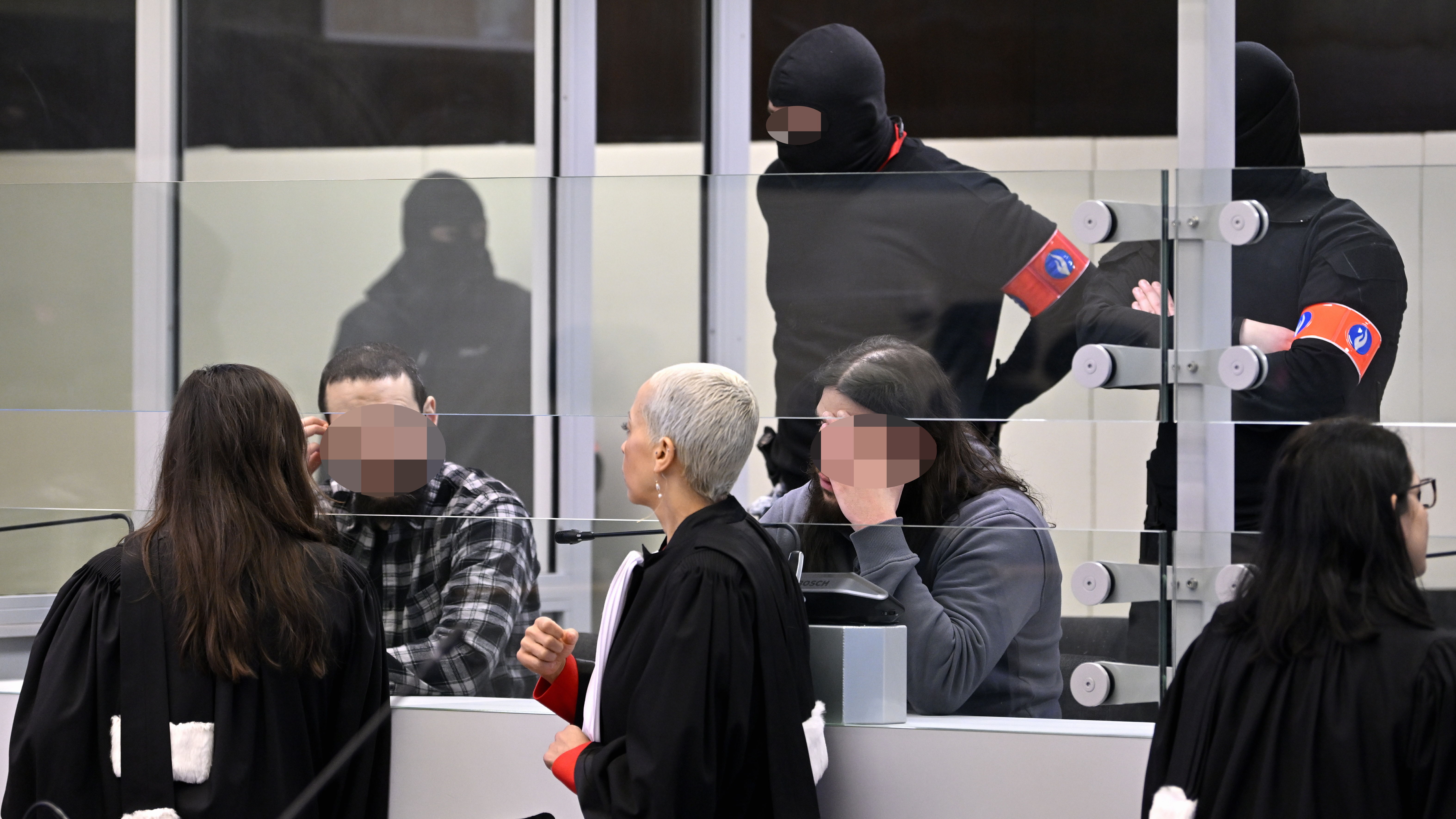 The Brussels Court of Appeal ruled on Monday, in an expedited procedure, that the suspects in the assize trial for the 22 March 2016 attacks will no longer be allowed to be searched naked with knee-bending when they are transferred to the courthouse outside Brussels. They will also no longer be permitted to wear blindfolds outside police vans. The court imposed a fine of 1,000 euros per day to enforce its decision, with a maximum of 25,000 euros per defendant.
Since the beginning of the trial, the defendants' lawyers have complained about the naked body searches that take place when their clients are transferred from prison to the courthouse. In summary proceedings, six defendants sued the Belgian minister of Justice, Vincent Van Quickenborne (Open VLD).
The summary judge in Brussels ruled in favour of the defendants and banned the daily systematic naked strip searches at the end of December, saying they violated the European Convention on Human Rights.
Minister Van Quickenborne then ordered the FPS Justice to appeal to the Brussels Court of Appeal. But even the court said there was no legal basis for the knee-bending strip searches and no reasonable justification for the blindfolds. The court imposed a fine of €1,000 per day, with a maximum of €25,000 per defendant.
Accused Mohamed Abrini and accused Osama Krayem pictured during a session of the trial of the attacks of March 22, 2016, at the Brussels-Capital Assizes Court, Thursday 09 March 2023 at the Justitia site in Haren, Brussels. On March 22 2016, 32 people were killed and 324 got injured in suicide bombings at Zaventem national airport and Maalbeek/ Maelbeek metro station, which were claimed by ISIL.
© BELGA PHOTO ERIC LALMAND