Belgian couple celebrates 80 years of marriage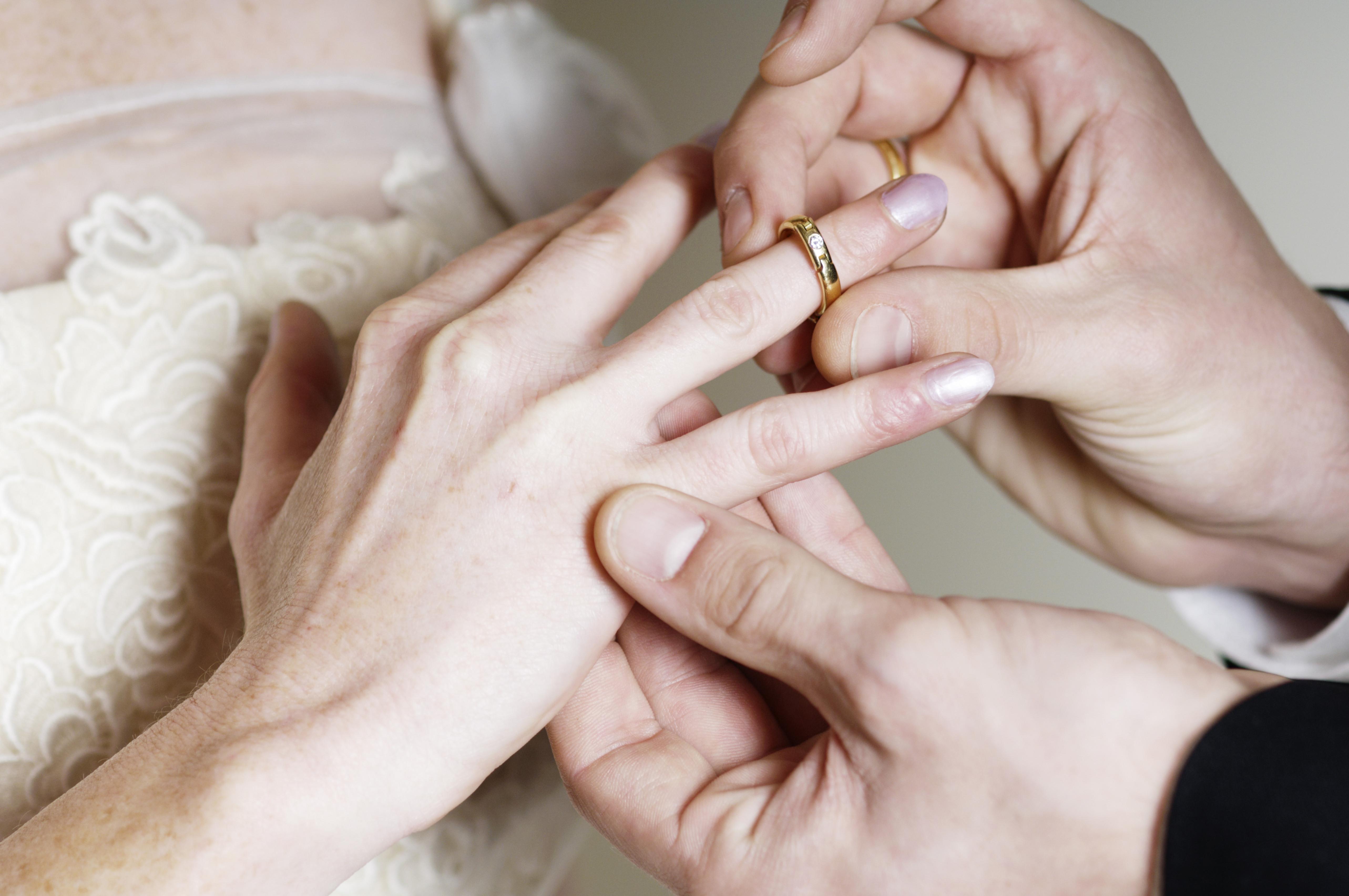 For the first time an oak wedding is celebrated in Belgium. A couple living in Houthalen are celebrating their 80th wedding anniversary this Monday, January 30, reports the European Supercentenarian Organization (ESO): Eduard Cuyvers and Angeline Haeseldonckx married on January 30, 1943 in Geel. 
The marriage certificate was verified by the Belgian ESO representative, Anthony Croes-Lacroix. The couple now lives in the municipality of Houthalen, in the province of Limburg.
"Eight couples before them had reached the age of 79, sometimes up to a few days of 80 years. They are therefore the first to be able to reach this longevity", specifies Mr. Croes-Lacroix. "But there, what is really strong is that neither of the two is yet a hundred years old!"
Ward (99) comes from Geel and Angeline (97) from Eindhout. Ward will celebrate his 100th birthday in June this year. Angeline, born in June 1925, will have to wait another two years before joining the club of centenarians.
Eduard and Angeline received congratulations from the municipal council and via the mayor Alain Yzermans and alderman Myriam Bellio, besides the Belgian royal family. Ward was the municipality's first major industrialist, says Yzermans, because he founded the concrete factory Echo.
(VIV)
#FlandersNewsService | ©BELGA PHOTO