Belgian Council of State sees new Flemish Human Rights institute too complex for citizens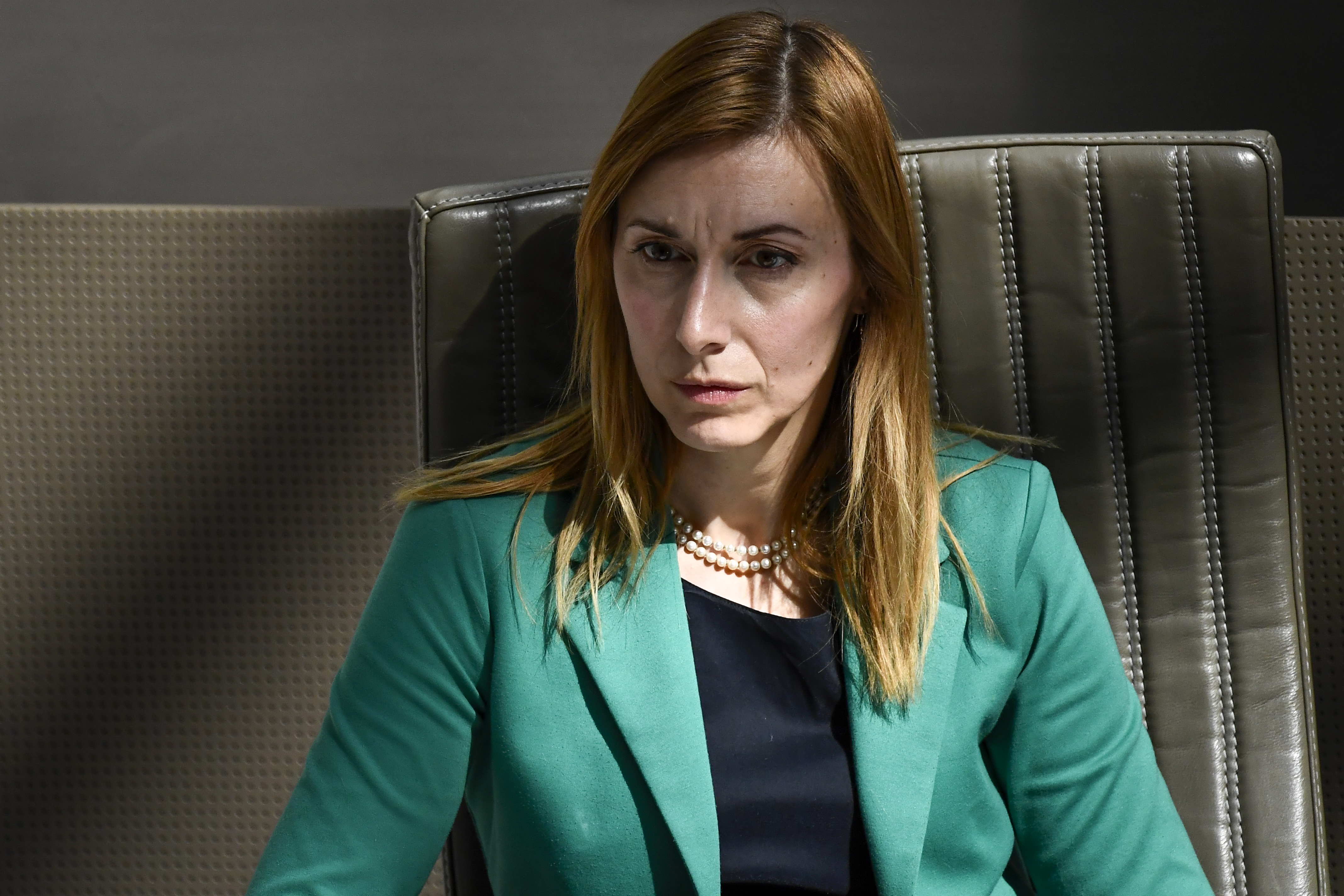 The establishment of a Flemish Human Rights Institute, as an alternative to the federal Unia, makes access to assistance in the short term more complex. The Council of State comes to this conclusion in an advisory report.
In December, the Flemish government approved the preliminary draft decree establishing a Flemish Human Rights Institute. The government wants to get rid of the federal Unia.
The initiative has already met with several negative opinions. Both the consultative body of employers' and employees' organizations SERV and the Flemish Council for Welfare, Public Health and Family have already explicitly asked to reconsider the Flemish withdrawal from Unia.
The Council of State is now also expressing reservations. The Council concludes that, on the one hand, Flanders aims to evolve into a single point of contact for citizens on human rights, but in the short term it does make the landscape more complex. After all, a person who wants to turn to a human rights institution is not necessarily familiar with the division of competences, the Council states.
According to the Council of State, a constitutional problem would also arise if it is not explicitly stated that the institute can take legal action. In the meantime, this possibility has been explicitly clarified in the explanatory memorandum to the decree.
Different opinions
"The new human rights institute must justify the Flemish exit from Unia. However, it increasingly appears that the human rights institute is making things unnecessarily complex for citizens," says Flemish Member of Parliament Celia Groothedde. "The human rights institution is thus being eroded into a marketing stunt instead of helping citizens in the fight against inequality," she adds.
"The advice says that it can become more complex in the short term, but in the longer term it will become simpler for citizens," responds the cabinet of Minister Bart Somers, responsible for Equal Opportunities. "Because the Flemish Human Rights Institute will be competent for all human rights, unlike Unia also for gender. There will be a one-stop shop to which citizens can turn. There will be less fragmentation than now. Cooperation agreements will be concluded in the back office, but in the front office for the citizens it will be easier," he concludes.
(VIV)
#FlandersNewsService
© BELGA PHOTO (DIRK WAEM) Groen's Celia Groothedde during a plenary session of the Flemish Parliament in Brussels.