Council of State revokes permit for wind turbines in Einstein telescope region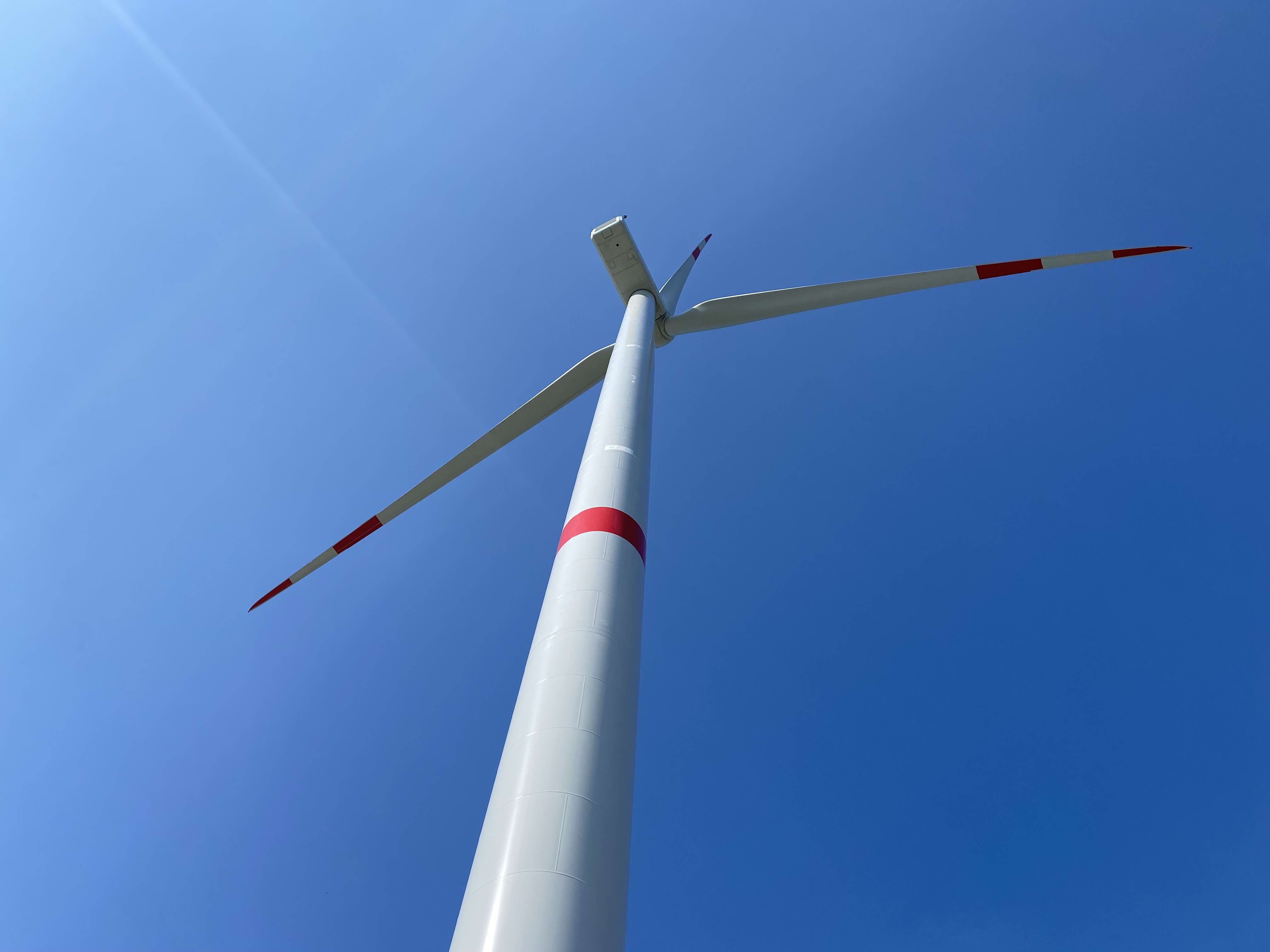 Six proposed wind turbines in Dalhem, Liège, will not be built after all. According to the Belgian Council of State, they could jeopardise the application for the Einstein telescope. Flemish ministers Zuhal Demir and Matthias Diependaele, who had challenged the permit, spoke of a "wise decision".
The border region of Belgian Limburg, Dutch Limburg and Germany is one of the possible locations of the Einstein telescope. In 2025, the EU will decide whether the telescope will be built here or in Sardinia
The Einstein telescope, which is expected to create more than 1,500 jobs, will be used to study the origin of the universe and black holes. It will consist of a state-of-the-art observatory of gravitational waves, built from a triangular telescope with sides 10km long, 300m underground. To detect them, it is essential that the observatory does not pick up noise from activities on Earth.
"The wind turbine project posed a serious threat to the arrival of the Einstein telescope to the Meuse-Rhine Euroregion," said Demir. "This threatened to come at the expense of the economy and prosperity of Limburgers. That is why the Flemish government appealed to the Council of State. Fortunately, with success."
#FlandersNewsService | © BELGA PHOTO ERIC CORNU