Belgian cooperative bank NewB fails to raise €40 million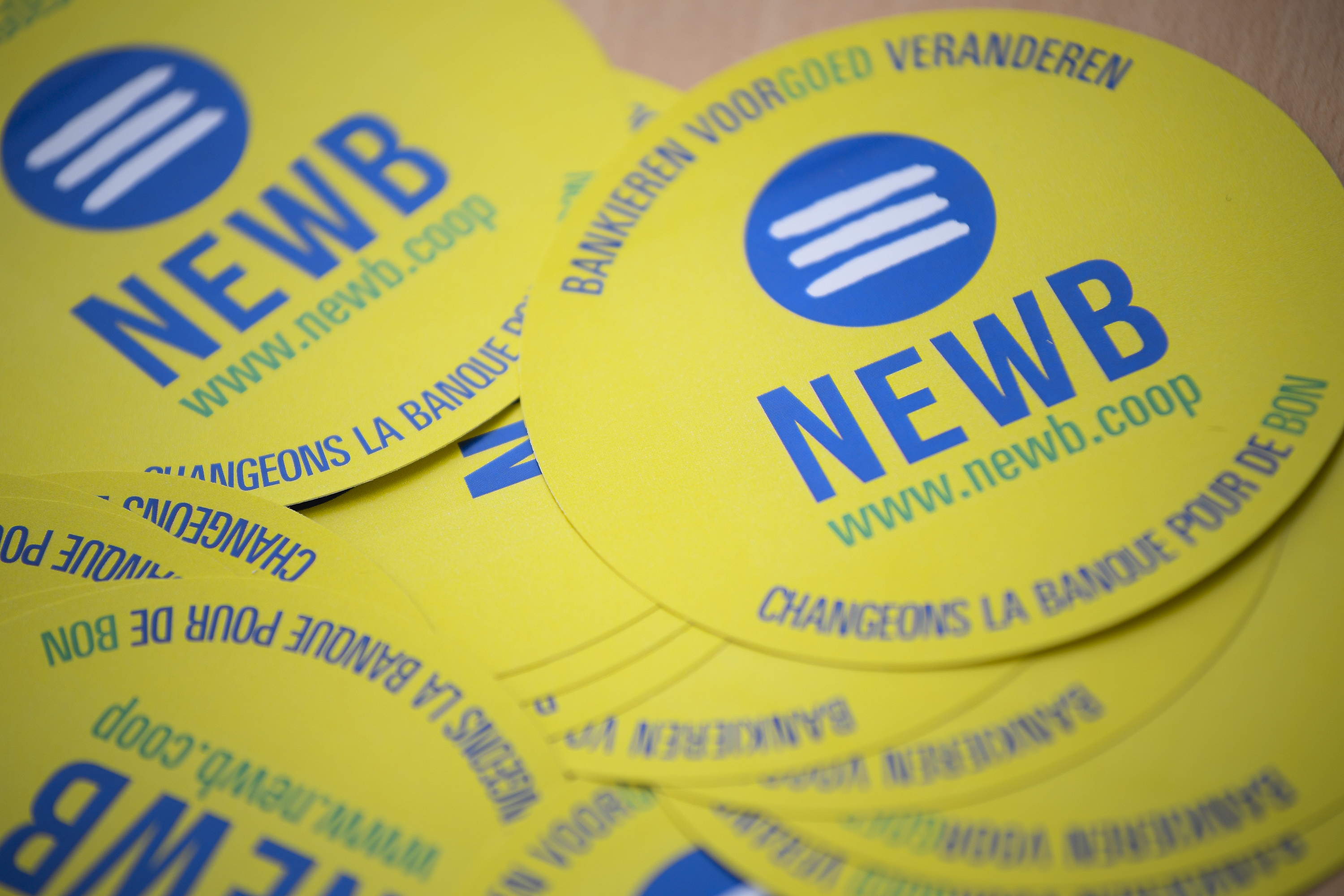 The NewB cooperative bank, first launched in 2011, has failed to fundraise a €40 million capital increase by the end of September, as requested by the National Bank of Belgium (NBB).
Launched after the financial crisis, the NewB cooperative officially became a bank in 2020 and previously raised over €30 million to obtain a European banking license. The National Bank of Belgium requested a €40 million capital increase to allow NewB to grow and meet regulatory capital ratios.
It is now unclear how NewB will proceed. The bank told L'Echo that it is still waiting for a final decision from the Walloon and Brussels governments on further investment in the project but it is already clear that the required €40 million will not be reached.
The bank confirmed to De Morgen that it is in contact with the National Bank of Belgium about various scenarios. However, the main concerns are whether NewB can keep its banking licence and if it could possibly continue without it. In the worst case scenario, liquidation proceedings will be started.
NewB stressed that the savings of its 20,000 clients are safe and that "the bank will not go bankrupt". The situation is different for cooperators, as they will get their deposits back in the event of dissolution only "after all obligations have been met," L'Echo reports. They will receive another invitation to a general meeting that will take place in December.
© BELGA PHOTO LAURIE DIEFFEMBACQ