Belgian consumer confidence collapses in March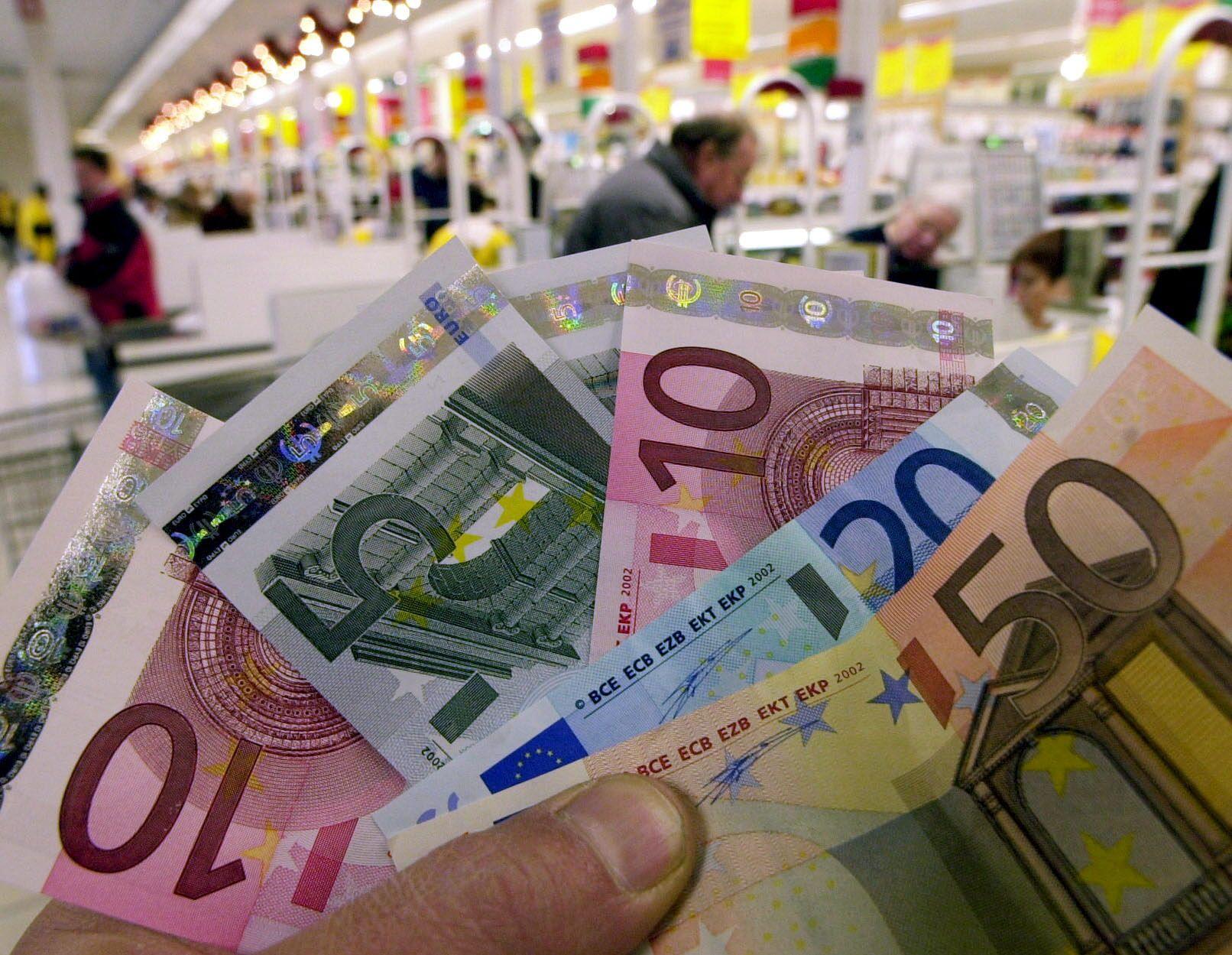 According to new statistics released by the National Bank of Belgium, consumer confidence has fallen by 17-points since February. This is the most significant decline since the launch of the bank's indicator in 1985.
The bank states that consumer confidence has been hit hard by the war in Ukraine. High energy prices and disruptions to the grain harvest from Ukraine and Russia have driven prices sky-high, lowering consumer confidence and the supply of goods.
This sharp drop in consumer confidence is matched only by the slump experienced at the start of the pandemic in 2020. Consumers are uncertain of their financial future, preferring to save money, batten down the hatches, and delay big purchases.
Fears for the future
Data collected by the National Bank reveals that Belgians are most concerned about the general economic situation in Belgium, of which the indicator has dropped 47-points, and their household financial situation, which has dropped by 14-points.
Consumers now expect most things to get worse in the next twelve months. Consumers view the Belgian economy as being in freefall, their household finances in peril, their household savings dwindling and unemployment on the rise.
"Expectations voiced by consumers about the general economic situation in Belgium have collapsed like never before." the press release states. "Households are less pessimistic in their anticipations regarding the labour market which has visibly deteriorated, albeit much less markedly."
Belgian consumers are finding that everyday life is getting extremely expensive. Food inflation has climbed to 4.63%, levels unseen since 1983. Inflation also surpassed 8% this year, almost double what National Bank expected.
Businesses less pessimistic
But it's not all bad news. Despite the turbulent geopolitical and economic situation in Europe, businesses still remain reasonably confident.
"The current context does not seem to be weighing too heavily on confidence in the business world," the National Bank stated on 25 March.
Some sectors have been hard hit, such as the Belgian trade sector and manufacturing industry, while others have a slightly less pessimistic outlook.
"In the trade sector, all components making up the indicator have deteriorated, but the sharp drop in business confidence is to a very large extent attributable to the steadily worsening outlook for demand," the press release reads.
Low confidence in the economy is only how businesses and consumers perceive the Belgian economy. In practice, the Belgian economy is still relatively strong.
Economic ranking firm Fitch still rates Belgium AA-, with a stable outlook, and experts predict that the Belgian economy will grow by 0.6% in the first quarter of 2022, despite the war in Ukraine.
It remains to be seen exactly how low consumer confidence will hamper the Belgian economy, and by how much.
© BELGA PHOTO OLIVIER HOSLET