Celebrated Belgian composer François Glorieux dies at 91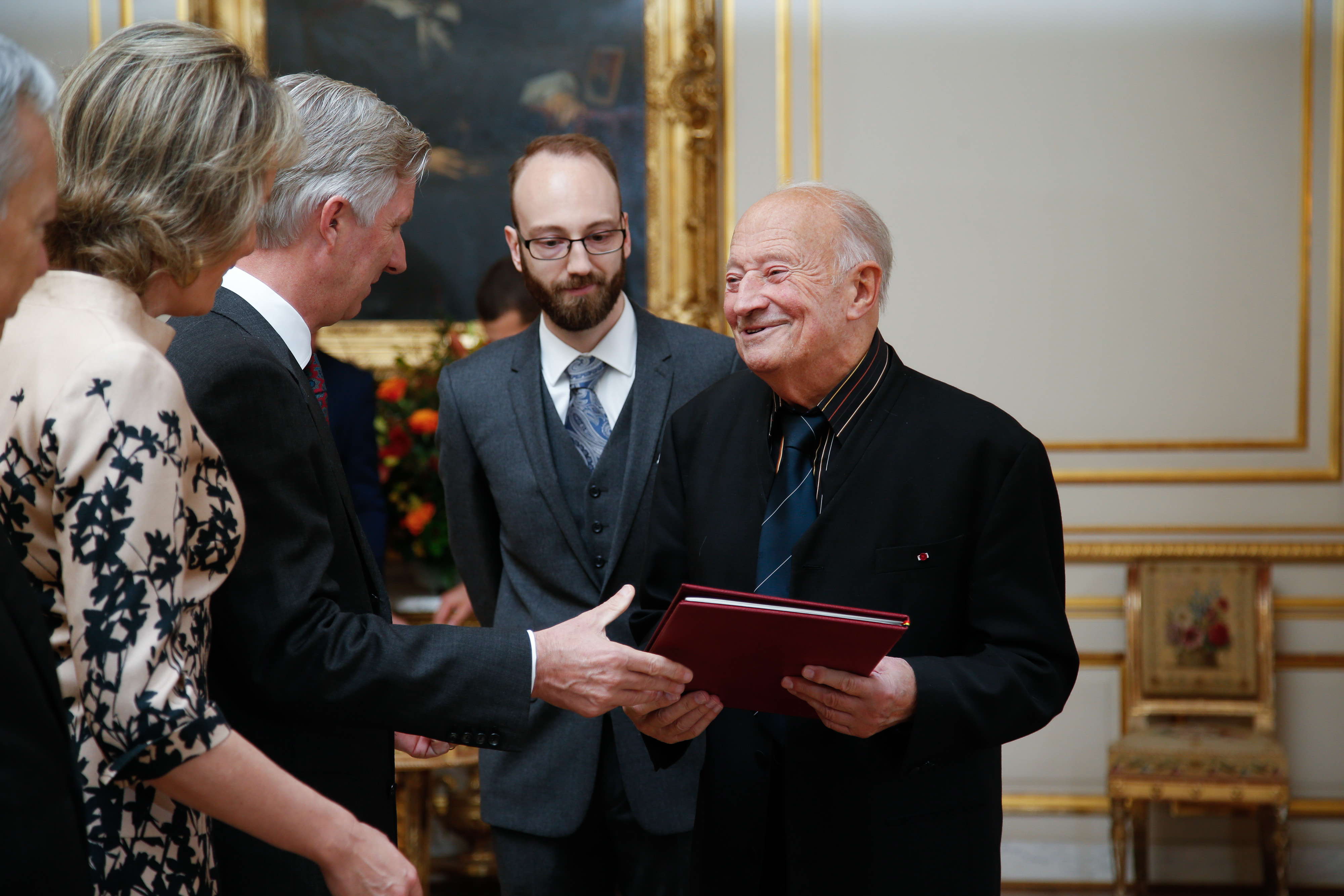 Renowned Belgian composer François Glorieux died on Friday night at the age of 91, Metropolis Music Publishers confirmed on Facebook.
Glorieux, who was born in Kortrijk in 1932, was considered one of Belgium's greatest composers. A versatile musician, he was equally at home with classical, jazz and pop music.
His work was particularly well received abroad. He topped the Japanese classical charts for nine months in a row and counted Michael Jackson among his fans. Among the general public, he was best known for his ability to improvise and flirt with lighter musical genres.
He demonstrated a youthful musical disposition with his early compositions. At the age of 17, he studied at the Ghent Conservatory, notably with pianist Marcel Gazelle and composer George Lonque.
His musical career took him all over the world. He conducted the Stan Kenton Band in the US, the Locke Brass Consort and the BBC Radio Orchestra in the UK, as well as the Brussels Philharmonic Orchestra.
Glorieux also founded groups such as Instrumentarium, Panoramic Trio, Brass and Percussion Orchestra and Revivat Scaldis Chamber Orchestra. A virtuoso, he remained active as a composer and pianist throughout his life.
#FlandersNewsService | François Glorieux meets King Philippe and Queen Mathilde after receiving the title of Knight in 2016 © BELGA PHOTO BRUNO FAHY