Belgian company wins contract to provide security to EU buildings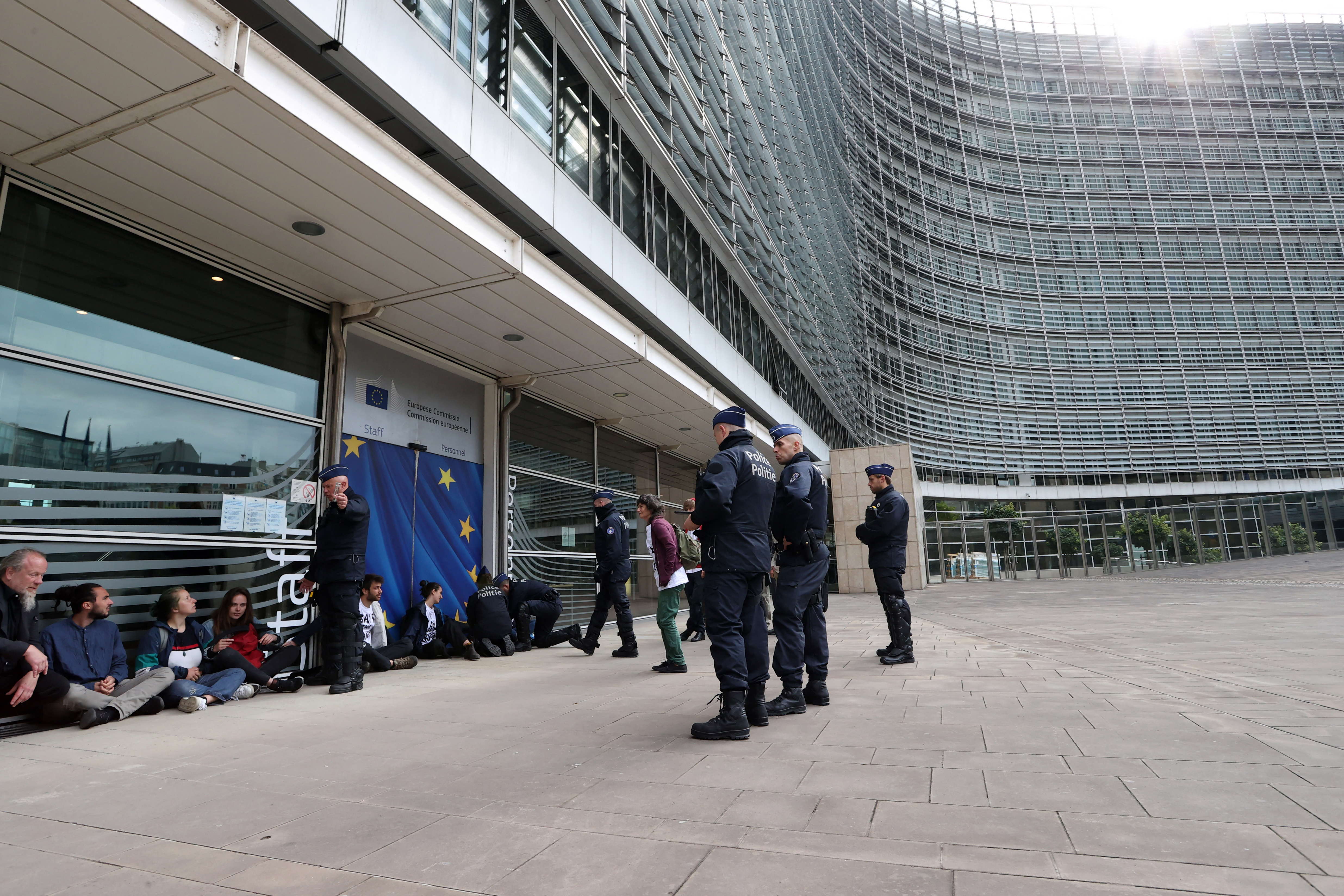 The security company "Protection Unit", from Liège, has won a contract to guard the buildings of the European Commission in Brussels.
"It is the first time that a Belgian company has won such a large contract," celebrates Protection Unit CEO Nicolas de Angelis. "It was a very complicated contract with very specific conditions," he added.
The contract of 286 million over six years is huge for the company that achieved 7 million euros in turnover four years ago. 
The contract officially takes effect on October 1, and Protection Unit will be responsible for guarding 70 buildings, ranging from the most famous such as the Berlaymont to crèches for Commission staff children.
Hiring 
The company from Liège will be recruiting hundreds of people by the time the contract starts.
"We are still recruiting people, but we need to hire 1,100 people on an open-ended contract very quickly," Angelis announced.
The security market in Belgium represents approximately 20,000 jobs in total. The company has now more than 3,000 employees; there were around 100 in 2018. 
For recruitment, the company focuses on Brussels and the surrounding area.
"In order to get enough people, we will also focus on people who are outside the labour market, we can train them ourselves in eight weeks," said Angelis.
(VIV)
© BELGA PHOTO (François WALSCHAERTS / AFP) Police in front of the Berlaymont Building, the headquarters of the European Commission in Brussels