Belgian companies are not leaving Russia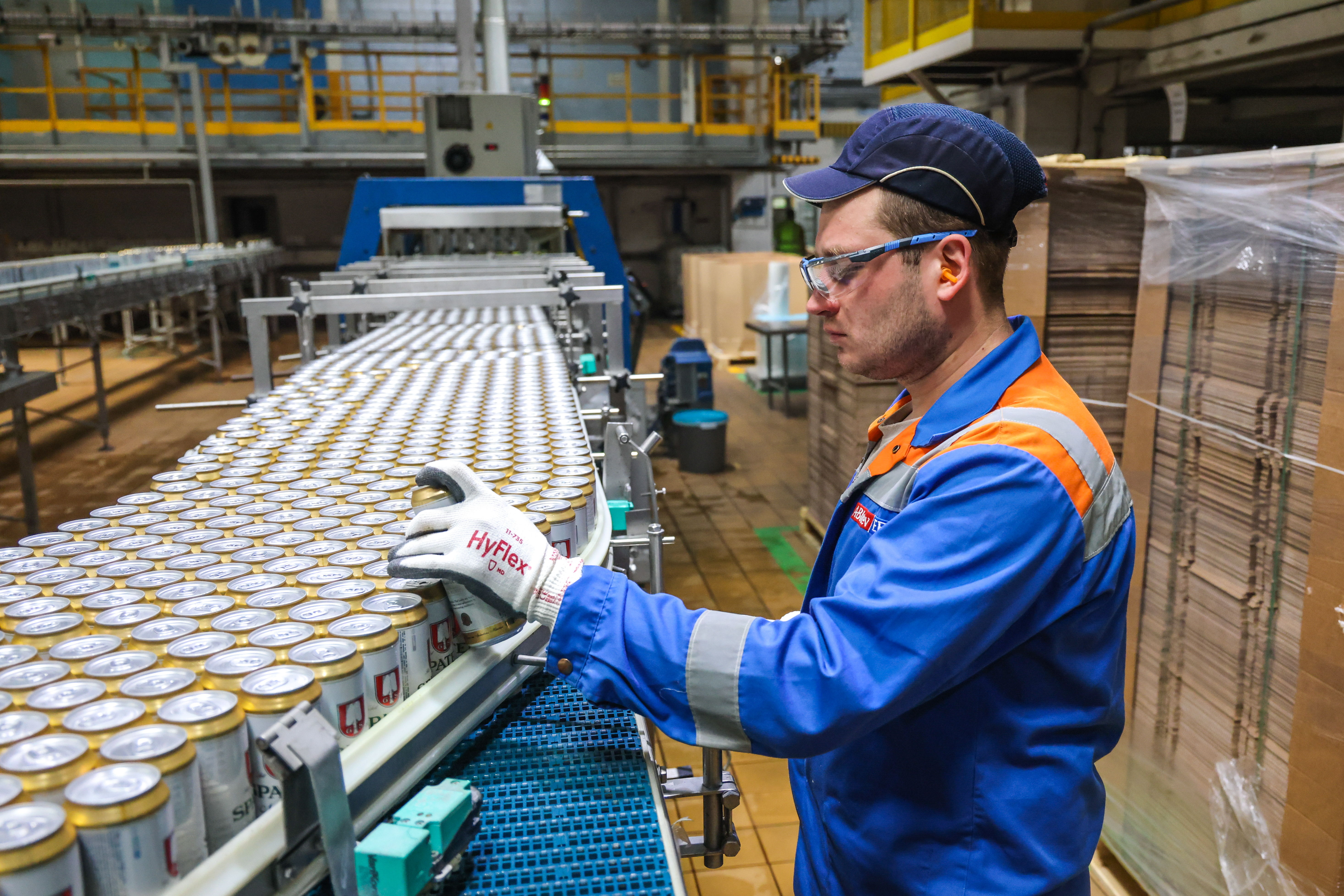 Only a dozen Belgian companies have left Russia since 2020. In March 2022, there were about 240 Belgian companies with one or more branches in Russia. Today, that number has hardly changed.
As a reaction to its act of aggression, many international companies decided to leave the Russian market, while some others continue doing business as usual. The taxes of those companies allow the Russian government to finance the war in Ukraine.
Almost a year ago, brewer AB InBev announced that it was going to withdraw from Russia. It did not yet do so. For almost a year, AB InBev has been negotiating with Efes about its departure from the joint venture, but to no avail. Glass producer AGC Europe and window and door manufacturer Deceuninck also claim to be about to leave.
But not all companies are convinced of the necessity of their departure. Silicone producer Soudal falls into the category of companies waiting, as do baker La Lorraine and steel wire manufacturer Bekaert. Nappy manufacturer Ontex and food company Puratos are not even planning to leave. They will continue to operate in Russia and give as their reason for that decision that they supply essential products.
Still, it seems these kind of decisions are not being appreciated by the international community. Recently the Dutch company Heineken was being deluged with negative reactions as it emerges that the brewer launched no less than 61 new products on the Russian market last year while it had just promised to stop investing there because of the war in Ukraine.
#FlandersNewsService | A man works at the AB InBev Efes brewery. The enterprise owns eleven breweries and three malthouses in Russia as well as more than 75 beer brands. © BELGA PHOTO Anton Novoderezhkin